Another week, another rundown of the funniest and weirdest conversations and profiles in Tinder land. If you've got any you think can make the cut send them in to our Facebook page or e-mail contribute@sickchirpse.com.
Featured Image VIA 
Let's go: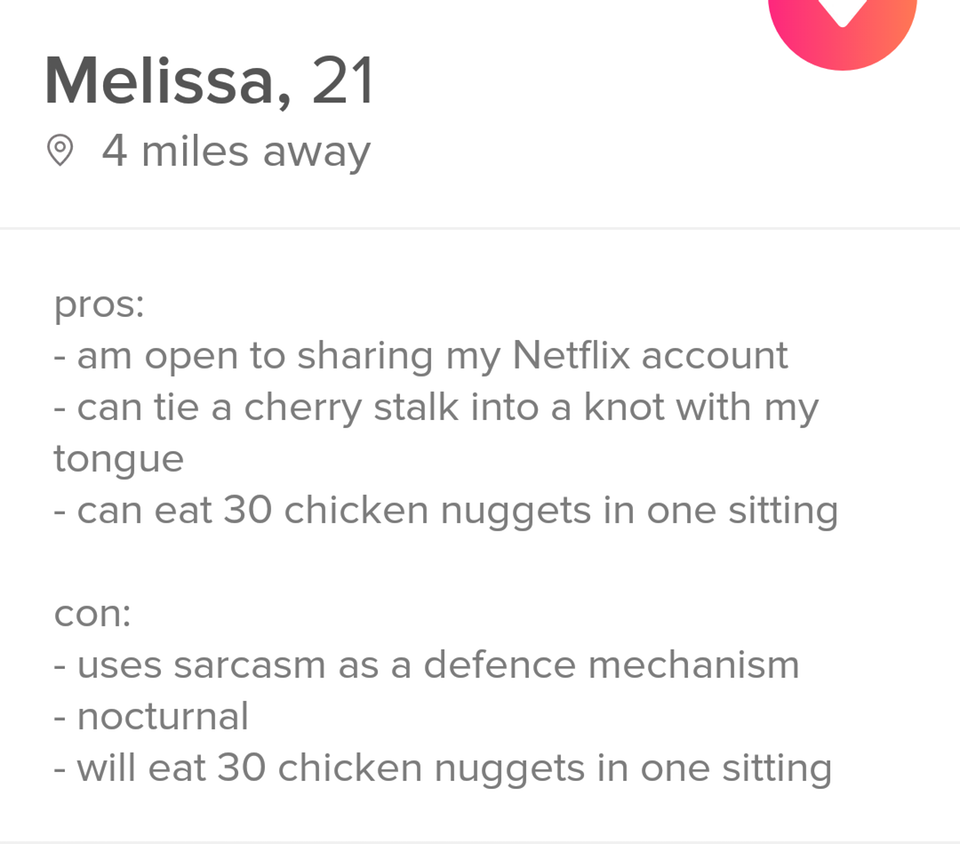 Can't see one single problem here, can you?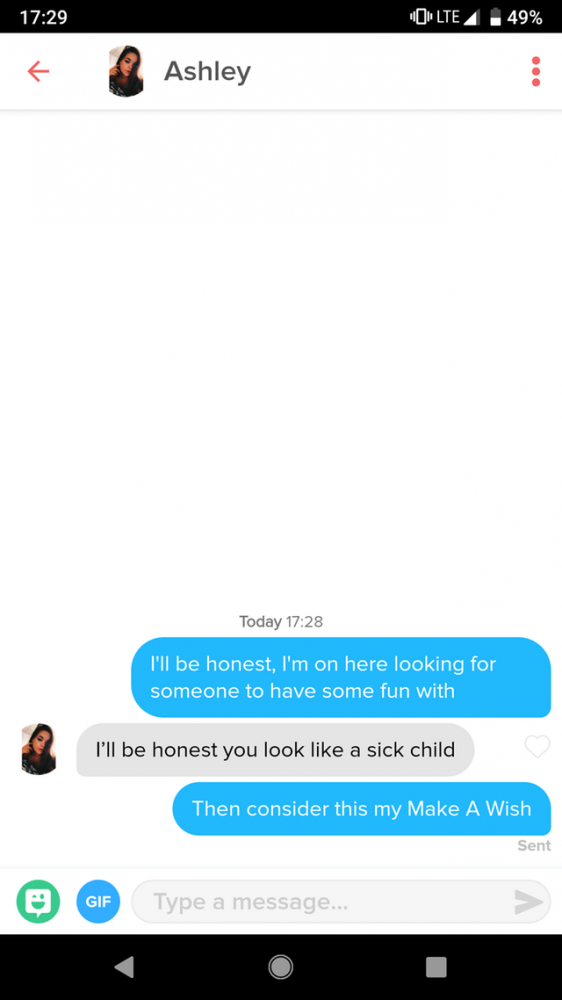 That's gonna make a girl swoon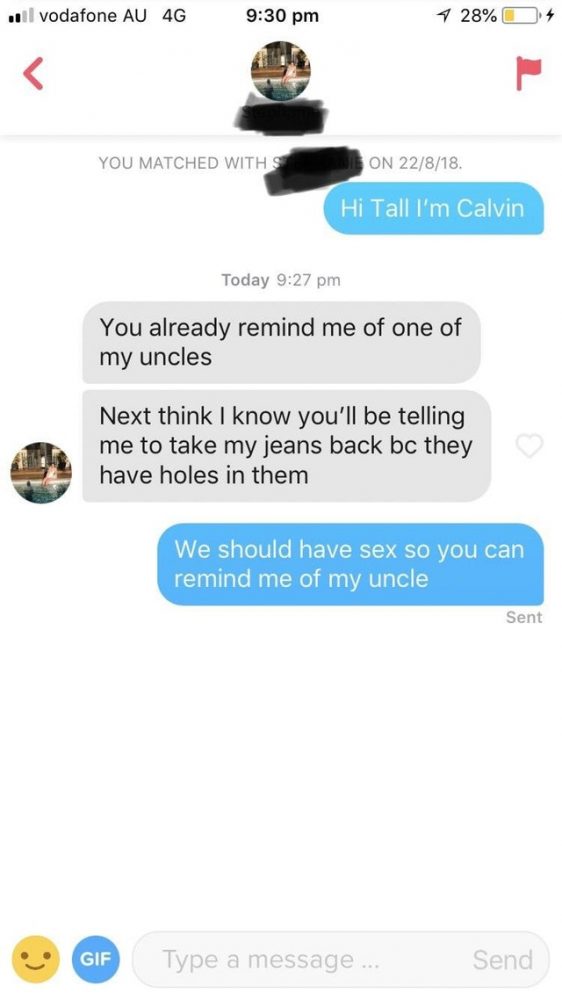 Interesting tactic. Not sure if I would want anyone to reply to that tbh.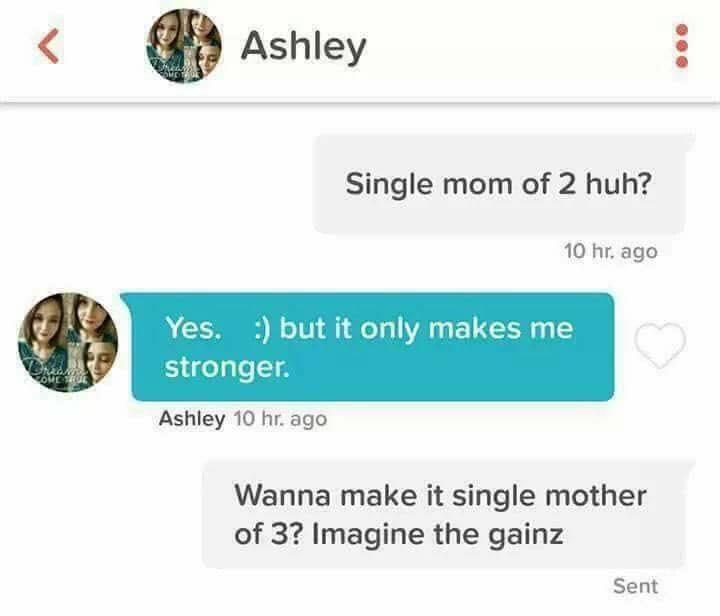 At least he's honest.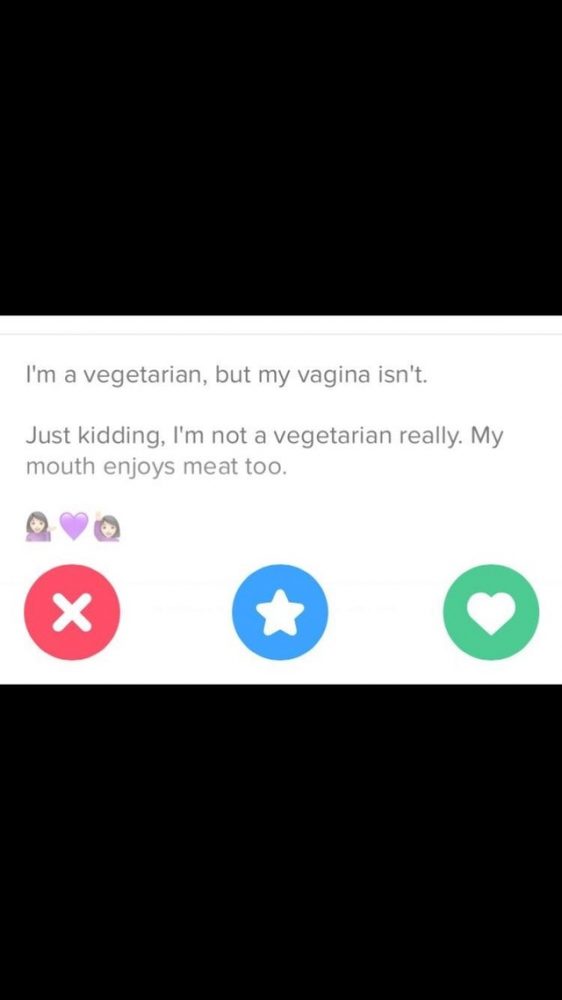 Get a girl that can do both.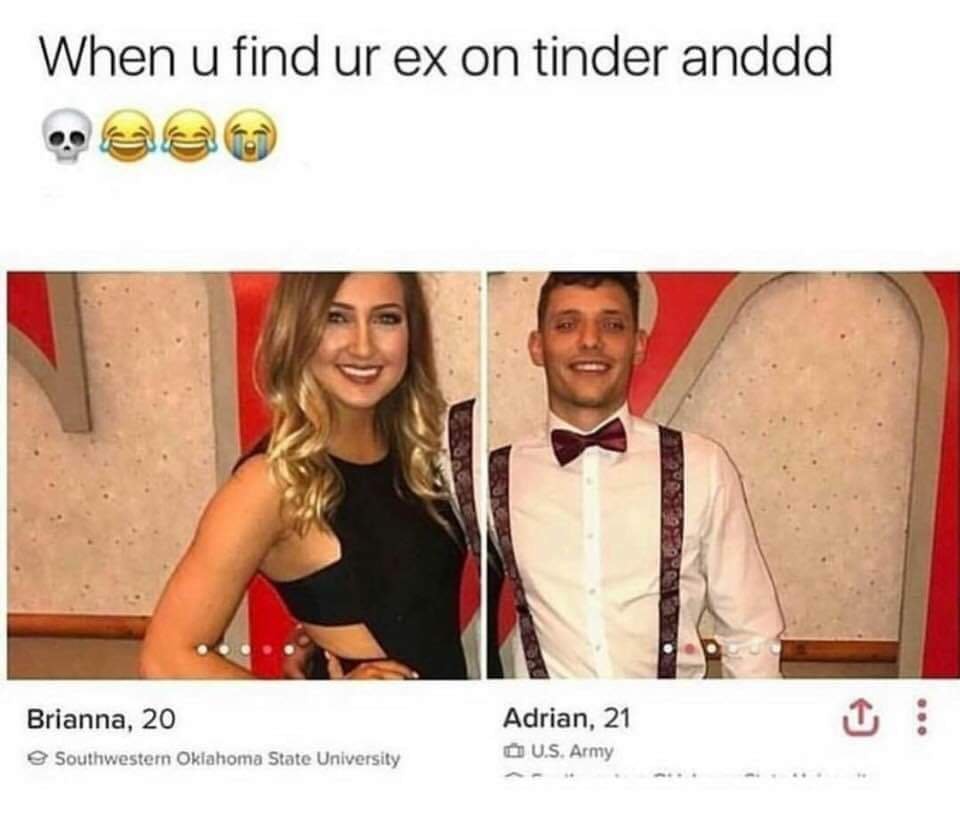 Maybe they should get back together.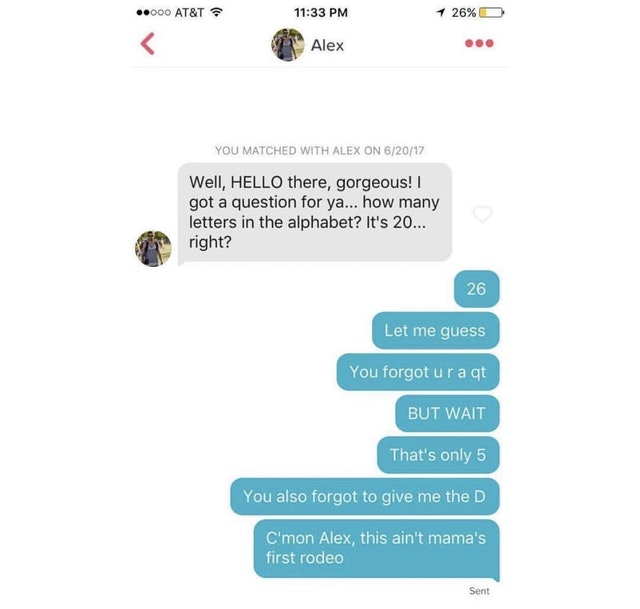 Destined to be on Tinder forever.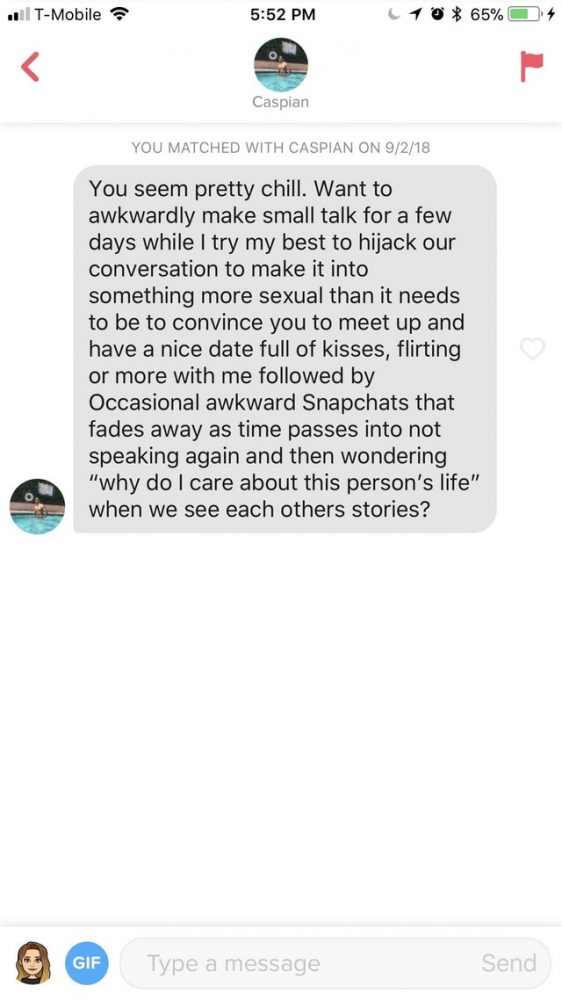 Honesty is the best policy.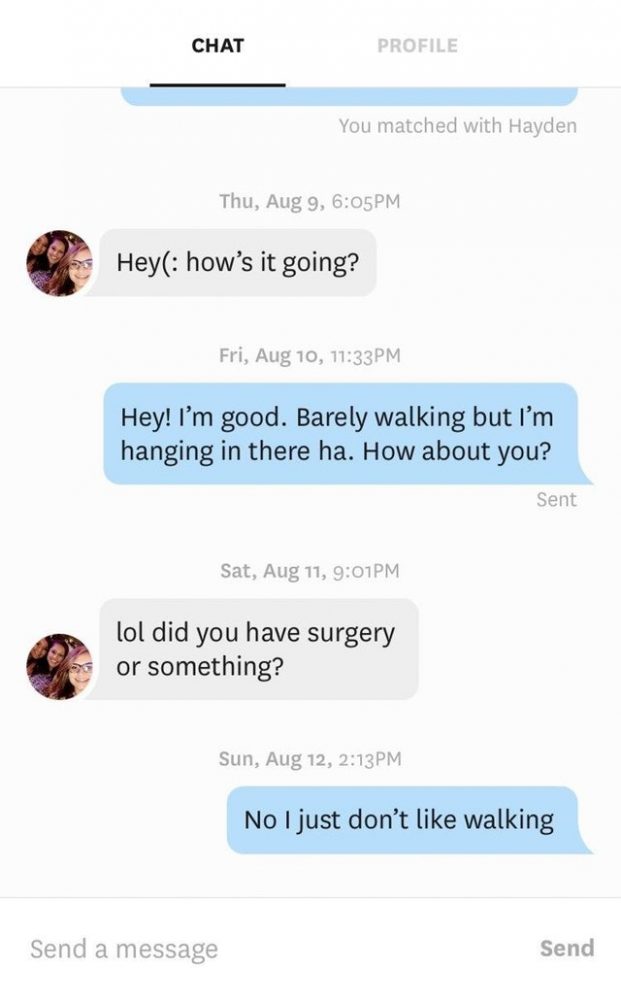 Bit of a curveball.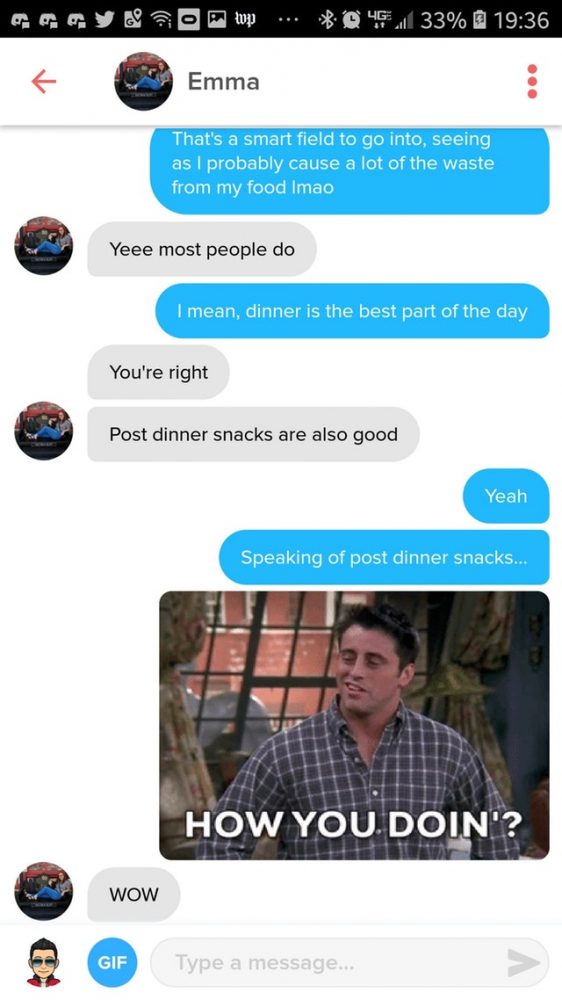 Gotta love droppinga  Friends reference in – guaranteed way to get laid.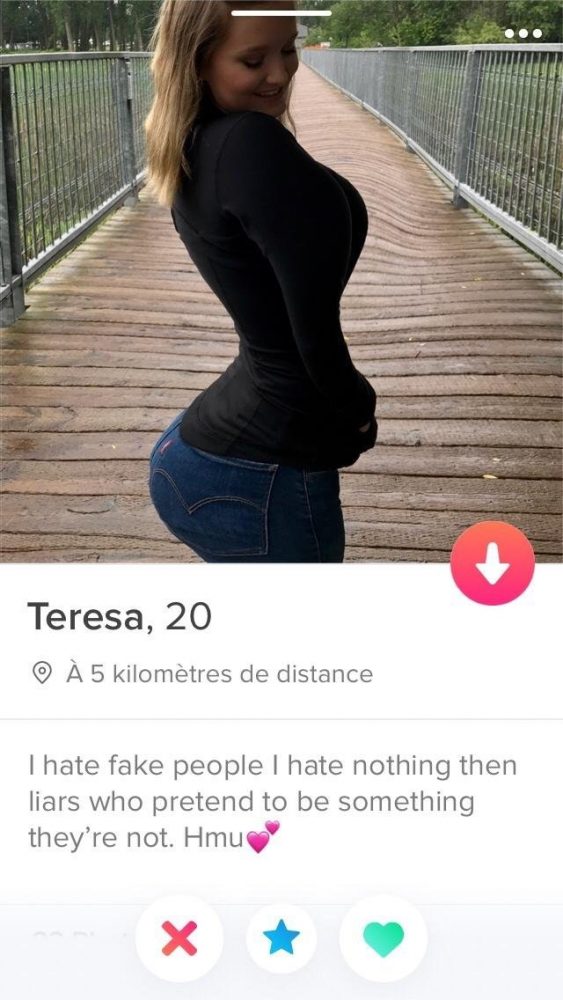 Errr but look at you?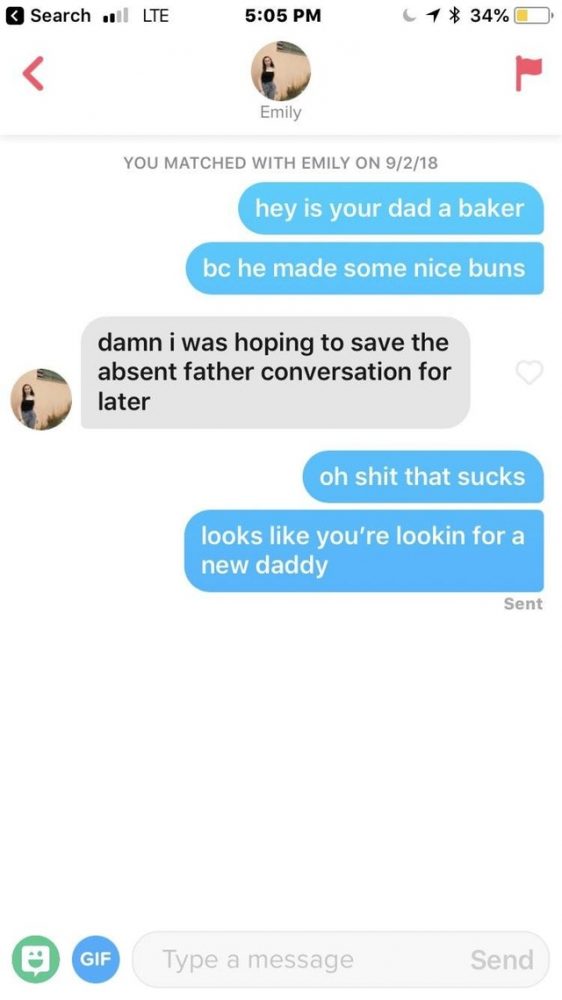 Turned it around in style.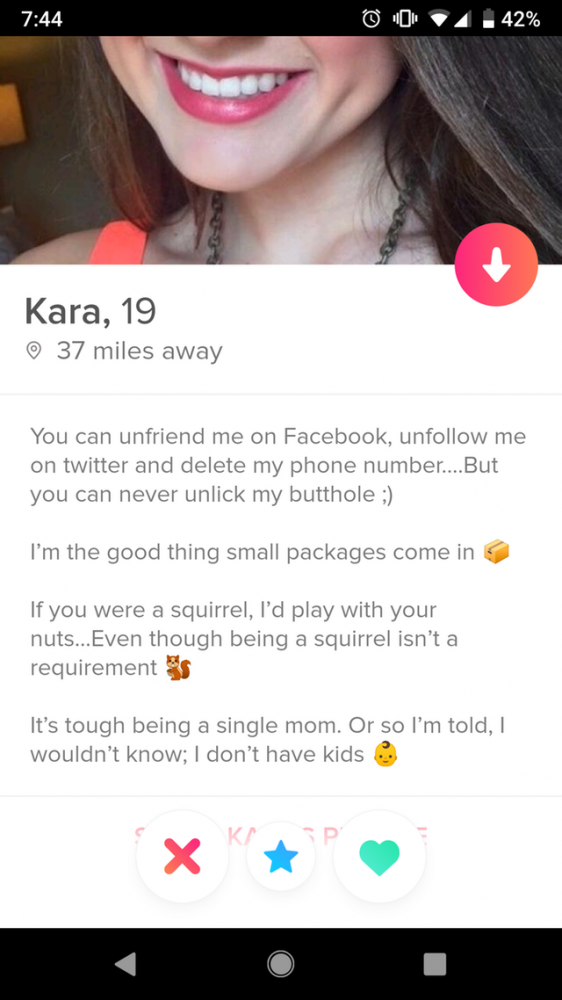 So many levels to that Tinder bio I have no idea where to start.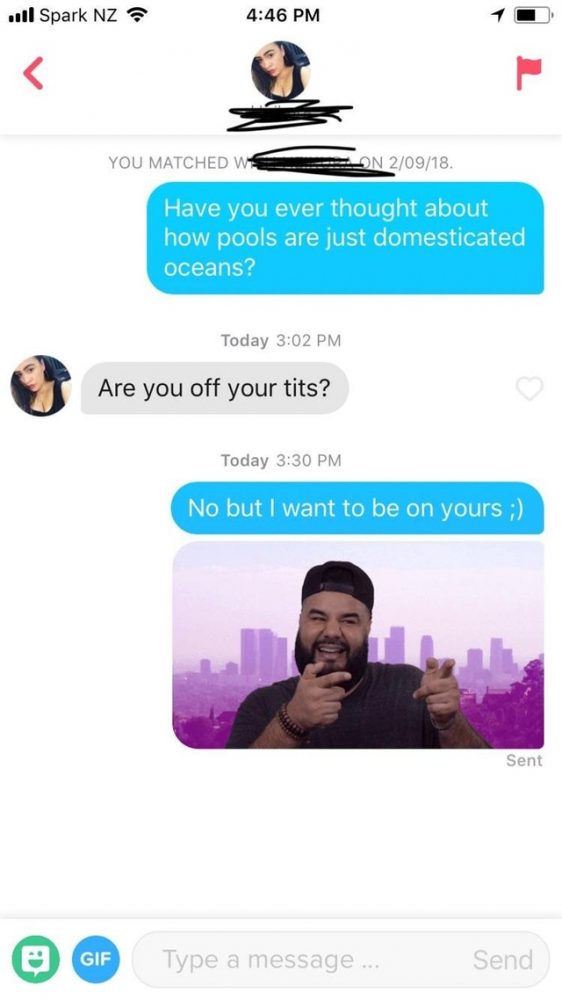 I mean that's brave but I don't think it's gonna come off you know.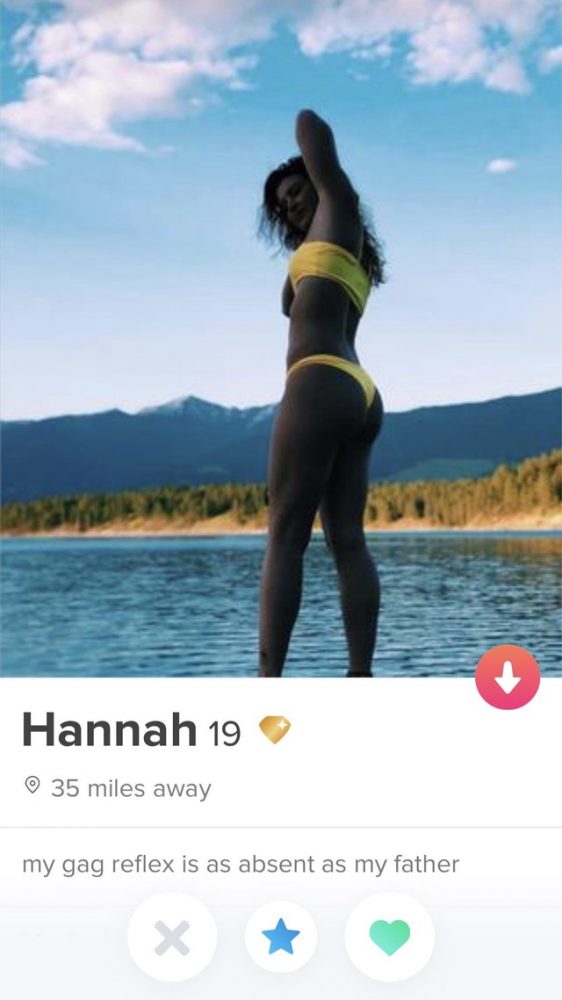 Again – get a girl who can do both.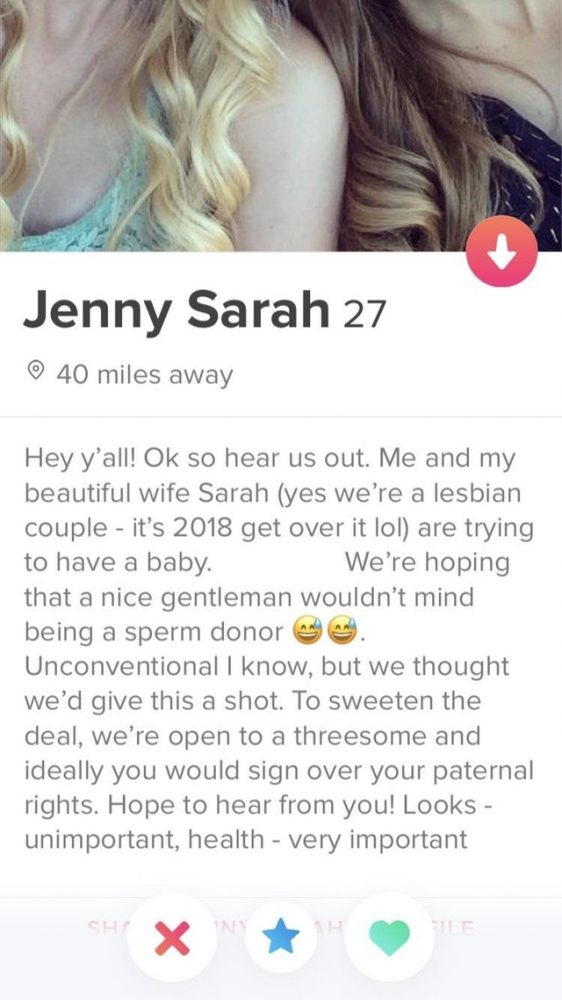 Surely this has to be a trap?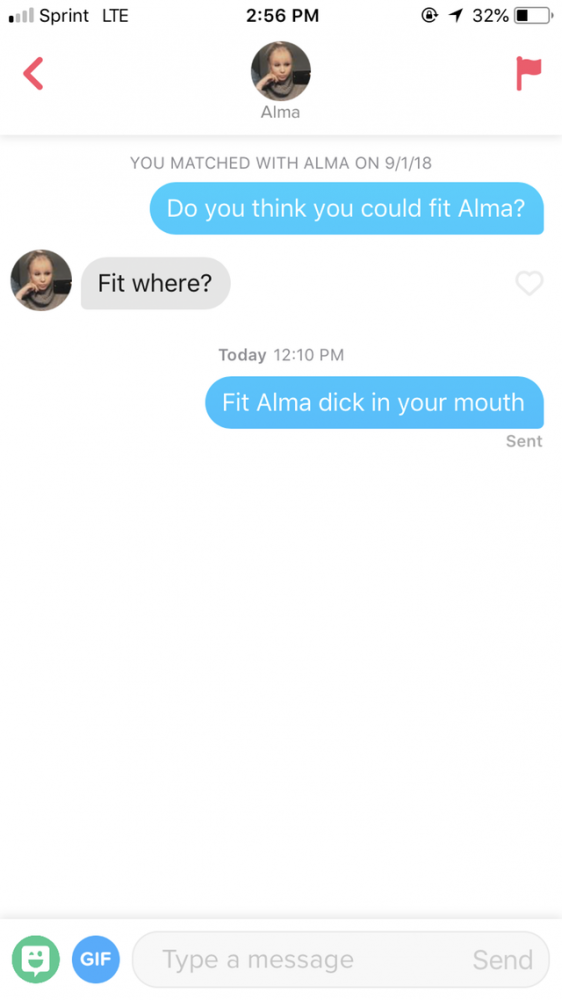 I guess that's a no then.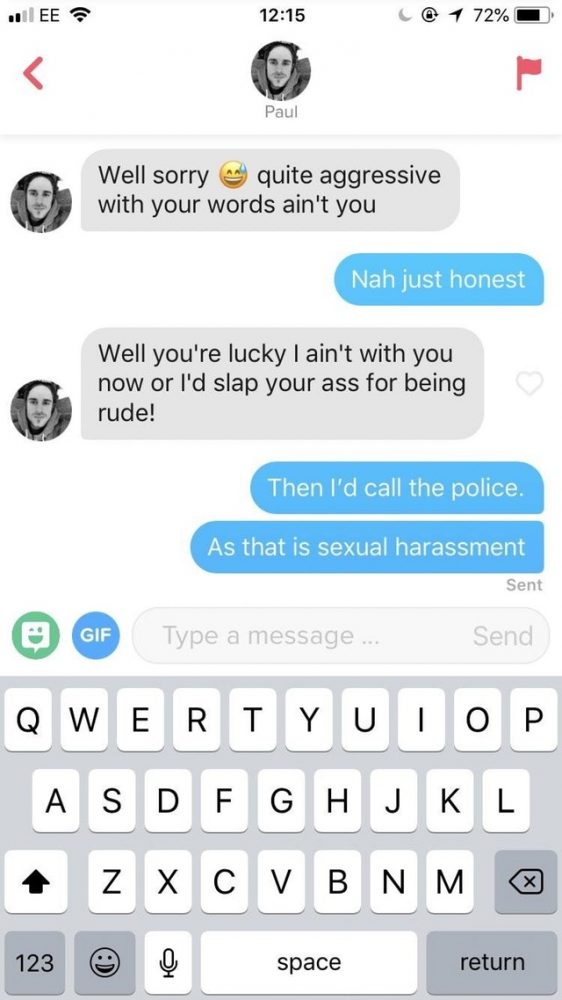 How to blow it  101.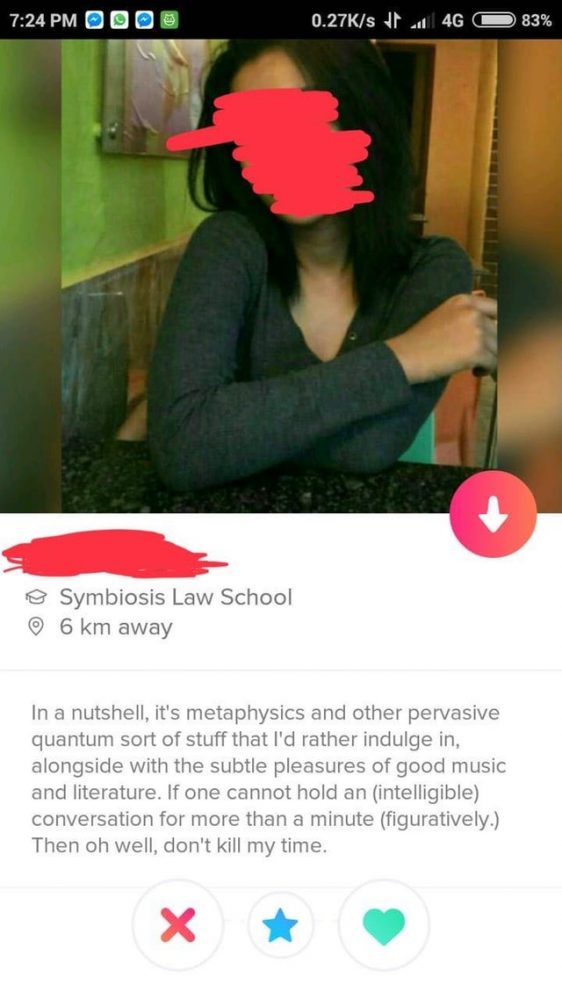 Swiping left.
And we're done.
Alrighty then. That was fun. See you next week for more best and worst Tinder shenanigans.
For previous instalments, click HERE. Awesome.