Another week, another rundown of the funniest and weirdest conversations and profiles in Tinder land. If you've got any you think can make the cut send them in to our Facebook page or e-mail contribute@sickchirpse.com.
Featured Image VIA 
Let's go: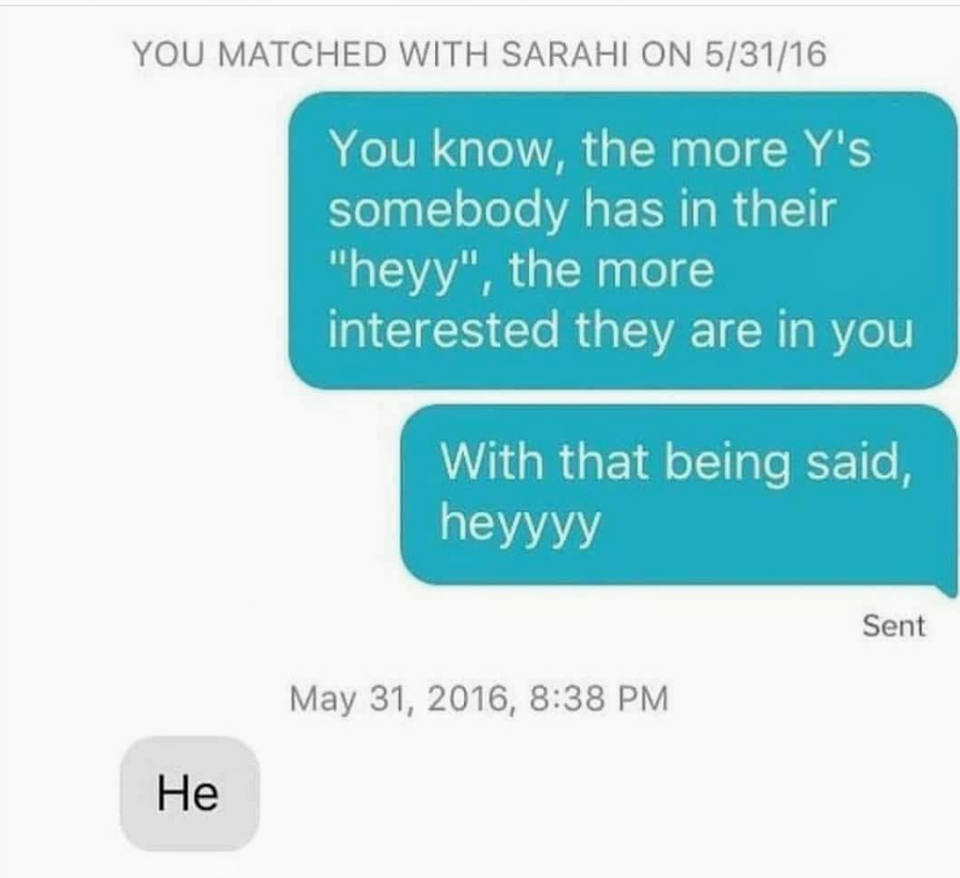 Brutal.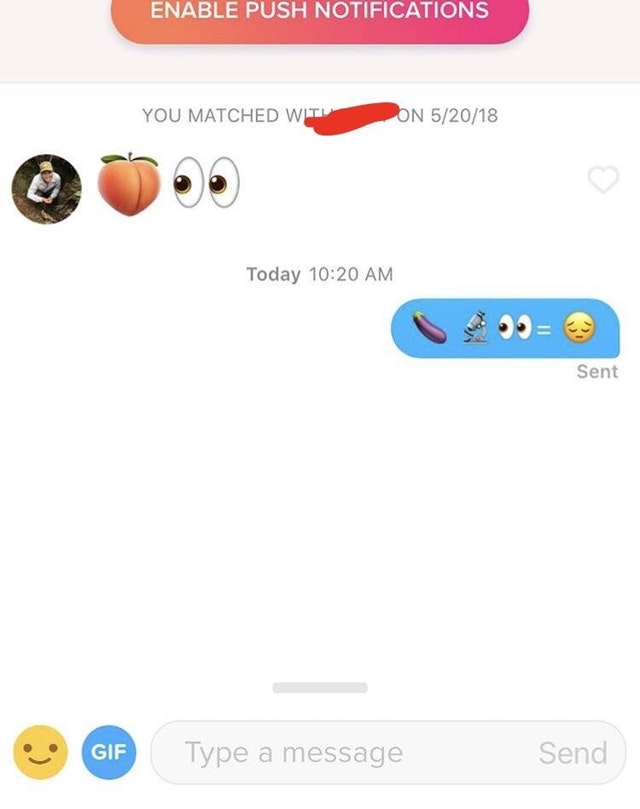 Kinda deserved it really.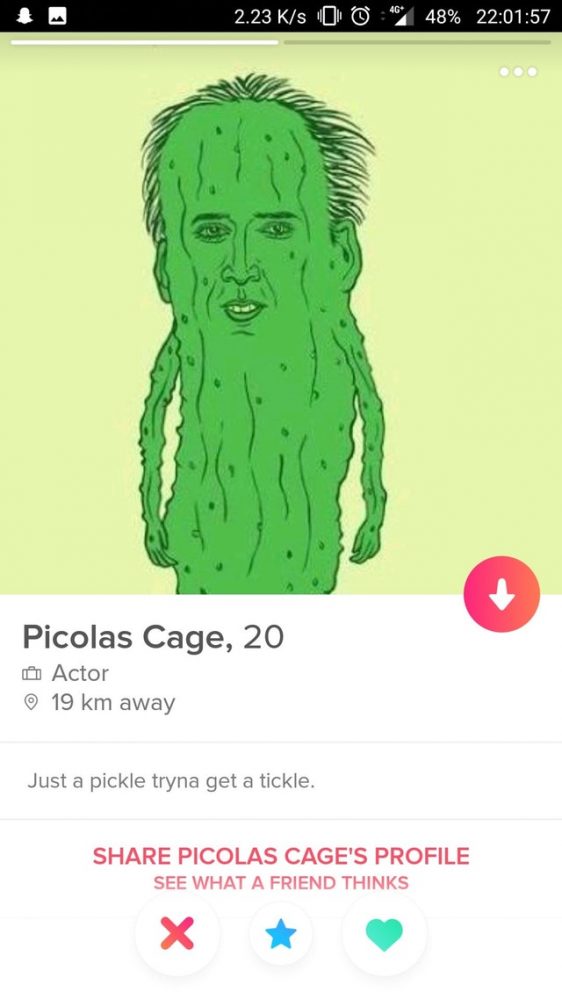 Instant match.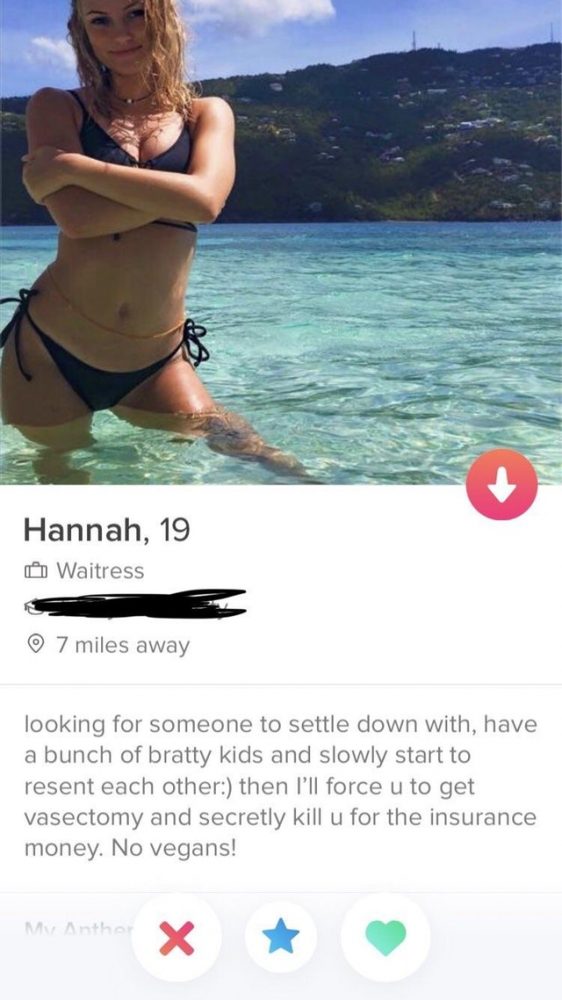 At least she's somewhat honest.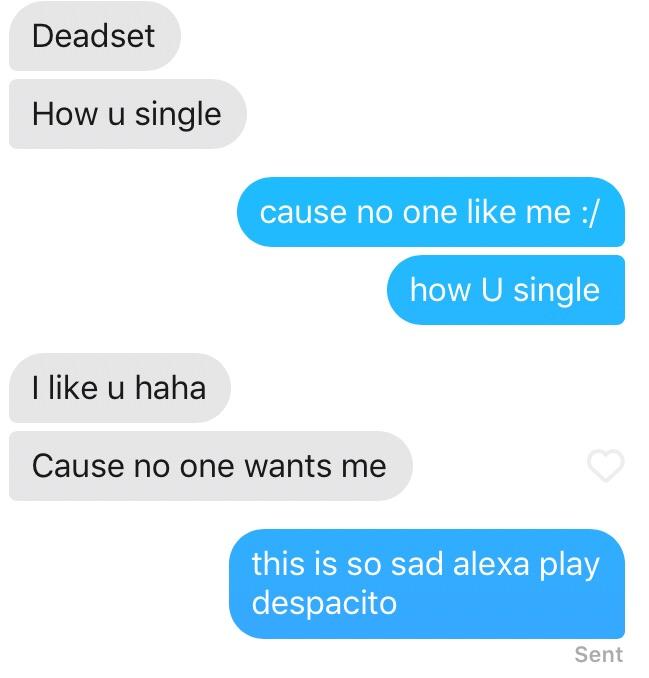 V. sad.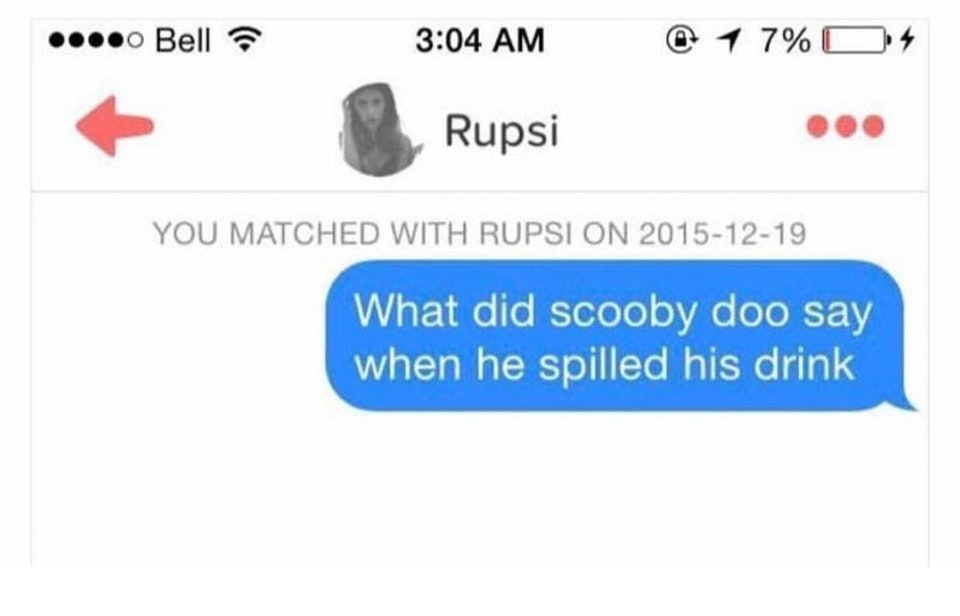 You telling me she heard that one before?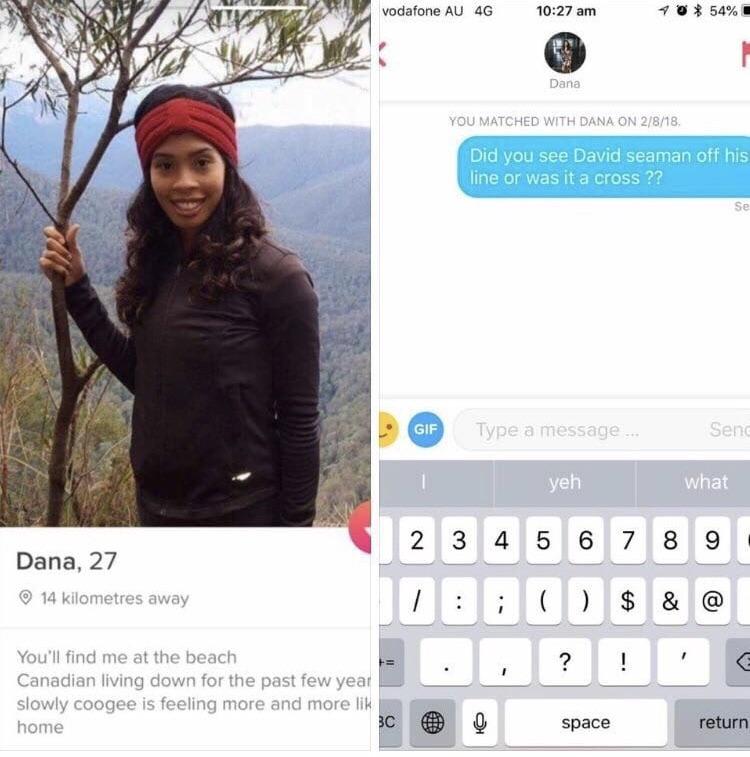 A+ trolling.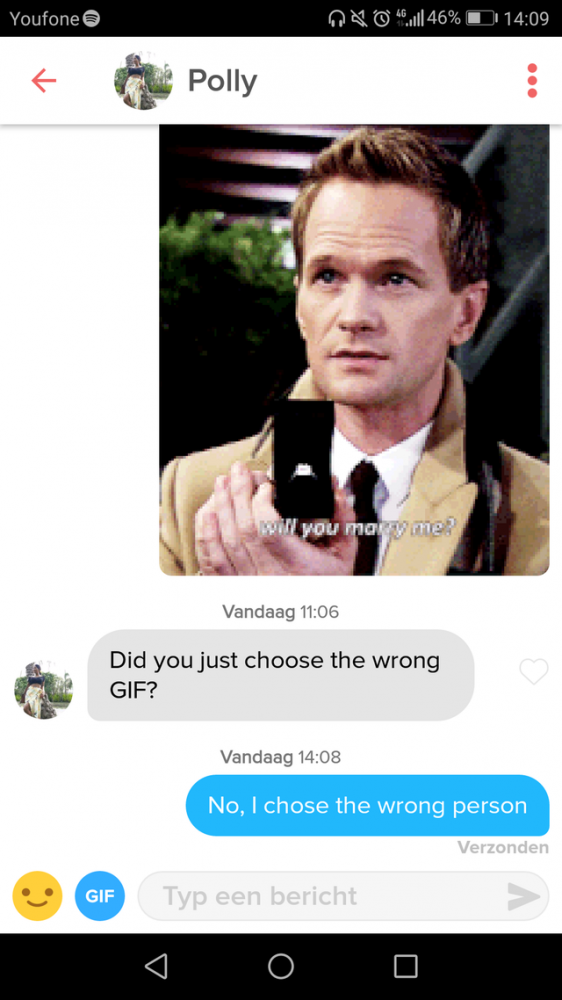 You only get one shot.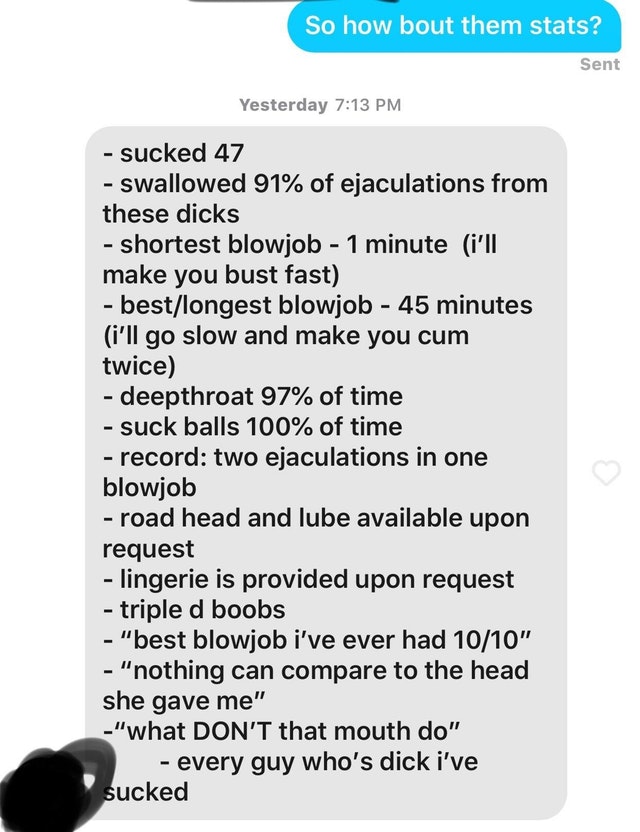 Those are some pretty impressive blow job statistics.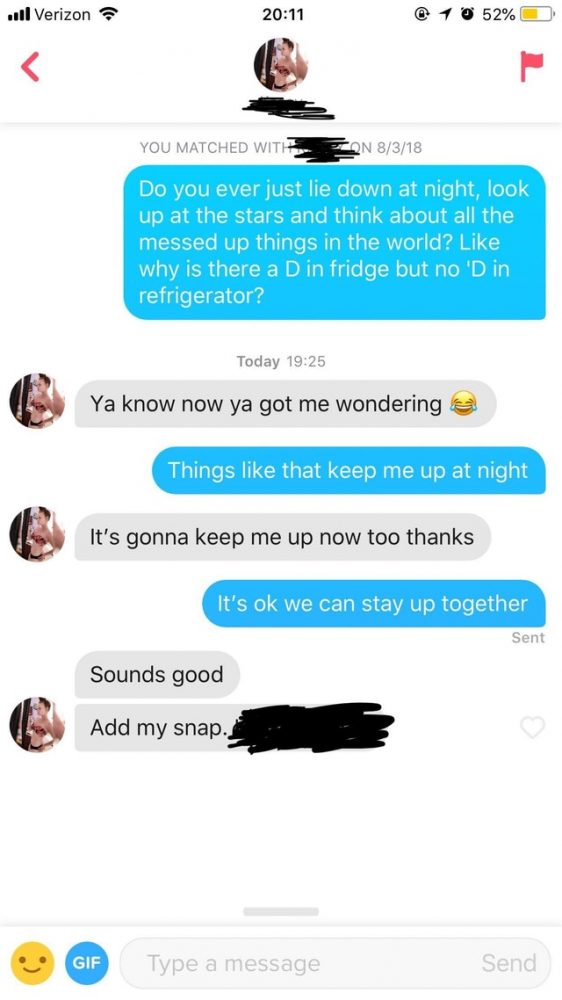 How did that honestly work?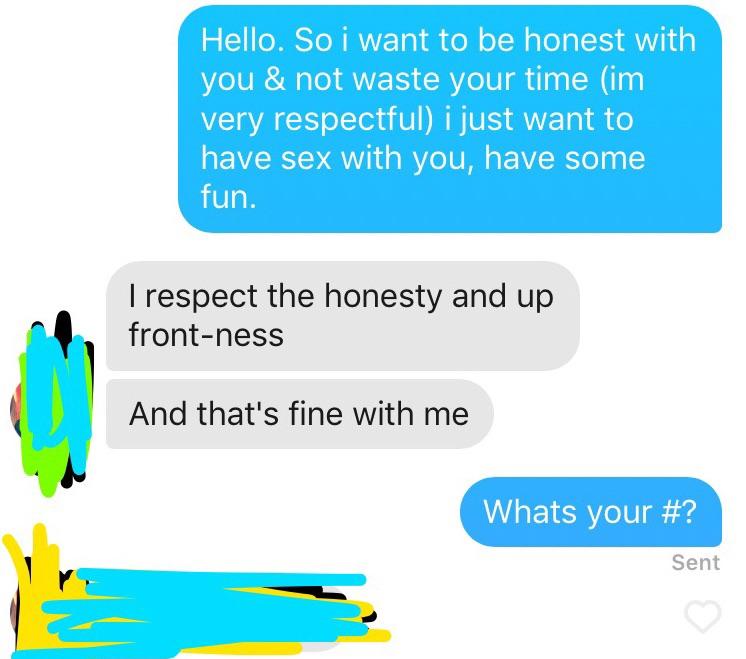 I bet he tried that with about 50 people before it actually worked.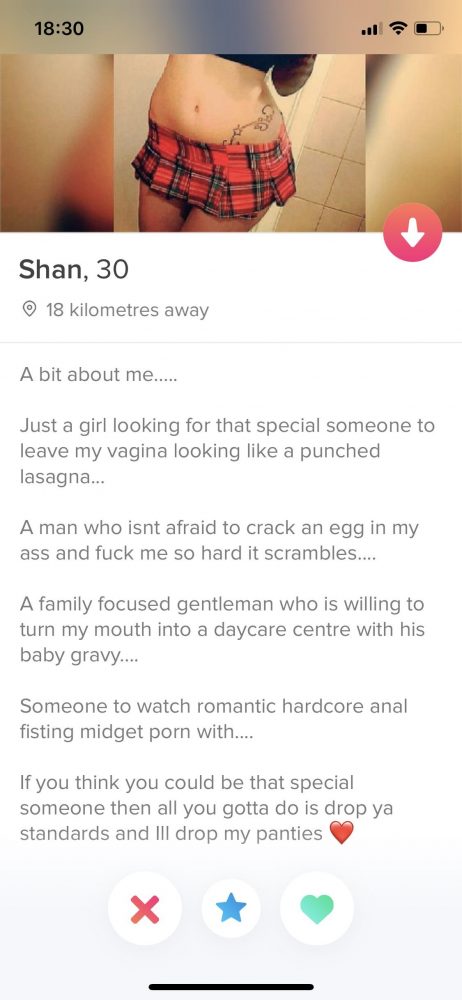 Don't give too much away there Shan.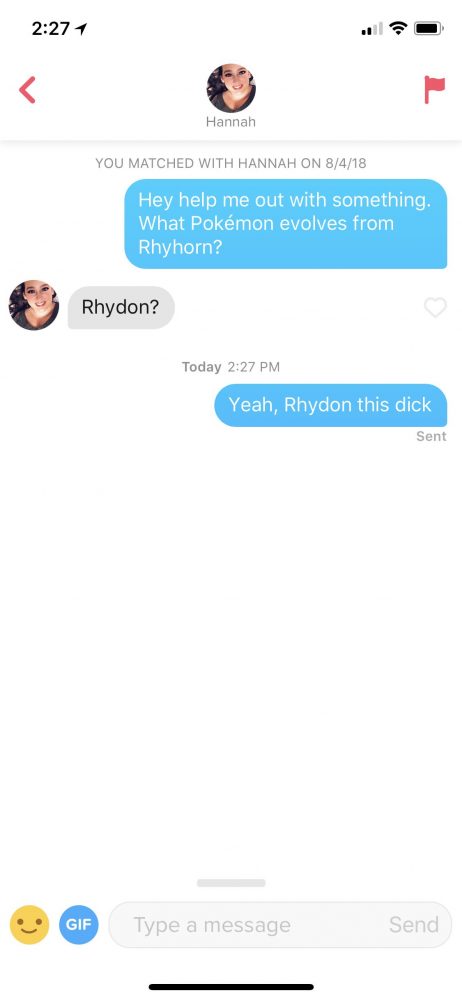 That's pretty funny to be fair. 10/10 for jokes although 0/10 for subtlety.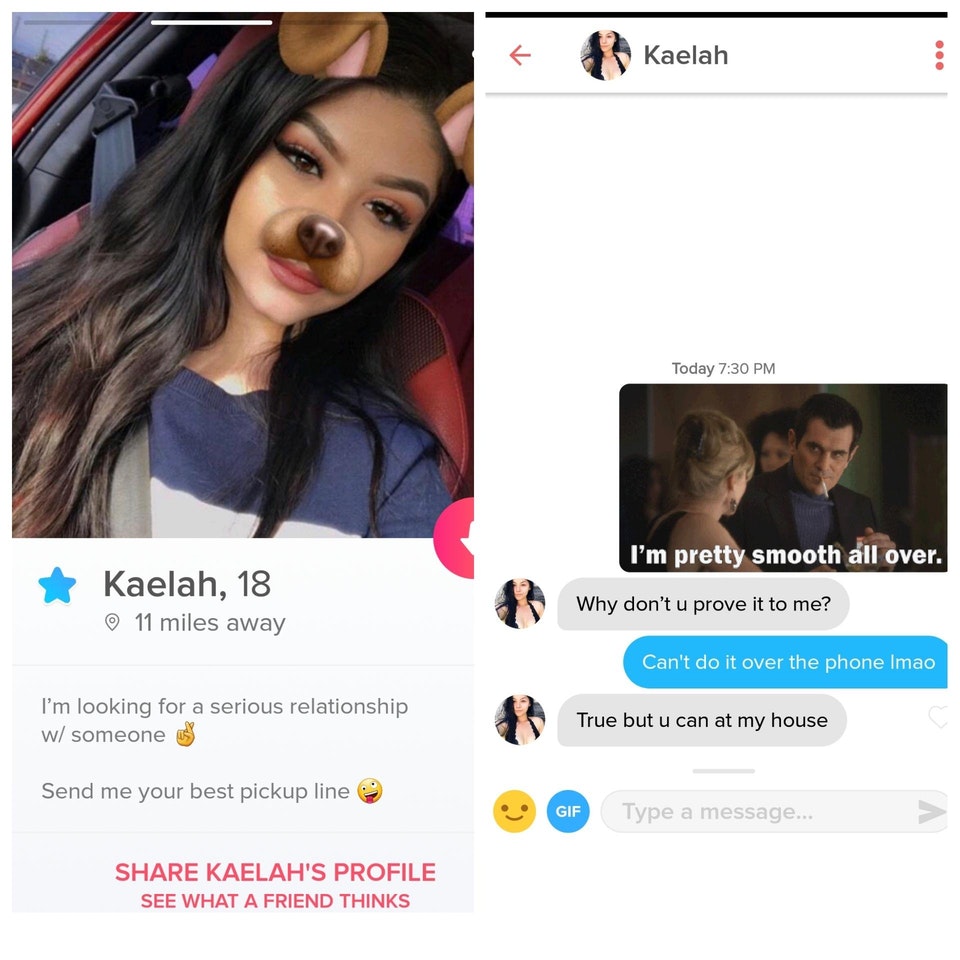 Is it really that easy for 18 year olds to get laid now? No, this is a honey trap.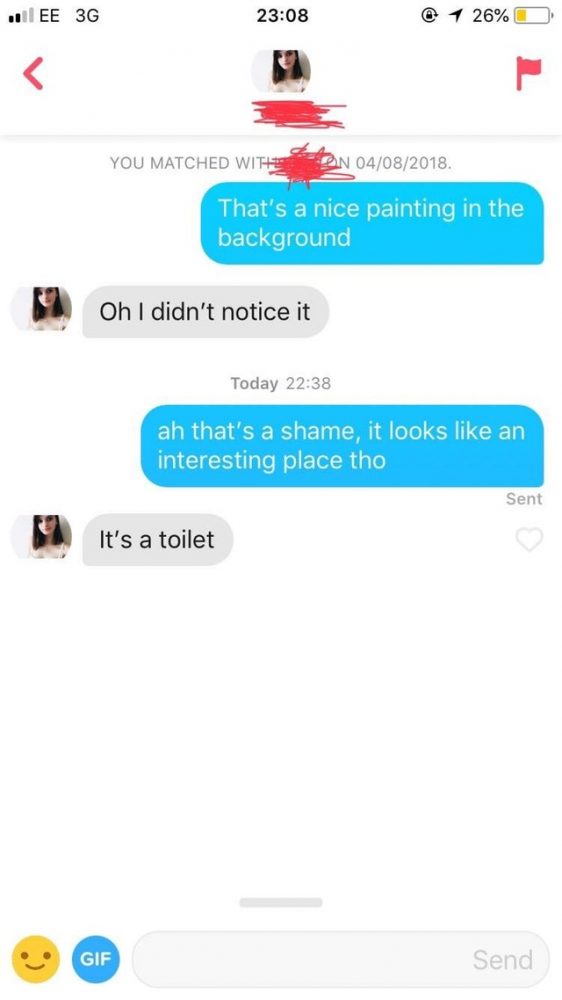 Flushed.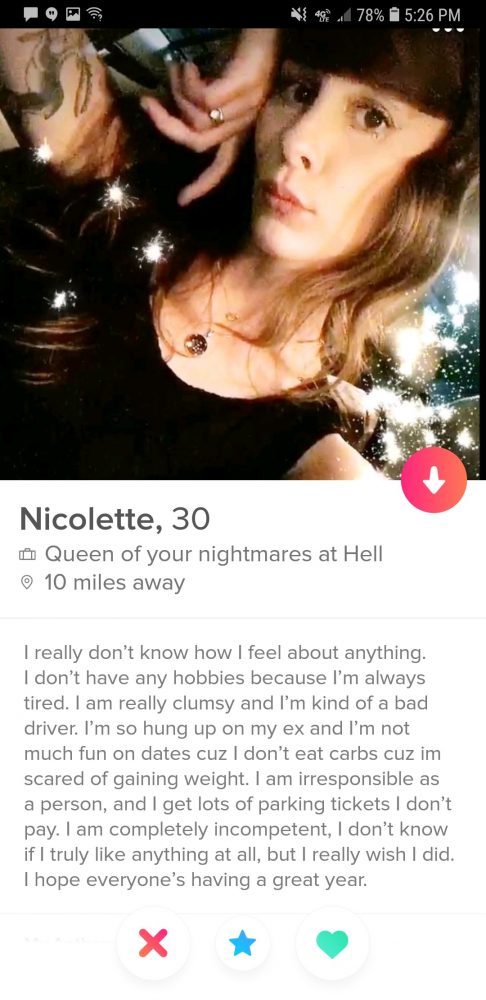 Dream girl.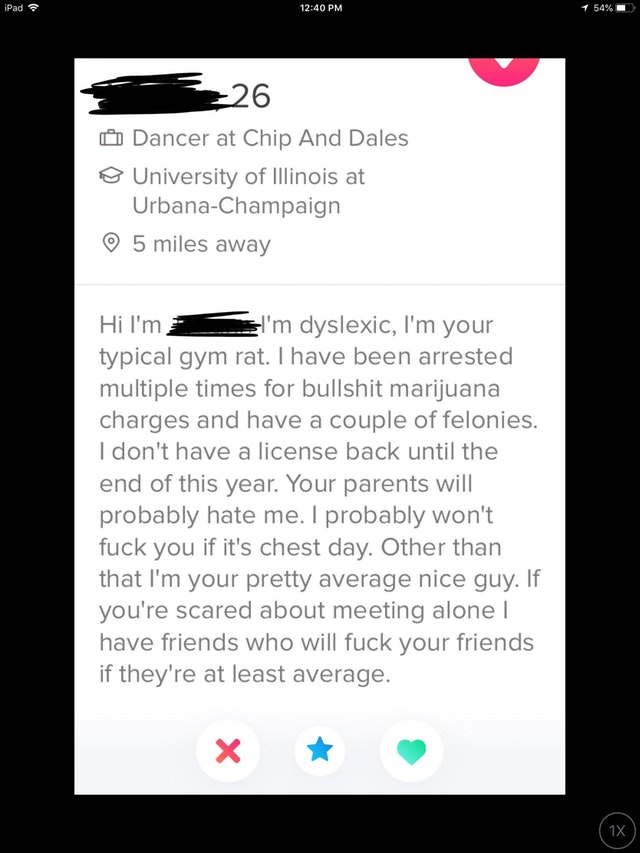 Dream guy.
And we're done.
Alrighty then. That was fun. See you next week for more best and worst Tinder shenanigans.
For previous instalments, click HERE. Awesome.