Chances are that if you aren't a complete and utter jerk, then you either marched with the women of the world last Saturday, or at least came up with a pretty good excuse as to why you didn't because it was an important milestone event that really everyone should have been a part of regardless of gender.
Images VIA
One of the best parts of the marches – other than how many people turned up all over the world – were the absolutely quality signs that people spent their time making to take to the protest. Some of these are absolutely sensational: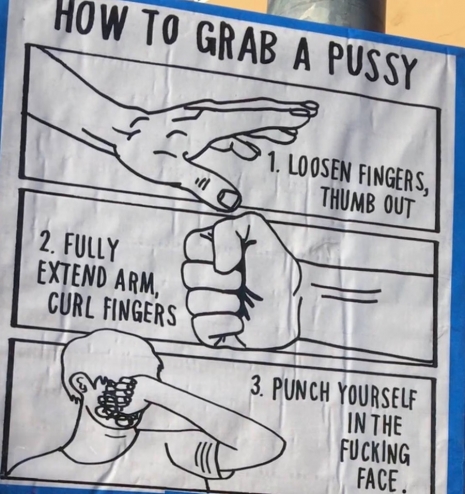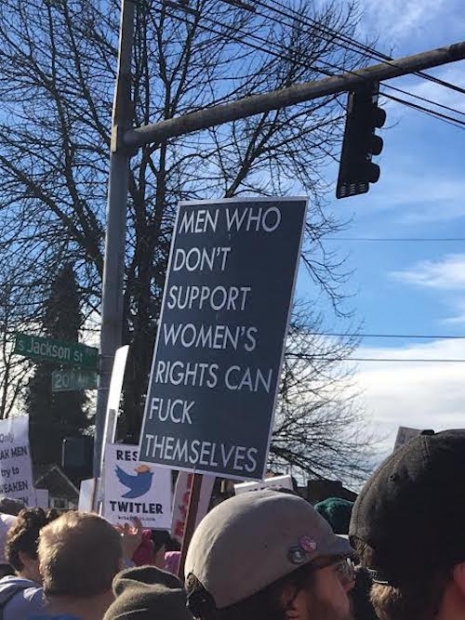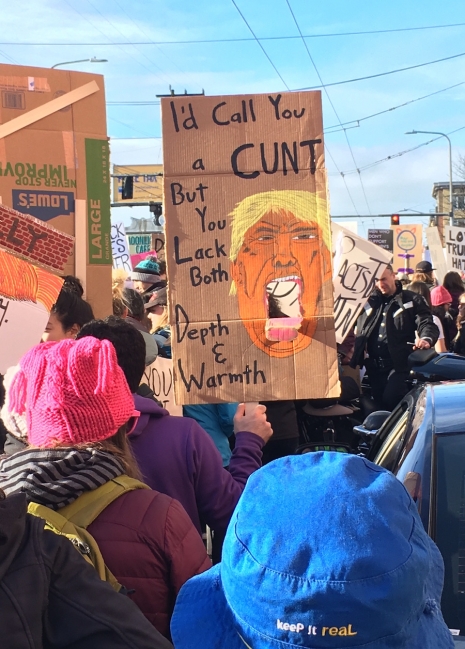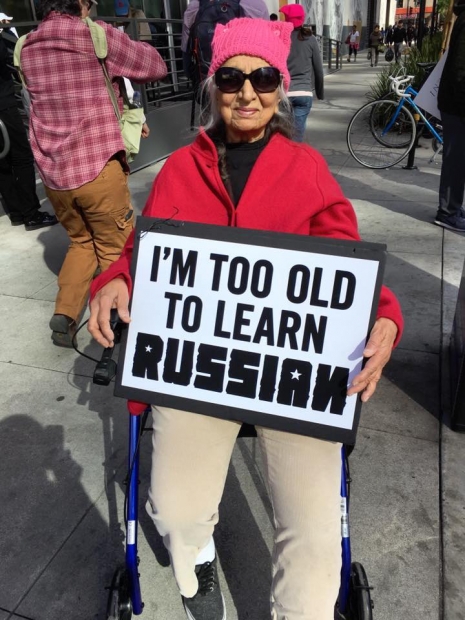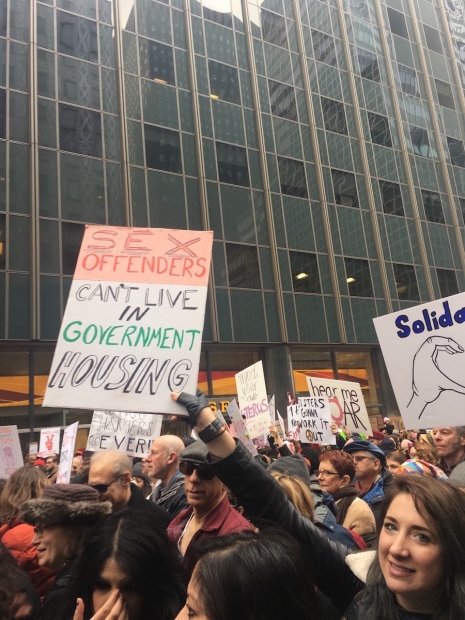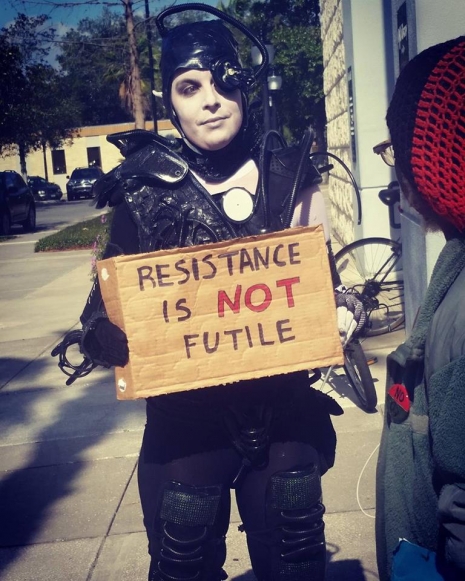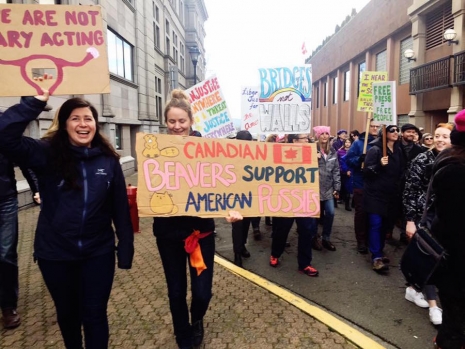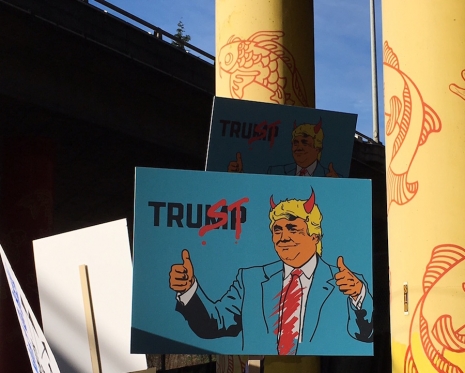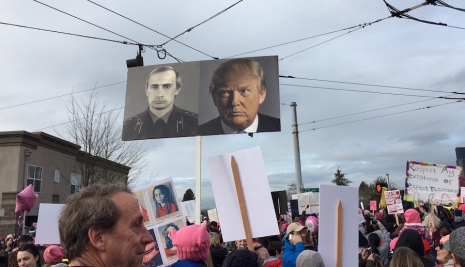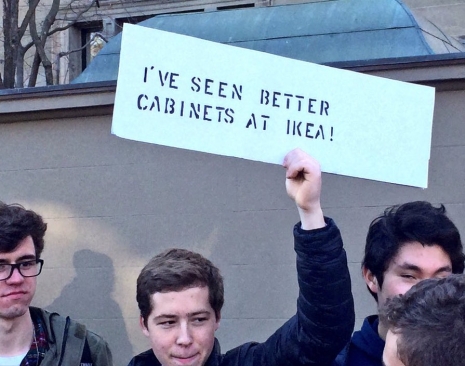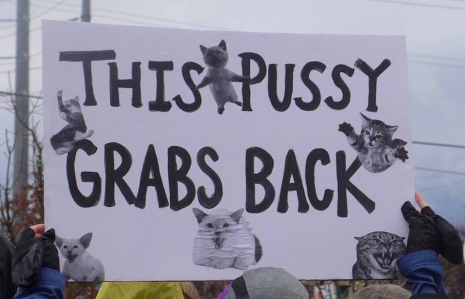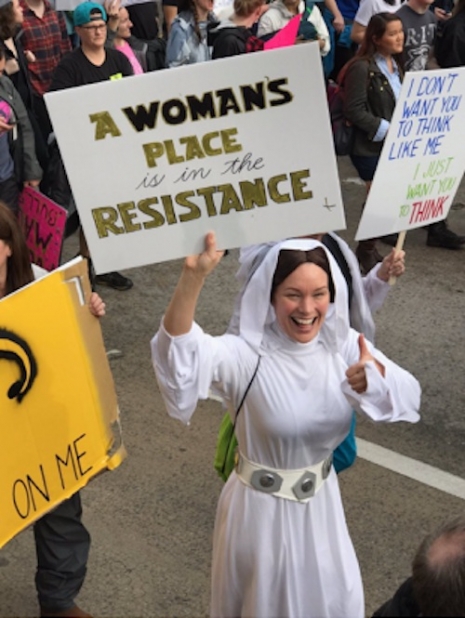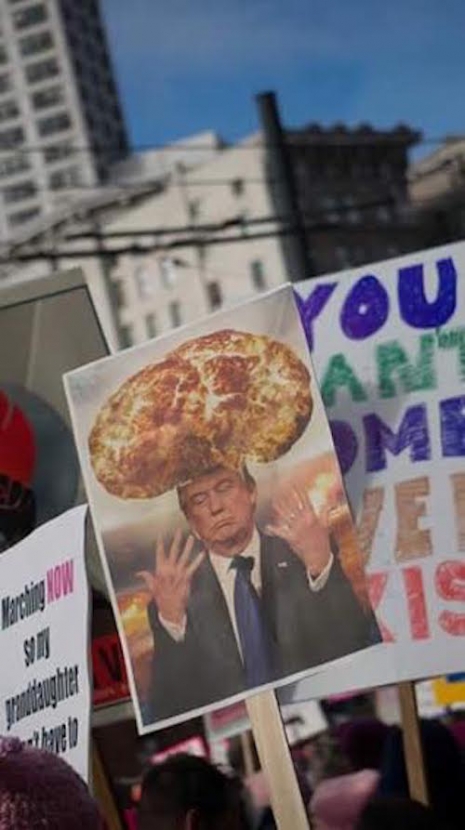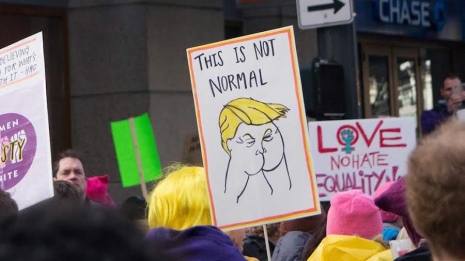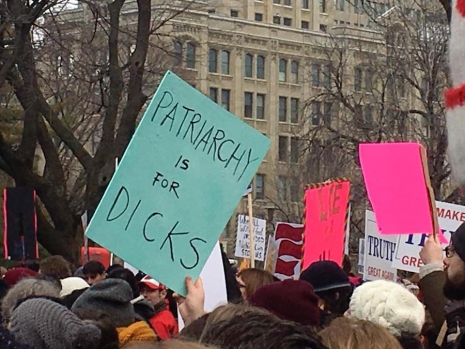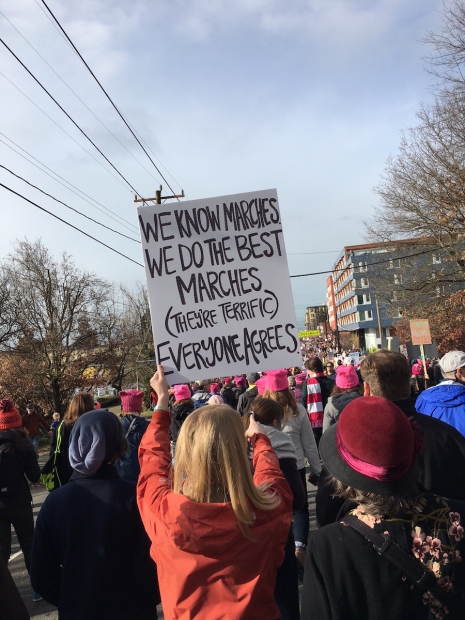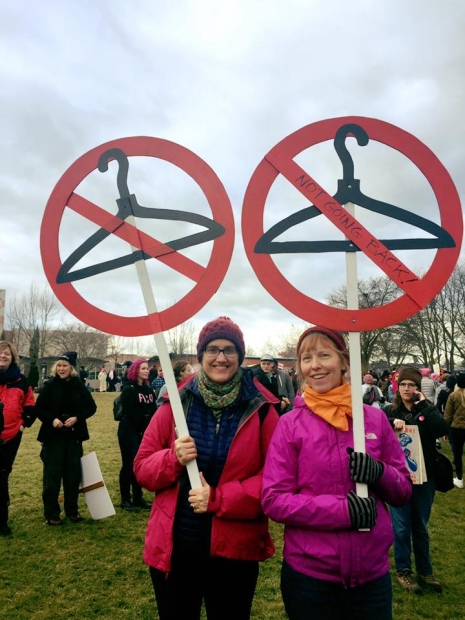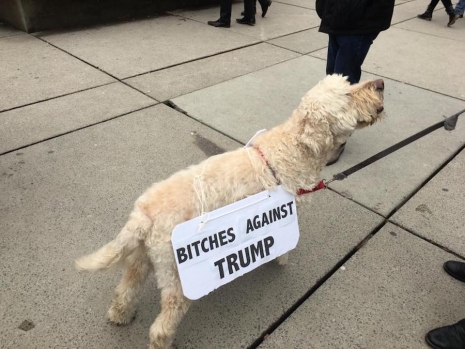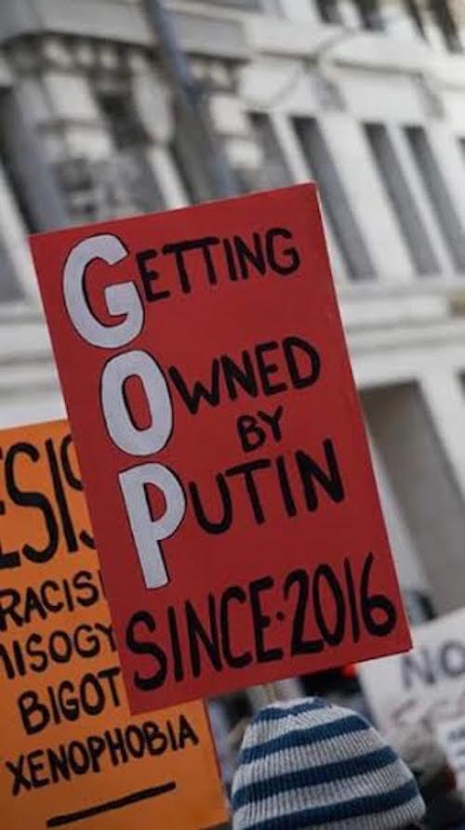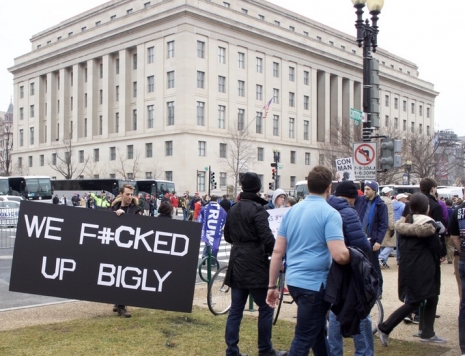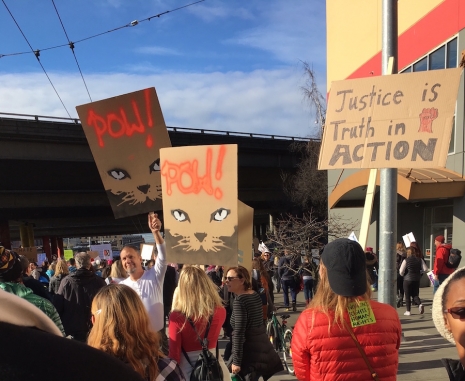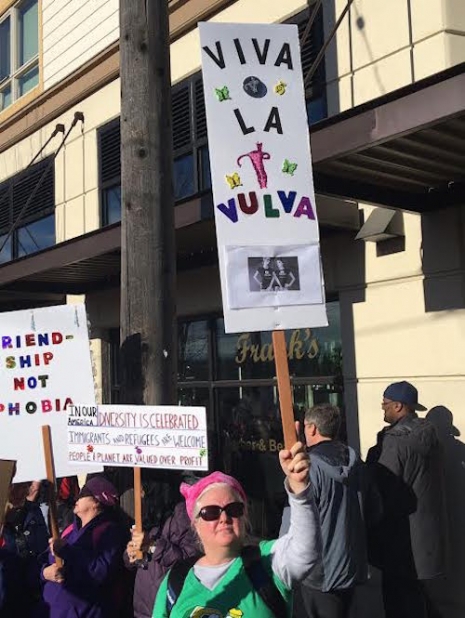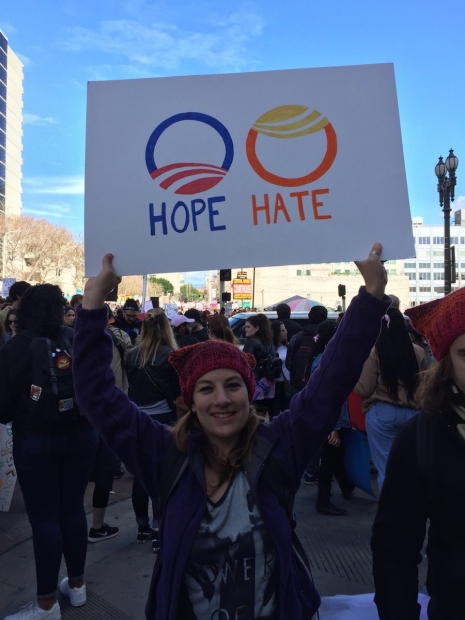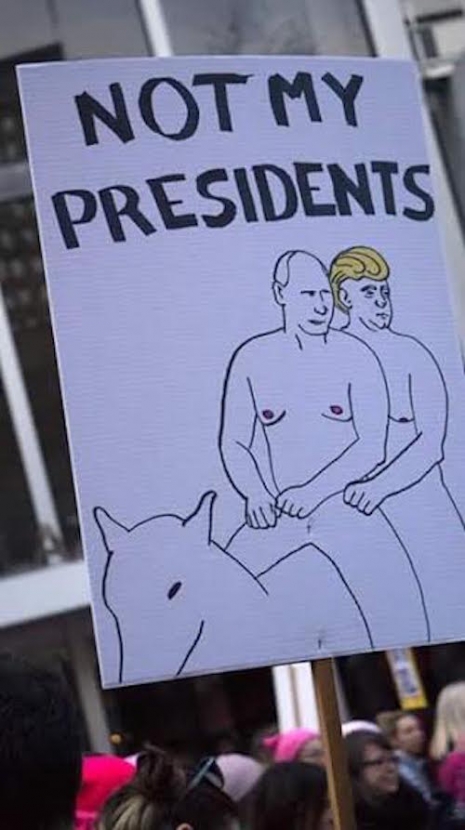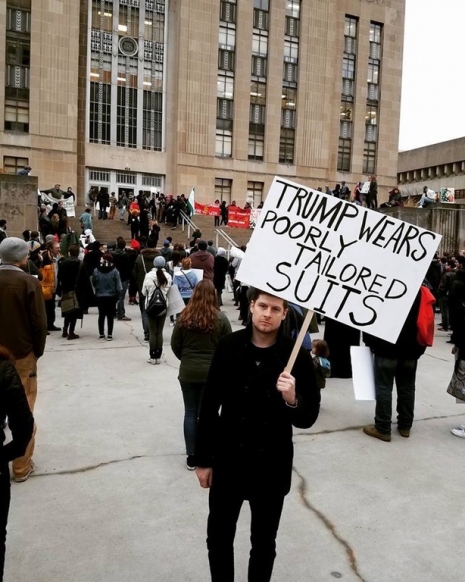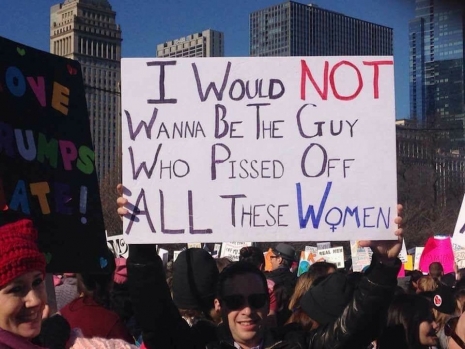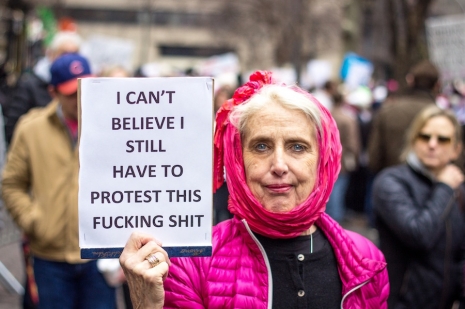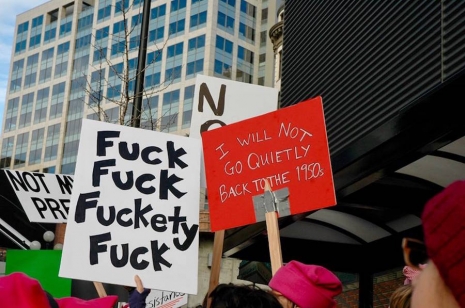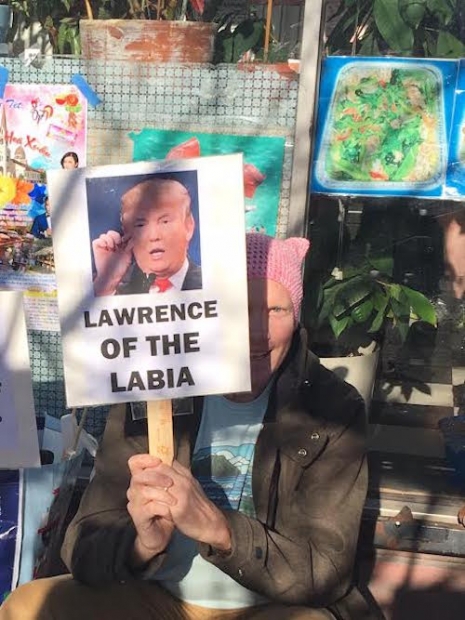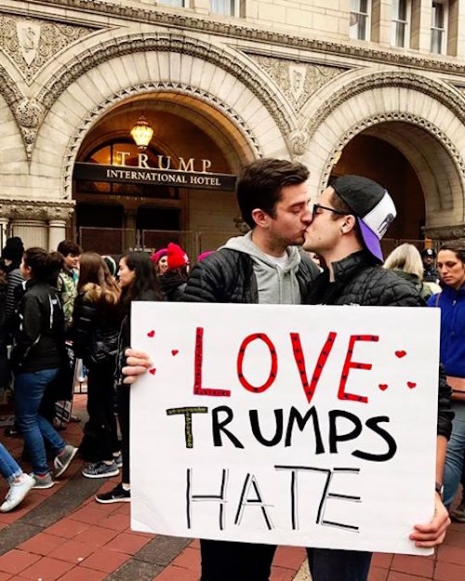 Absolutely awesome right? What a truly empowering event.
For the absolute best sign from the women's march though, you've got to check out the one that Steve Buscemi took down. Shut the fuck up Donny.