It can get pretty damn annoying looking for decent WiFi spots when out and about, but lucky for us someone's come along to make our lives a whole lot easier on that front.
Featured Image VIA
It comes in the form of iPhone/Android app WeFi Pro, which has a database of over 200 million hotspots around the world, and possibly covers every area you will ever visit in your lifetime.
It not only shows you the nearest places to get the best connection, but also the most reliable places and the option to recommend good WiFi spots to others if you come across any. All about sharing the knowledge and helping each other out right?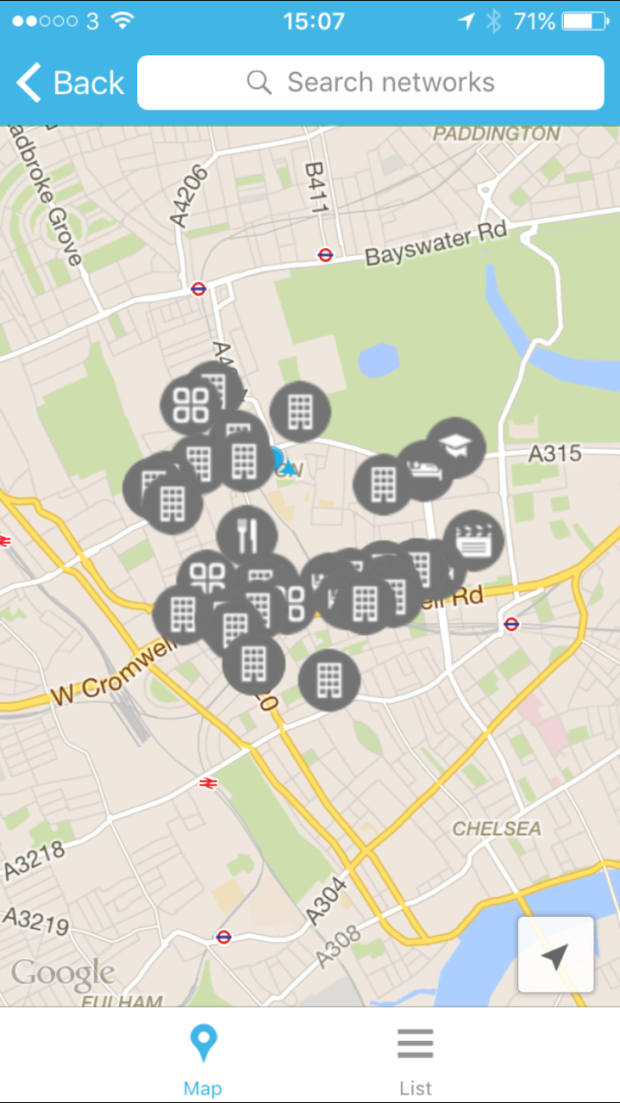 WeFi Pro's developers reckon they're the largest network of hotspots on the planet, which I've got no problem believing if they really do have 200 million locations already enabled, before the app has really even taken off.
I'm going to test it out soon as I get the chance. In the meantime, make sure you've turned off that new iPhone feature that's using up all your data allowance. Can't be dealing with Apple's sneaky tactics on that one.