If you've got the new iPhone or iOS9, you might have been surprised to find your data allowance got burned up quicker than usual this month.
Featured Image VIA
That's because Apple sneakily integrated a new feature called 'WiFi Assist', which by default will switch your phone to 4G if your WiFi connection isn't working at its best.
Say you're chilling in your garden and still connected to your home's WiFi, if your iPhone thinks a page isn't loading quickly enough it will automatically use 4G without prompting you to choose.
Not to worry though — here's how to switch it off…
First go into Settings: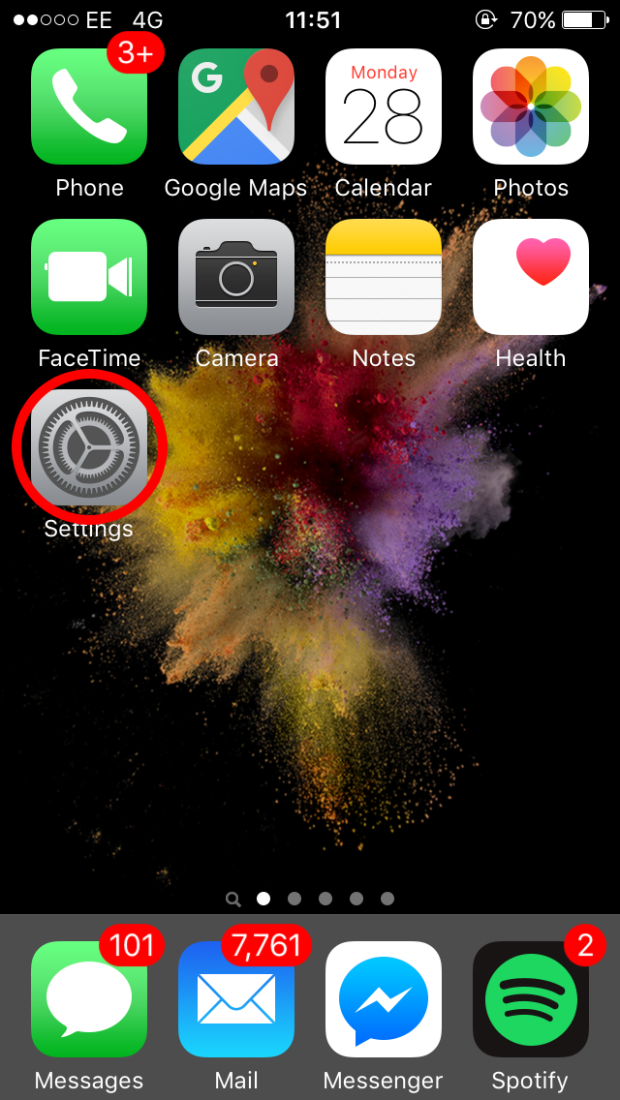 Click on 'Mobile Data' ('Cellular' if you're in the US):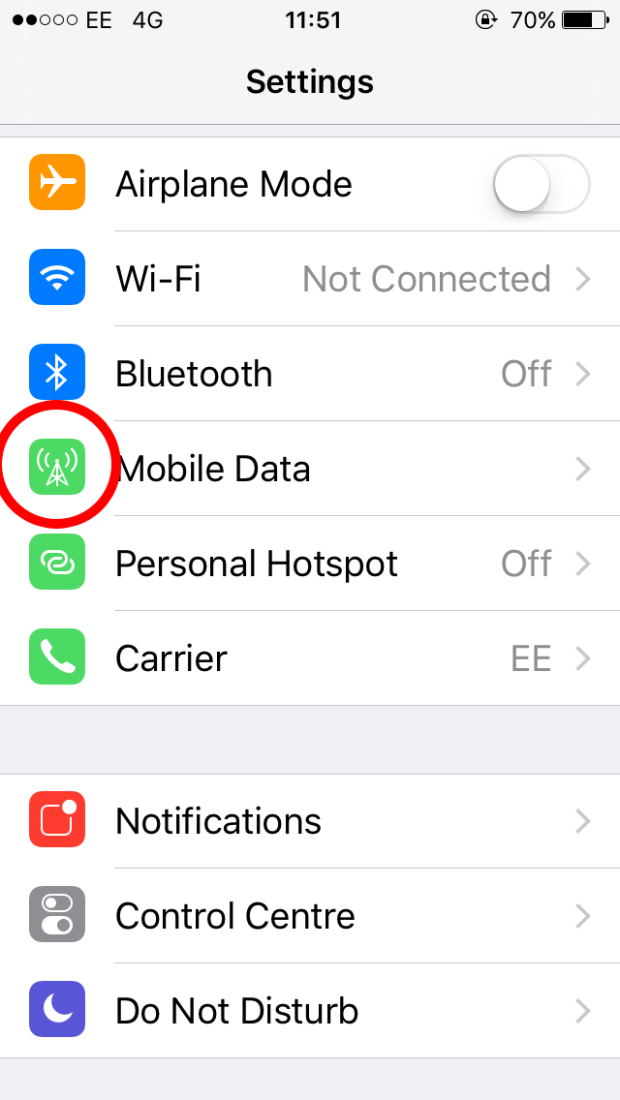 Scroll to the bottom and switch off 'Wi-Fi Assist'.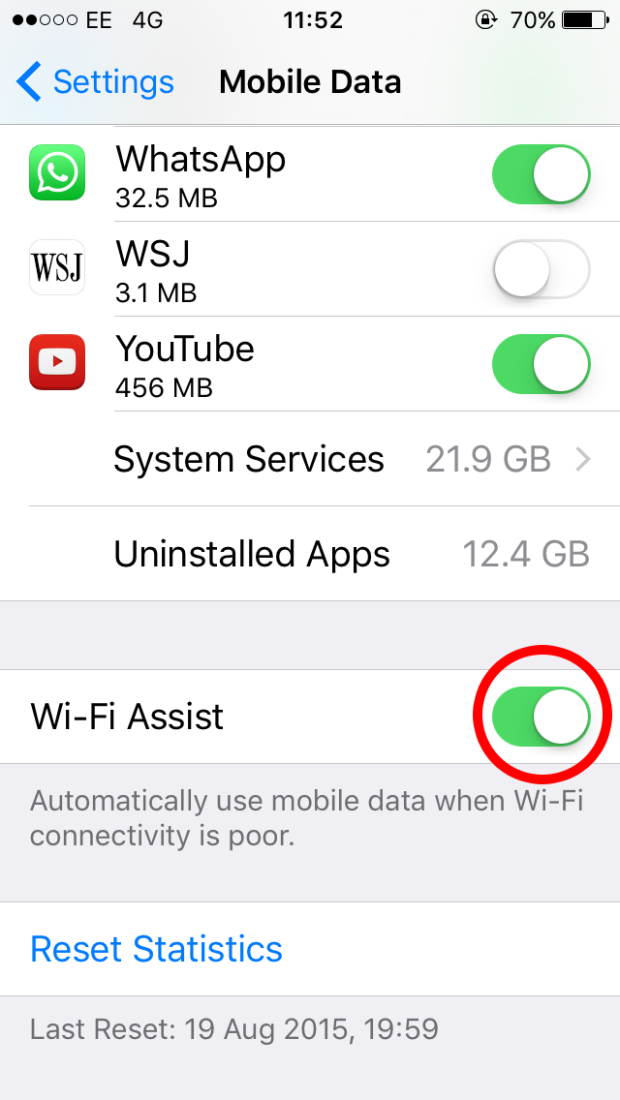 Bish bash bosh. Might even keep Noel Edmonds happy since he reckons Wi-Fi is a bigger problem than AIDS and Ebola.