The internet has been on fire this week after discovering that uber popular US rapper 21 Savage is actually an illegal immigrant from Newham, East London.
Featured Image VIA
This was pretty outrageous news considering 21 Savage has repped Atlanta, Georgia for his entire career and painted himself as some kind of real life gangster, when in fact he's anything but.
As you can imagine, Twitter had an absolute field day with it.
Here are the best 21 Savage memes on the internet right now: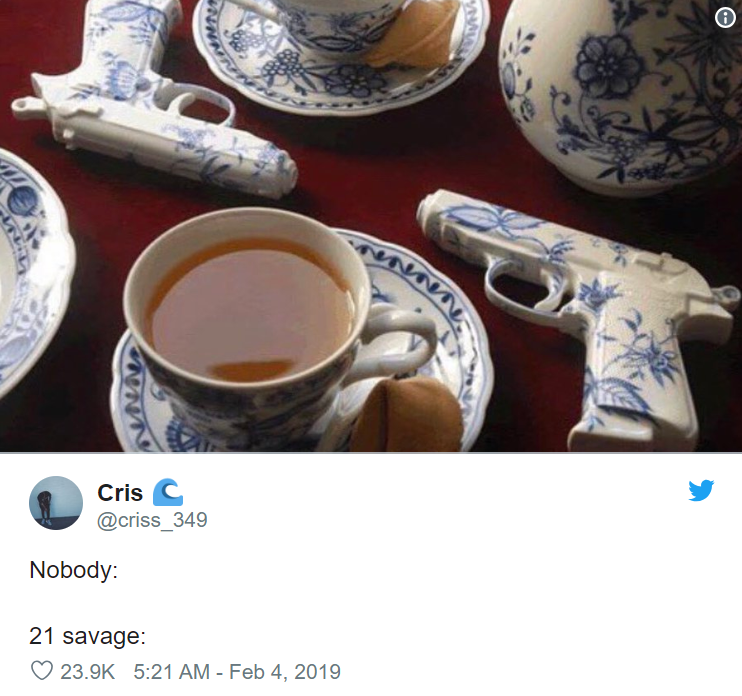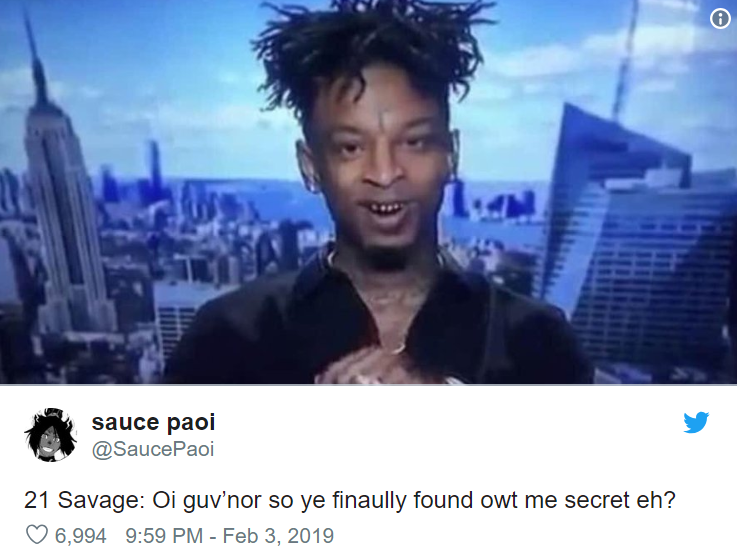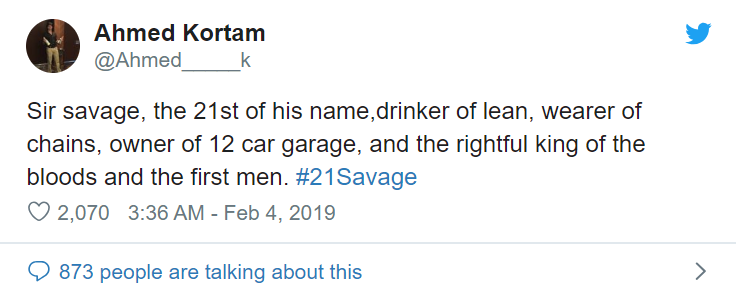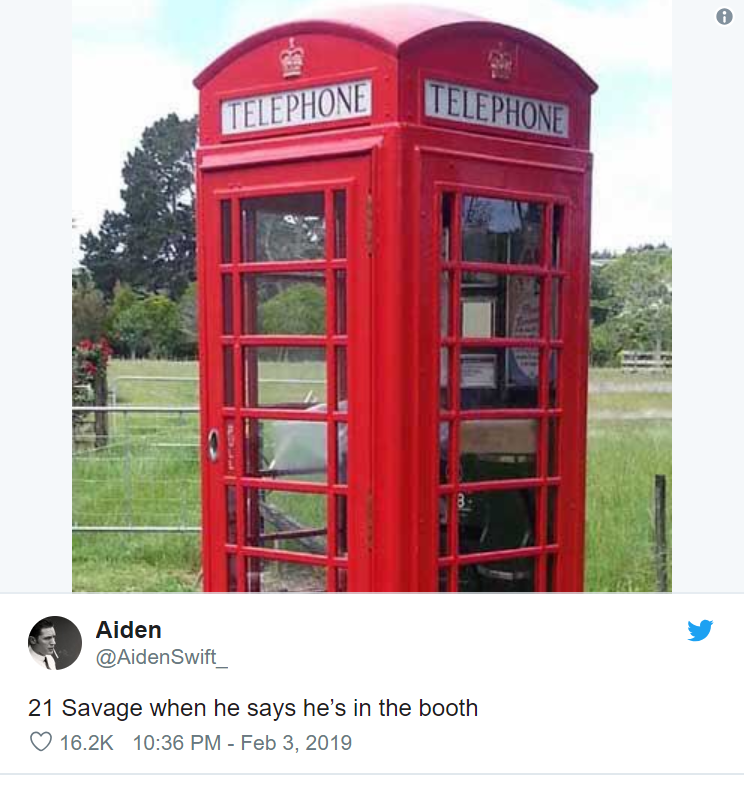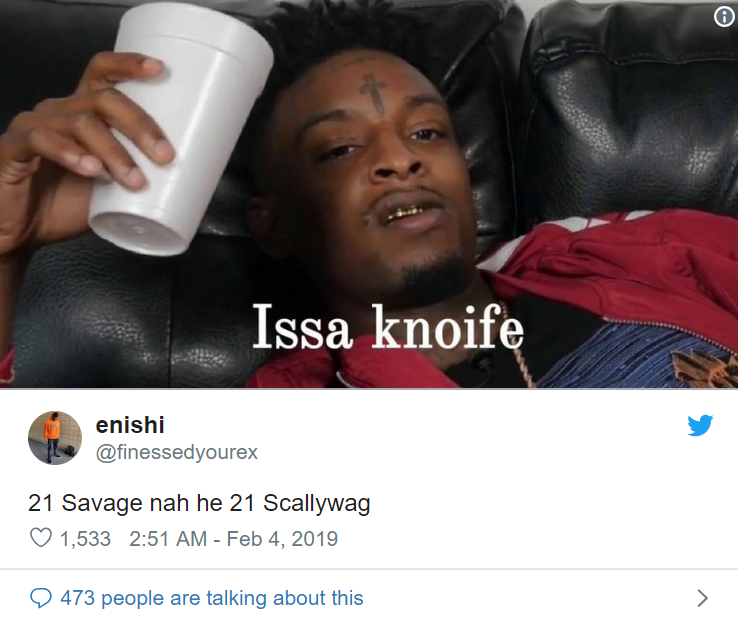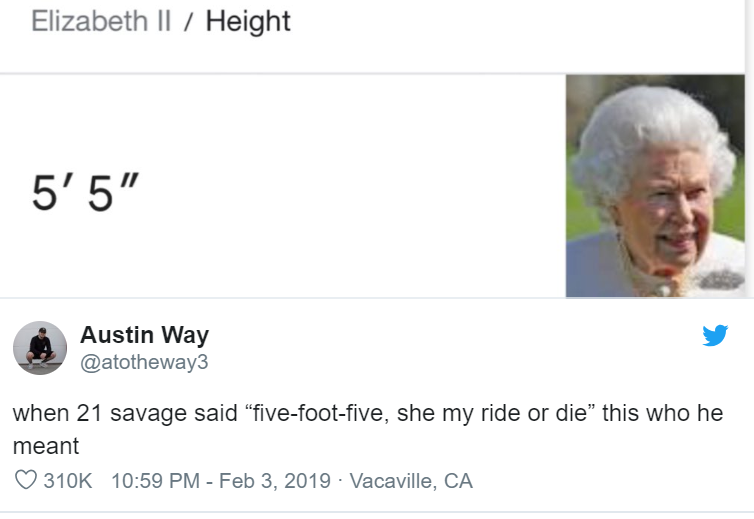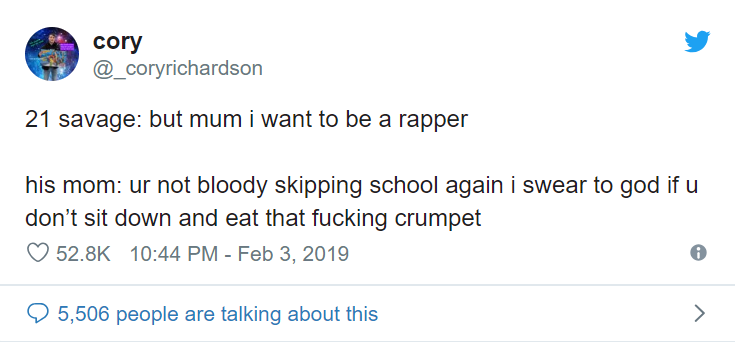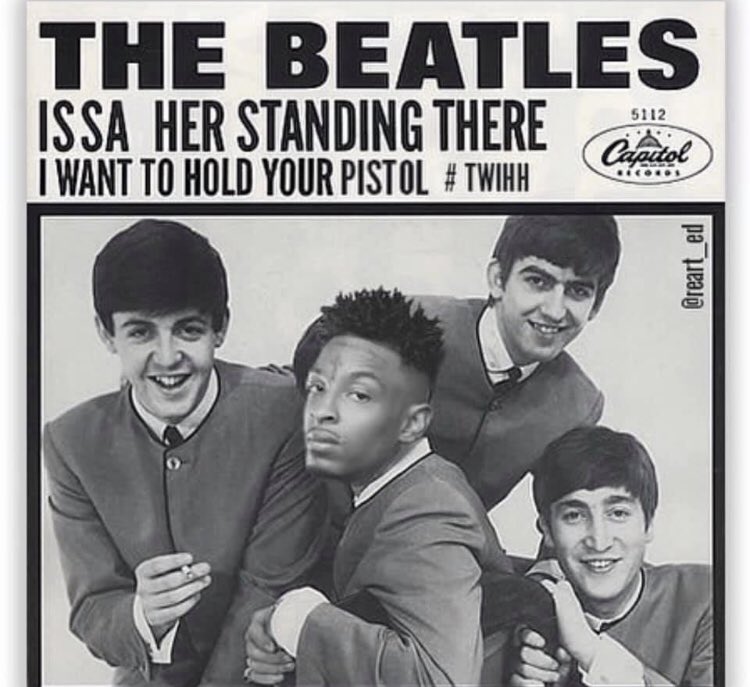 Oh man, lost my shit at some of those.
We hope everything works out for 21 Savage because at the end of the day there's no reason why he shouldn't be carrying on his life and career instead of dealing with ICE and immigration and whatnot, but there's no denying this situation has provided much amusement to the world this week.
How soon before the Tekashi 69 memes turn up?