From the same people who brought you the face/finger test to tell if you're good looking or not, comes the belly button challenge; a simple test to show how good your figure really is.
China has gone crazy for it and it's been the number one trending topic on Weibo all week. They claim that if you can complete the challenge (all you have to do is touch your belly button in the manner demonstrated below), it proves you have a good body, but if not, you need to lose some weight.
Here are some examples: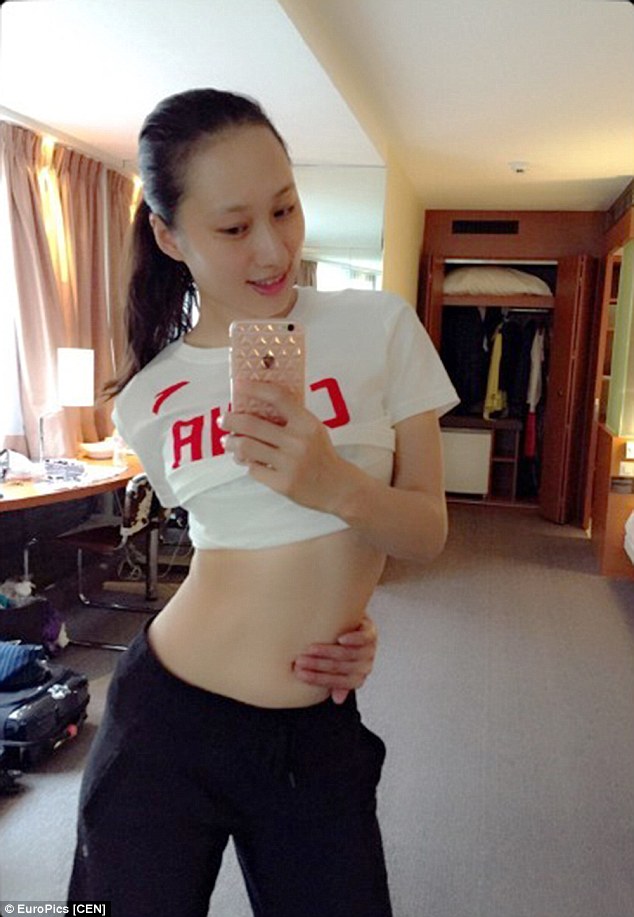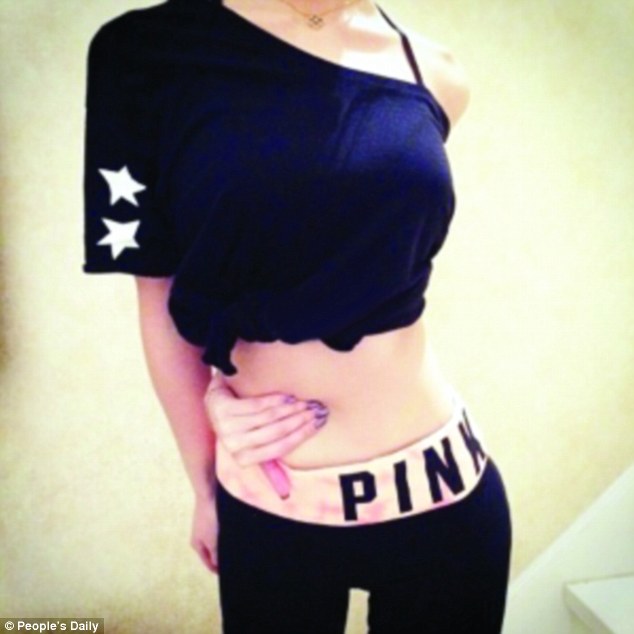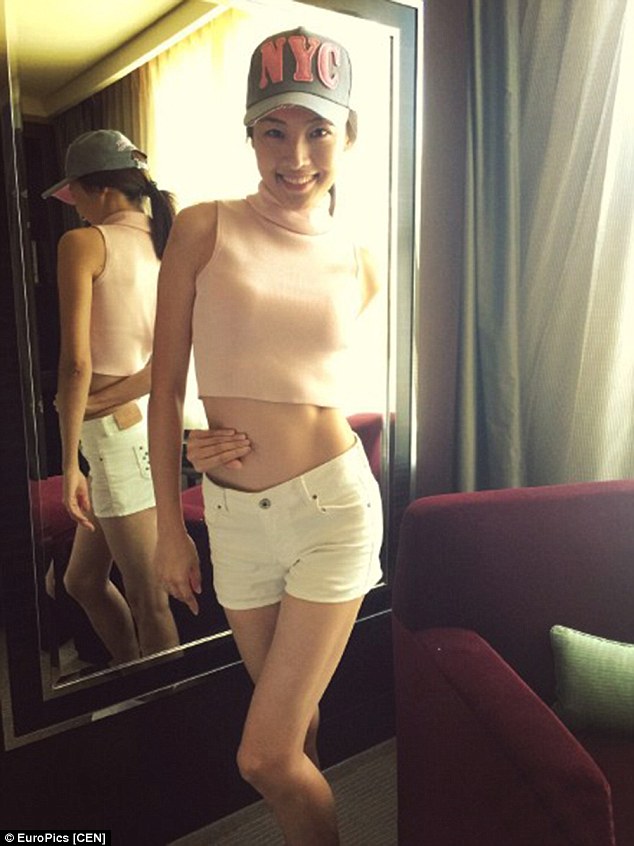 So it looks like these girls don't need to lose any weight, though you could probably tell that just by looking at them. How about this dude throwing a spanner in the works though: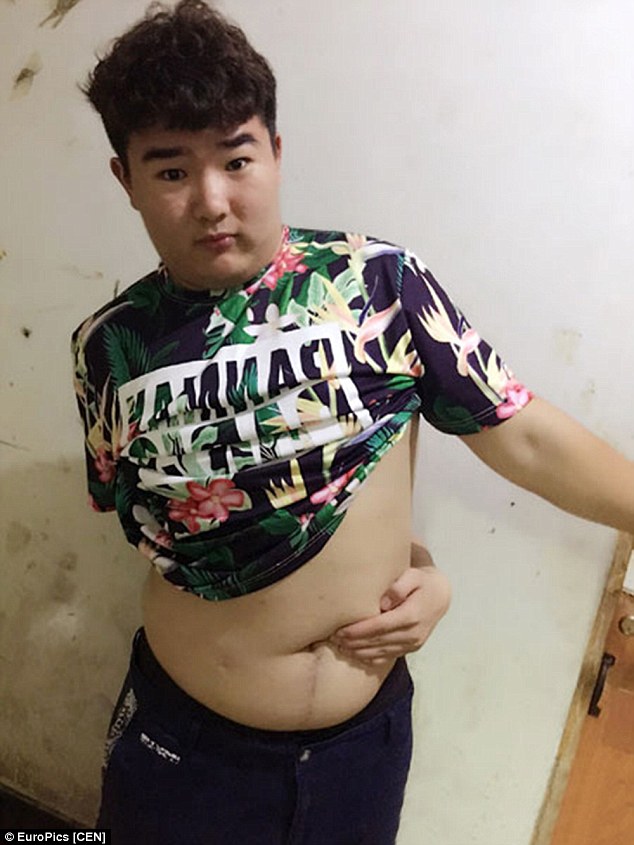 Images VIA
Guy is clearly a fatass and he's just passed the Belly Button Challenge with flying colours. Could it be that we should all be working on our shoulder flexibility as opposed to dropping the pounds of fat from our bellies? Definitely the case for me because I'm on the slim slide and somehow keep failing the challenge.
Maybe there's no correlation between how fat you are and whether you can touch your belly button at all. Maybe we should stop coming up with quirky tests and just get on with some exercise? That's probably the smart play here.
READ NEXT
Fat Kid Has The Biggest Meltdown In History While Arguing With Sister
The Pros And Cons Of Being Fat
Spanish Artist Turns Celebrities Into Fat Girls With Digitally Altered Photos