With the success of her OnlyFans page and oceans of bathwater she's sold to fan boys on the internet, it was only a matter of time before Belle Delphine went full NSFW with the release of her first ever porn/sex tape, and she has now confirmed that day is only a month away.
Featured Image VIA
Yep – the Belle Delphine sex tape is dropping on Christmas Day:
Only 31 more days until i leak my sex tape on my onlyfans :3 pic.twitter.com/FQSfkSRpN2

— Belle Delphine (@bunnydelphine) November 24, 2020
Could this be another trolling scenario that sends the internet incel community into meltdown, like the time she set up a fake Pornhub account? Possibly. But that little stunt resulted in Belle Delphine's social media channels being mass reported and shut down, so I think she's for real this time.
This lot are certainly hoping so: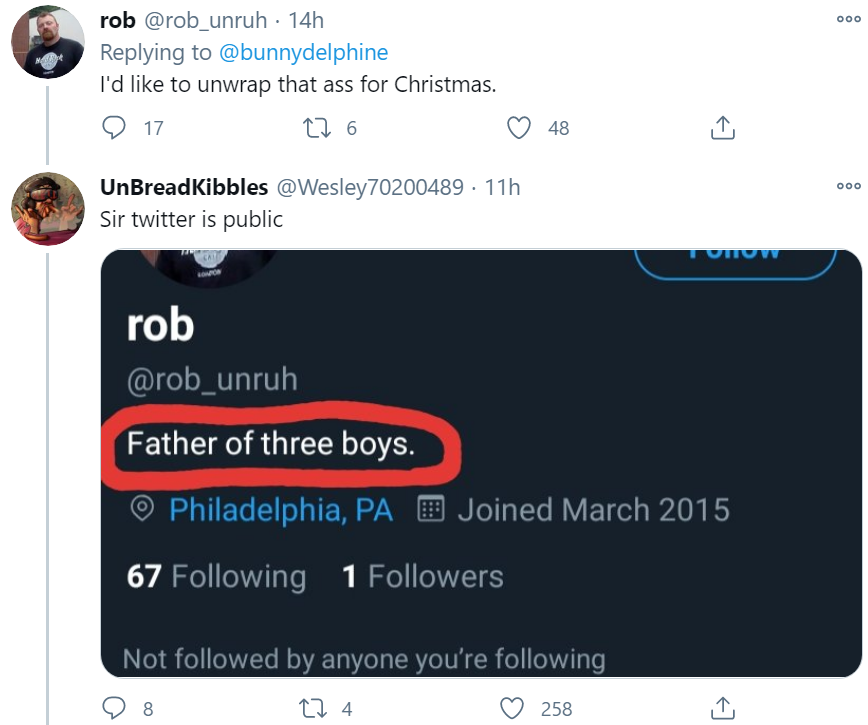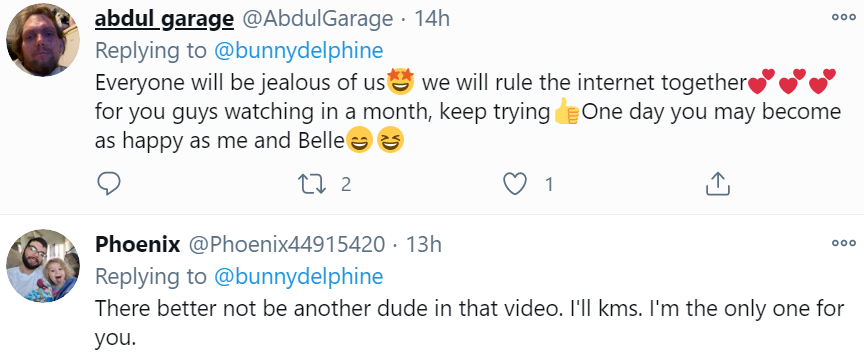 Um… OK then.
Another troll move Belle Delphine could go for is to set an extortionate price to unlock the sex tape on OnlyFans, which I guess would just result in a bunch of GoFundMes being set up to pay for it. Or maybe some benevolent Saudi Prince will pay for it and stick it on Reddit or Pornhub for the rest of us to enjoy for free?
Last month Belle Delphine went on the H3 Podcast and confessed she would be making a porn film sooner or later:
She also discussed her favourite porn category – gulp!
What a gal. Christmas can't come soon enough!
For more on Belle Delphine and her journey to becoming the most successful e-girl on the internet, click HERE.