The Bella Thorne joining OnlyFans and ruining it for everyone story from last week is one of the most 2020 stories out there, and it looks like it's only going to get even sillier now after her sister revealed that she had also joined the platform and was being bullied nonstop on it. Waaaah!
Featured Image VIA
I doubt anyone would have too much sympathy for Kalli given the recent actions of her sister, but she decided to double down on any hatred directed at her by questioning whether sex work was even real. Here's what went down, courtesy of PageSix: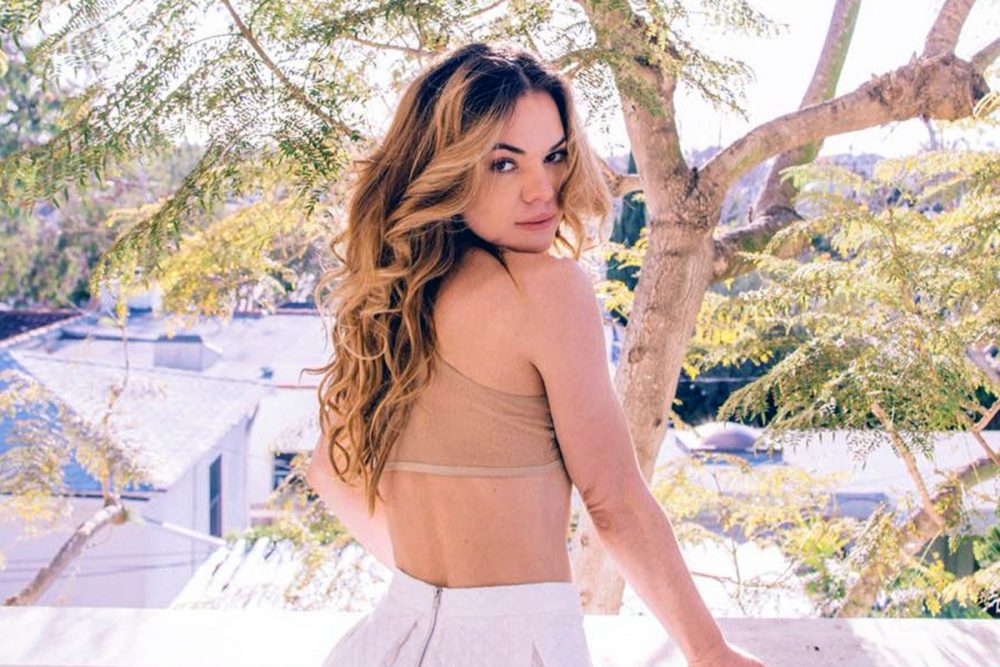 On Tuesday, she posted a story highlighting a comment she left online saying, "The argument is that sex should not be work. That's why it turns into human trafficking and should be stopped. Sex work does not exist. It is not real."

She went on, "Would I call it legit? No. Nothing about 'sucking for crack' is legitimate." She also said users were "not creative." "All your bios say the same thing: 'Insatiable s–t.' Get creative and maybe you'd keep your clientele," she said in a video.

But Kaili tells us that she wasn't slamming anyone — she was just responding to women commenting on her page. "These girls … have been bullying me nonstop," she said. "I was not calling any sex worker 'insatiable s–t' or any other type of s–t. I was directing my comments back to these girls that call themselves that."

"I'm saying that since sex is not work to me, I don't consider it a job to me," she adds. "I'm not saying it about anyone else. What people do for a living is their choice."
Geez, that sounds like a whole can of worms/vague philosophising that she really didn't want to open if she's already being bullied and not enjoying it as this is only going to lead to an avalanche of people calling her out. I guess it's also going to get her a whole bunch more of attention too and probably more subs on her OnlyFans, so I'm pretty sure she knows what she's doing. Kinda gotta hand it to her really.
For more of the same, check out the entirety of the Bella Thorne story. What an idiot.