The general election's fast approaching, Donald Trump exists and cybergoths are making a comeback. I think it's time for a little cheering up.
Images VIA
That's why we've decided to turn our attention to the single most pure source of joy – pets. Yes, there might be some people in this world who sadly abandon their pets, but thankfully there are sanctuaries and kind families to pick up the pieces. Thanks to this subreddit, we can now see the heartwarming transformation of various pets after they have been adopted and shown the love that they deserve. Here are some of the best ones: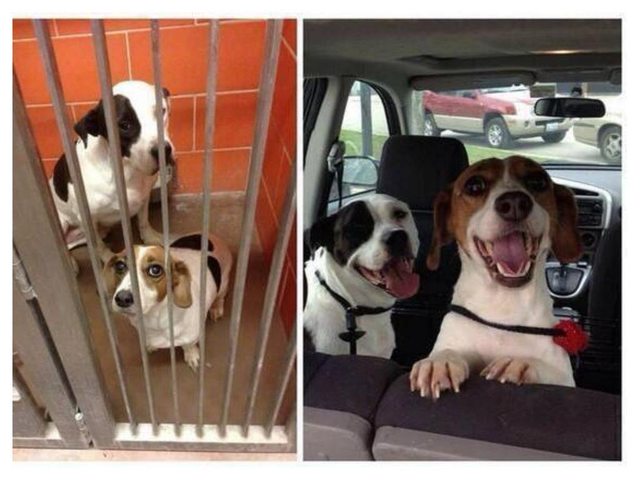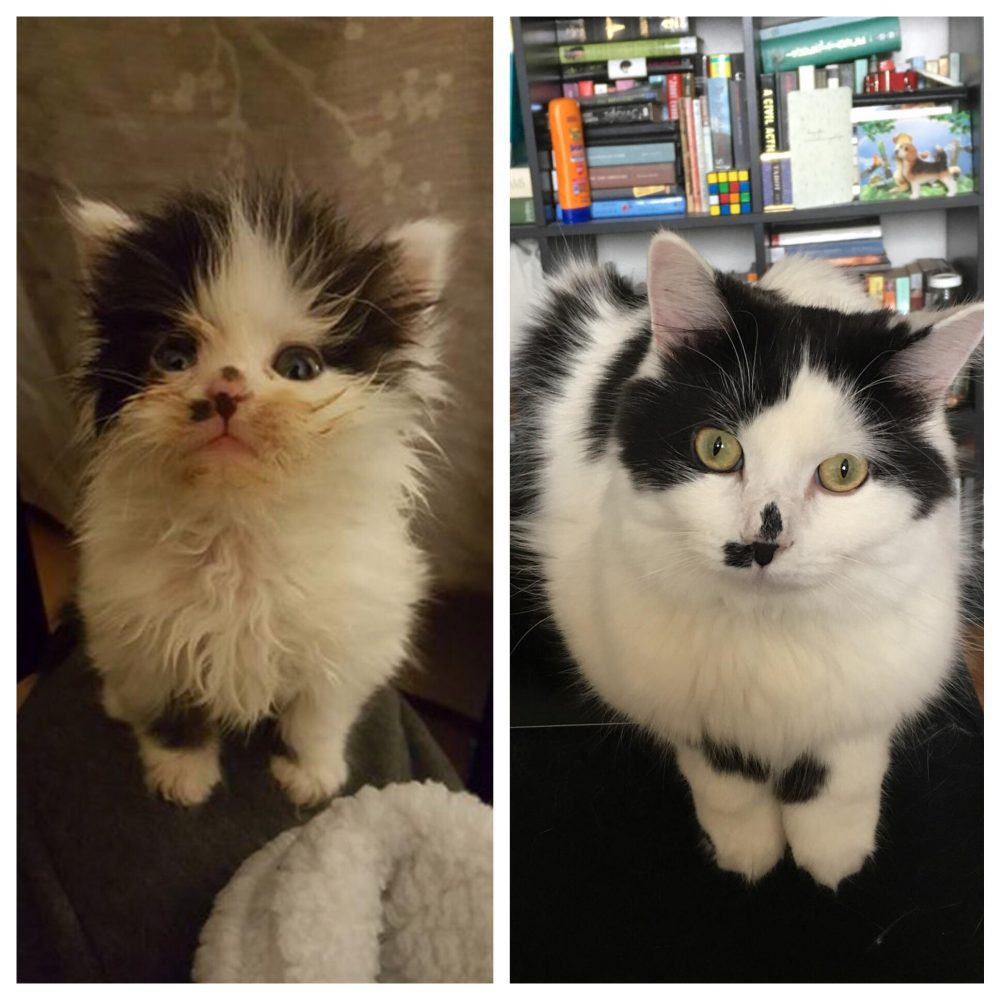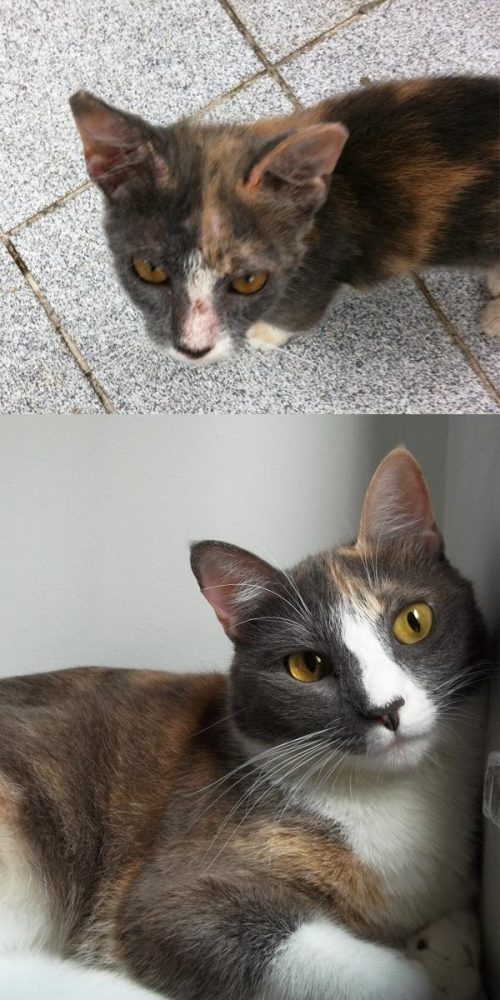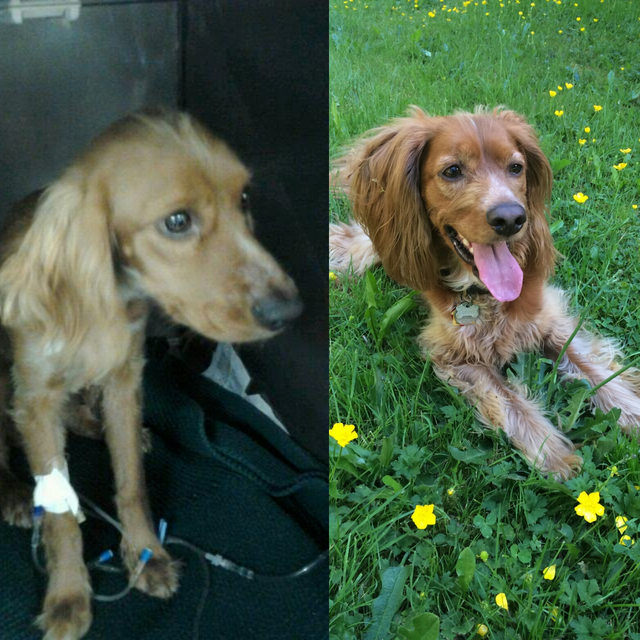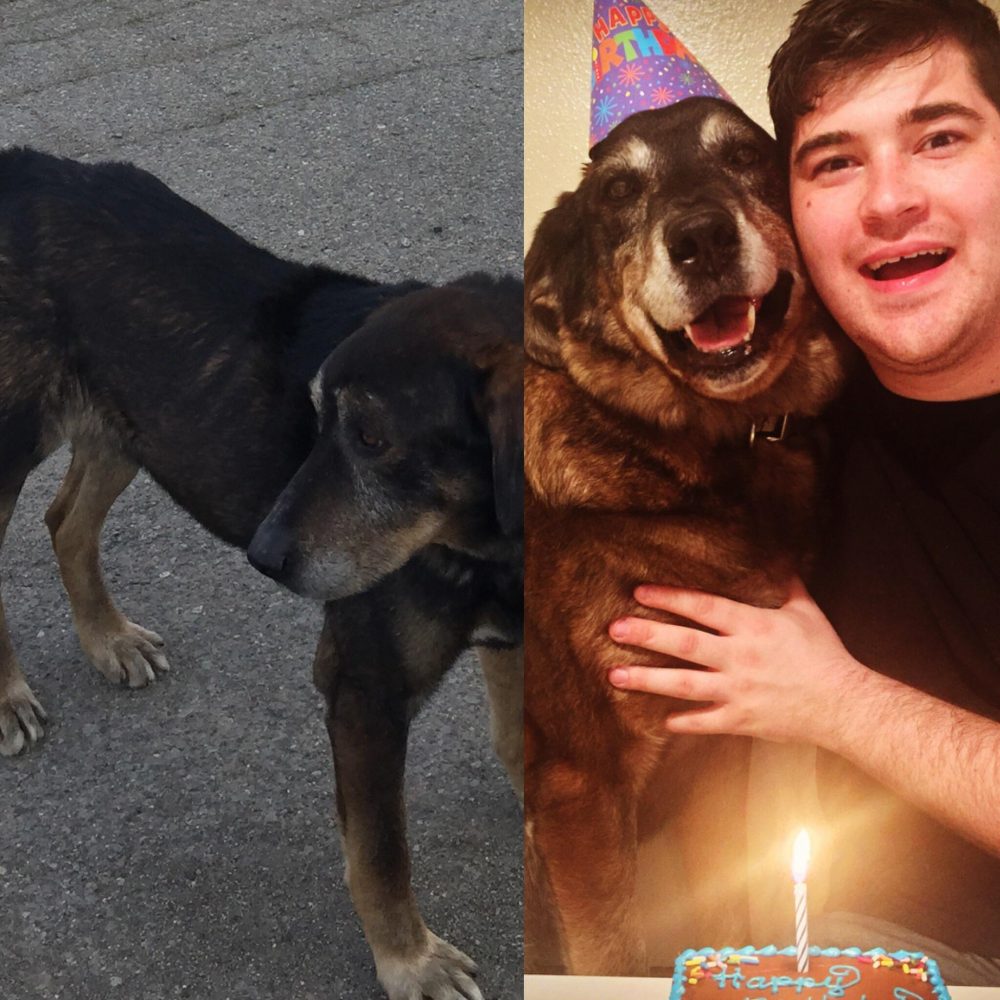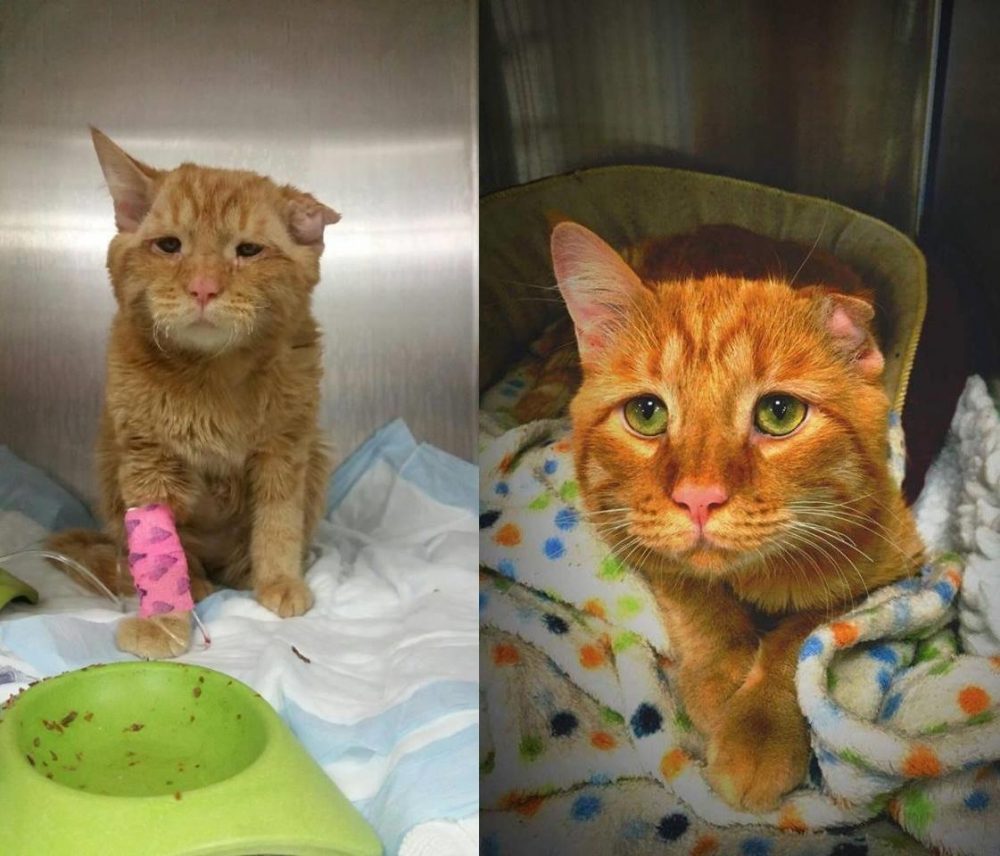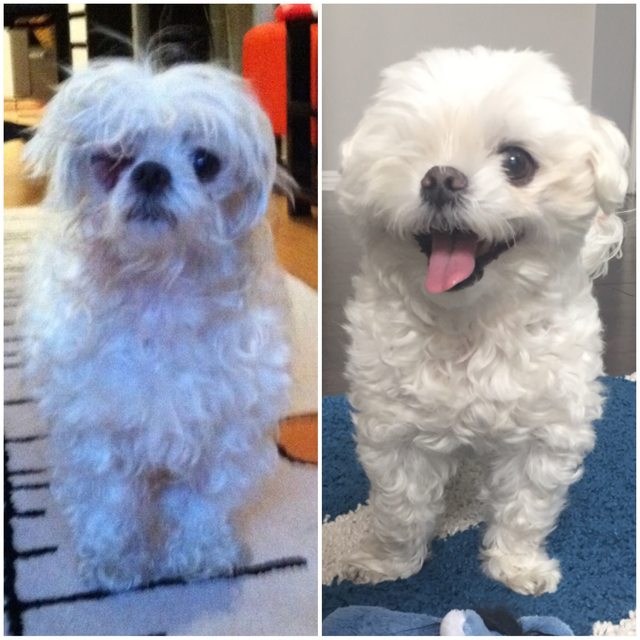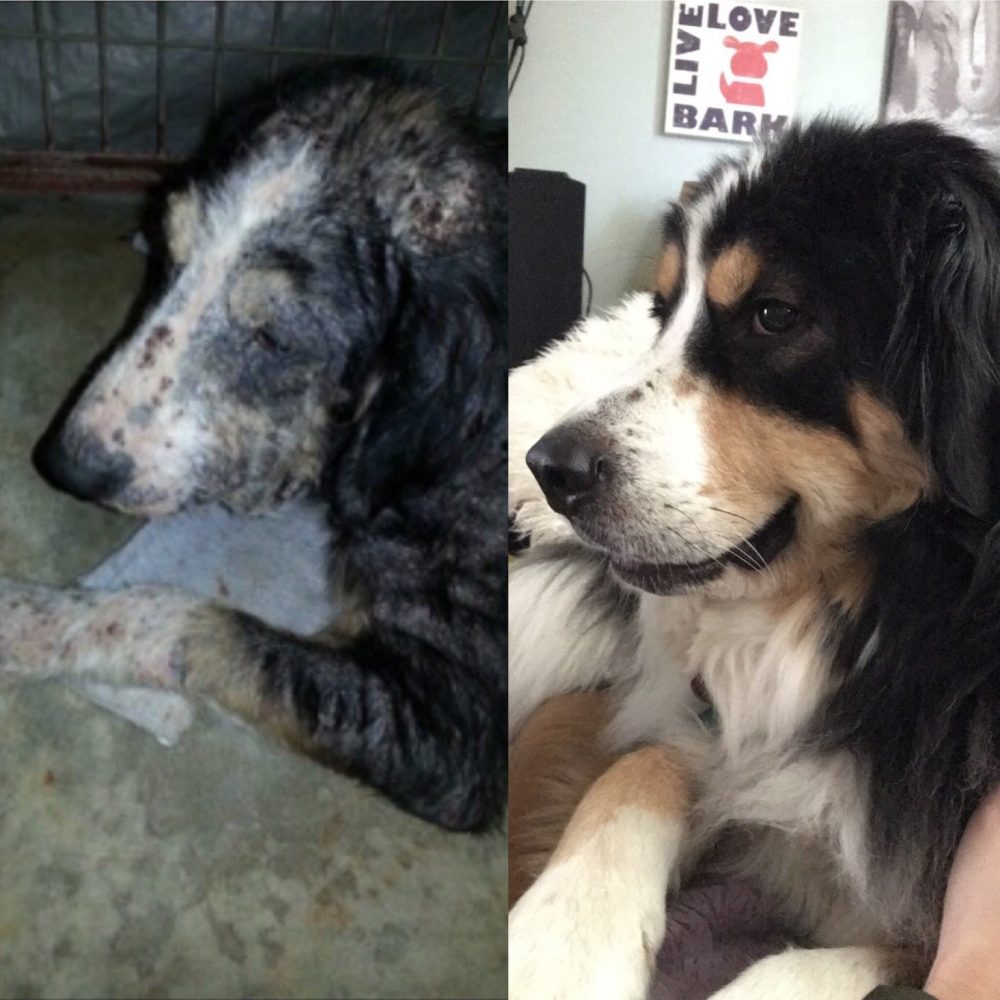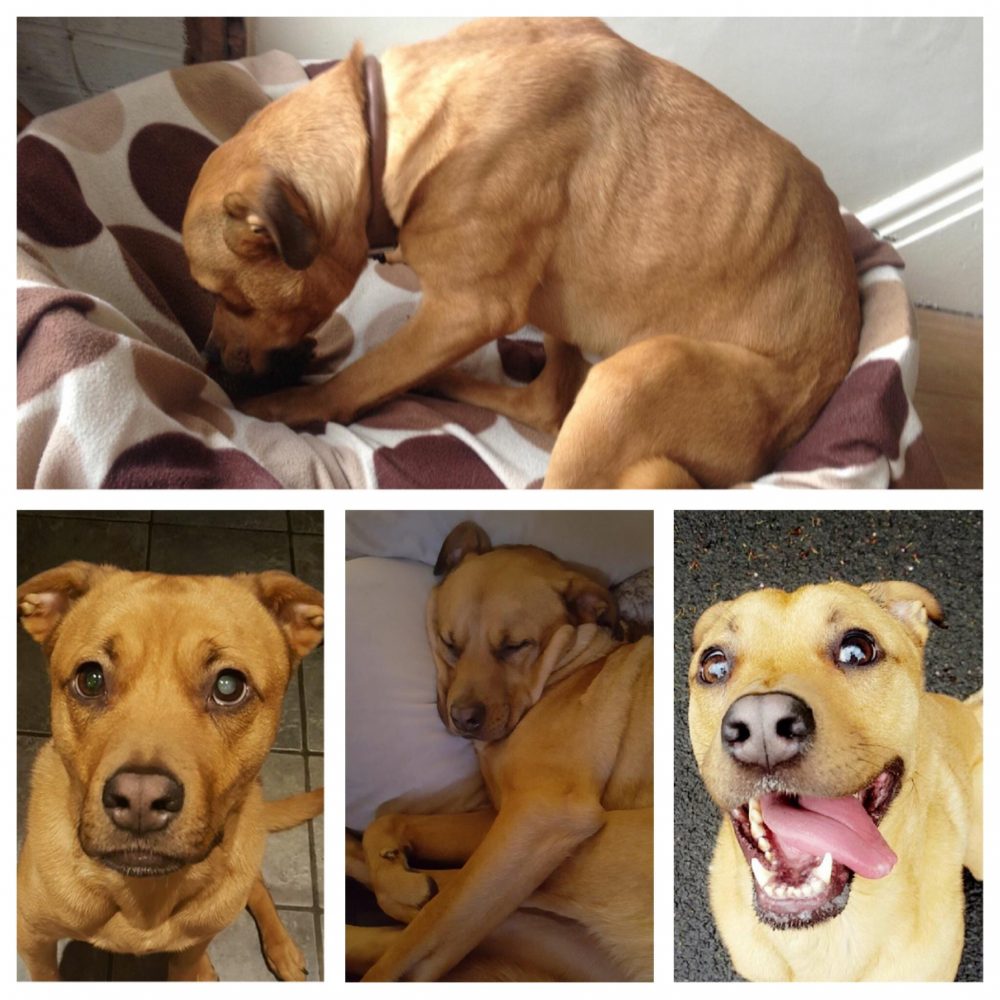 Doesn't that just warm the cockles of your heart? My personal favourite has to be that delightful dog in the birthday hat. That looks like a party to remember.
For more amazing doggy moments, check out this incredible pool party.