I came across this amusing true story while starting to write a review on Secret Benefits, but I decided to share this unusual sugar baby meets bear story instead.
Kathryn Jones is a 28-year-old office manager (and part time sugar baby) from Virginia, and not only is she a dude magnet, but she also has a thing for attracting old Smokey after having a head on collision with a bear that nearly totaled her ride.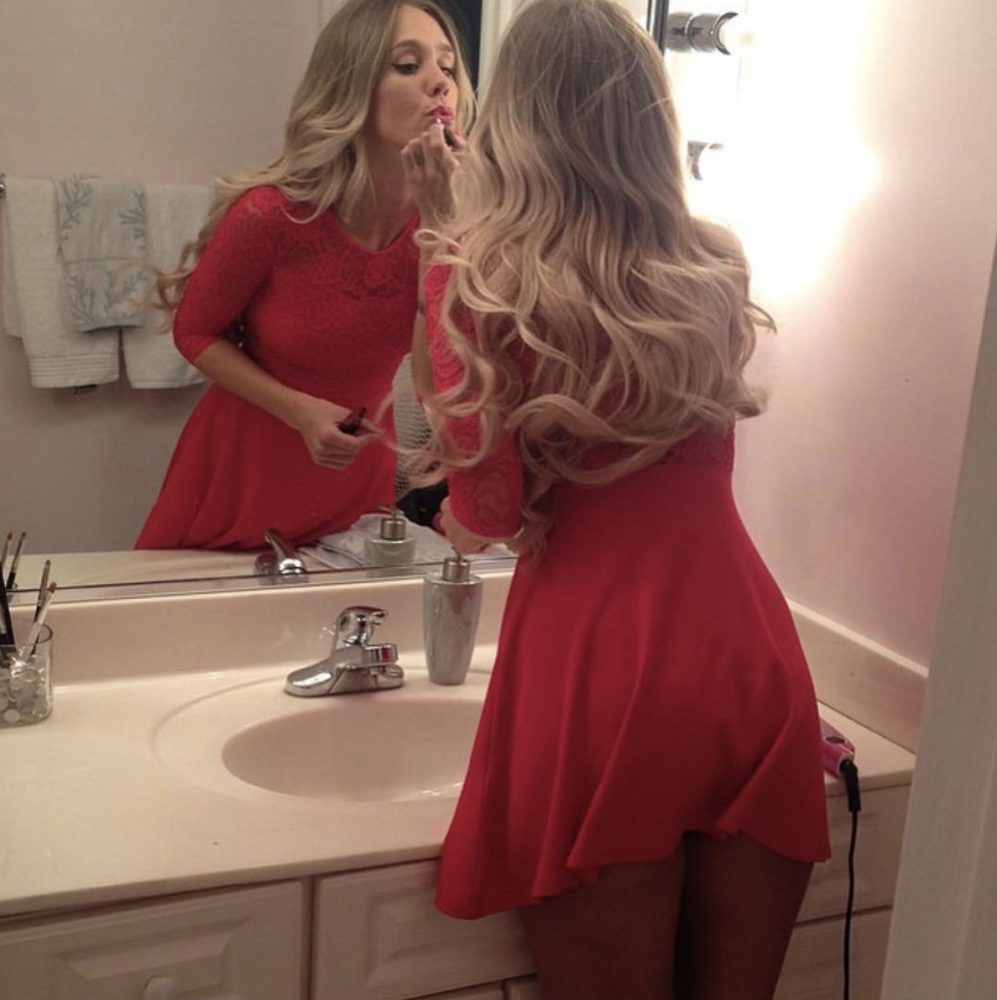 I was driving to see my family down a back country road, and on each side of this road there are no street lights.

When the black bear came charging into the road, I was completely unprepared. I didn't know bears could run that fast!

I thought I might be getting attacked! I knew it wasn't a deer because it was way fatter than a deer, covered in black hair and moving very fast. To this day, I keep thinking, 'I really hope I didn't hit a Sasquatch or something.
Faced with a crazy insurance deductible and busted wheels, Kathryn turned to Secret Benefits, a sugar dating website that she joined months prior.
In case you've also been hibernating in a cave like our bear friend, sugar dating is a mutually beneficial relationship gone 2.0. Typically it's older guys with connections and cash (sugar daddies) helping support young beautiful (sugar babies) in exchange for companionship.
I've been sugar dating off and on for a couple of years. There's no pressure. Sometimes I just meet sugar daddies for coffee and determine whether I like them from there. You set the boundaries. You let them know what you're comfortable with.

I have used other sugar dating sites, but Secret Benefits is the only profile I keep active. I feel like it's the most user-friendly, and there are a lot less creeps.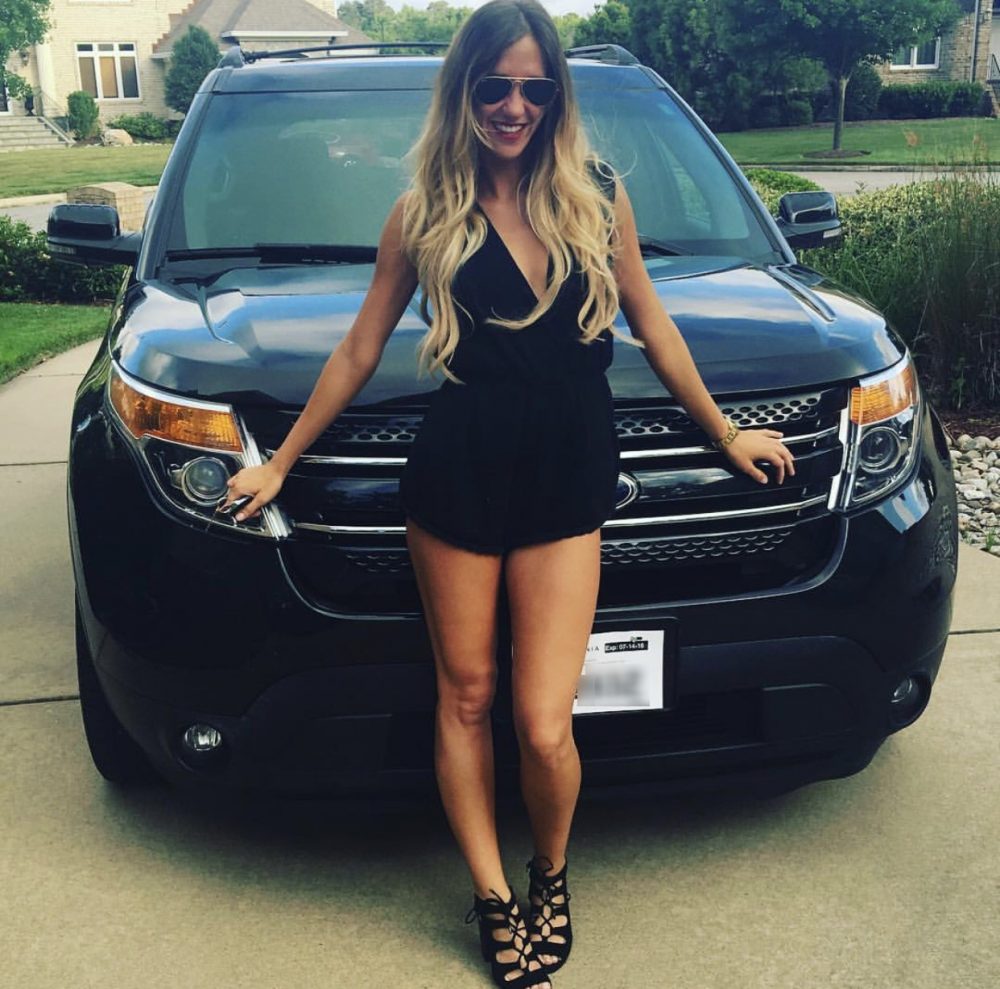 Sponsored Post
When Secret Benefits announced a contest to "compete with Santa Claus" by rewarding one lucky sugar baby with "what she really wanted most this Christmas," Kathryn gave it a shot, and submitted her wish list asking to help pay for her car repair. After the entries were reviewed, the sugar dating site couldn't help but sympathize with Kathryn's unfortunate turn of events, and was selected as the lucky winner.
It's funny, because I never win anything. It was the worst Christmas I ever had. I was starting to think 2018 may not be my year, but now it's looking like things are turning around.
Initially I was just interested in reviewing Secret Benefits, and further exploring the world of sugar dating, yet I'm not sure if I would ever want to get involved in the world of sugar dating – I mean I don't think I'm old enough or rich enough to be a sugar daddy, and I'm definitely not qualified to be a sugar baby – it sounds like Kathyrn is having a good time with it and paying the bills and then some with her extra income.
After contacting Secret Benefits about the story I found the staff I chatted with were both friendly as well as professional, and after exploring their streamlined site I feel their quality over quantity approach makes this niche dating site an outstanding contender in the sometimes overwhelming world of online dating.
For more of the same, check out how Buddhism helped this woman find the perfect sugar daddy. It takes all sorts.