A former Thai porn star, Nong Nat, has fallen in love with 70-year-old American Harold Jennings Nesland after getting in touch with her spiritual side.
Images VIA
The 31-year-old was made famous for her work in the sex industry, starring in dozens of adult movies including 'Asian Heart' and 'Tokyo Hunter'. However, due to porn being illegal in Thailand, Nat was arrested and given a six month suspended sentence.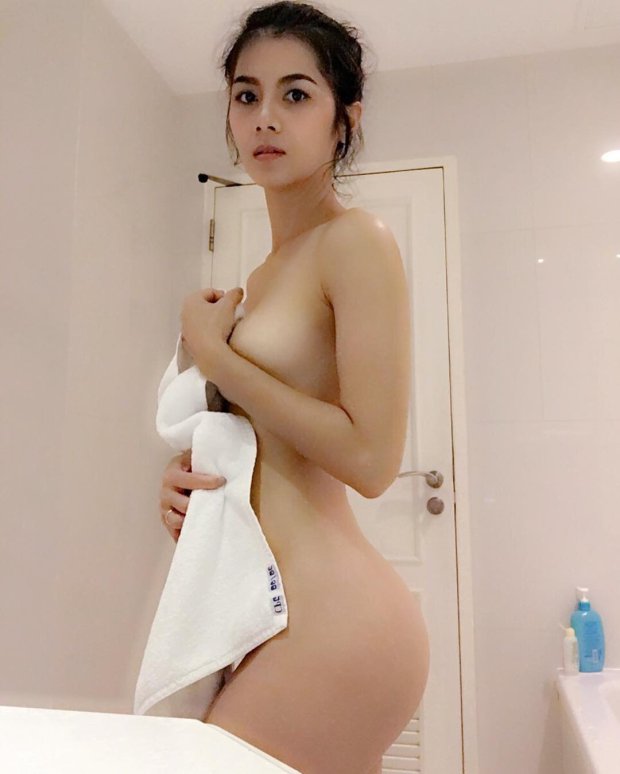 It's then that Nat decided to cut out the porn films and convert to Buddhism instead, where she met Nesland. The two soon fell in love and got married. She said that it was her newly devout outlook that helped her land the generous man who gives her monthly payments:
I've been making merit a lot lately (doing good deeds).

Other than receiving kindness from my husband from his monthly payments, he has also been giving me extra money, too.

No matter how much he withdraws from the bank, he splits it with me 50/50.

Prayers and meditation get you a good husband.
Since finding each other, Nat has posted numerous pictures of their happy life together.
Obviously I can't judge and these two look really happy together, but it still creeps me out when their relationship is obviously based on him fancying the pants off of a woman young enough to be his granddaughter and her rinsing the fuck out of his bank account. Either way, hopefully their love lasts and it's not just a case of her waiting until he finally pops his clogs. Yeah, that's definitely not the case.
For more unlikely relationships, check out this couple who are into breastfeeding. With each other.