The BBC's diversity chief has claimed Idris Elba's TV detective Luther 'isn't black enough to be real' because 'he doesn't have any black friends and doesn't eat any Caribbean food'.
Featured Image VIA
Miranda Wayland said the popular crime drama, which won plaudits for having a strong, black lead character, was only 'superficially diverse' and that minority characters should be portrayed in a more convincing way.
Wayland told the MIPTV conference this week:
When it first came out everybody loved the fact that Idris Elba was in there — a really strong, Black character lead.

We all fell in love with him. Who didn't, right? But after you got into about the second series, you got kind of like, OK, he doesn't have any Black friends, he doesn't eat any Caribbean food, this doesn't feel authentic.
According to The Times, Wayland added:
It's about making sure that everything around them — their environment, their culture, the set — is absolutely reflective.
The BBC responded by downplaying Wayland's criticism, saying it was 'tremendously proud' of the show which has attracted audiences of 10 million viewers, been sold to 200 territories around the world, and won a whole bunch of awards including a Golden Globe for Idris Elba. So clearly, they must be doing something right.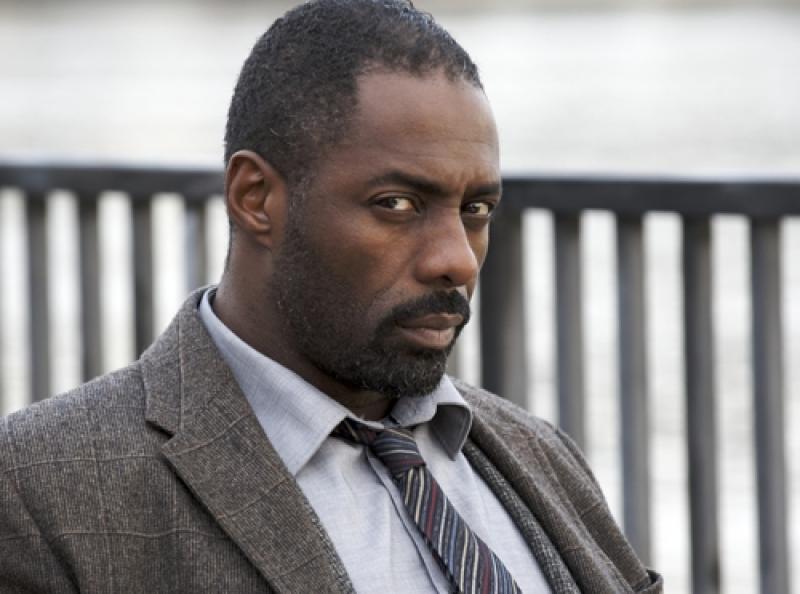 I'm not even sure if Miranda Wayland really believes this is an issue or whether she's just trying to get busy as the BBC's diversity chief. I mean isn't she basically asking the BBC to stereotype Luther in order to make him 'black enough'? Would we then see complaints that Luther was a stereotypical caricature? The character isn't even from the Caribbean – he's British!
Neil Cross, who created Luther, has previously addressed the casting of Idris in the lead role and the colour-blind approach to presenting the character.
I have no knowledge or expertise or right to try to tackle in some way the experience of being a black man in modern Britain.

It would have been an act of tremendous arrogance for me to try to write a black character. We would have ended up with a slightly embarrassed, ignorant, middle-class, white writer's idea of a black character.
Seems fair enough really. I'm not sure anyone else on the planet will have ever watched Luther and thought 'he's not black enough' but like I said, when you're the BBC's chief of diversity, you have to justify that position somehow. I'm sure there's plenty of other shows she could be looking at instead of Luther though. Wonder what Idris Elba thinks?
For a look at the trailer for Idris Elba's new film 'Concrete Cowboys', click HERE. Also stars the kid from Stranger Things.