Last week the world was in shock after a terrorist attack unfolded in Barcelona  where a terrorist mowed down crowds in two separate outbreaks on Barcelona's famous Las Ramblas and tourist resort Cambrils.
Images VIA
14 people died and another 130 were injured in the brutal attacks. It is believed that Younes Abouyaaqoub, 22, was one of the terrorists who drove a vehicle into pedestrians. He is still missing after fleeing on foot following the Las Ramblas attack.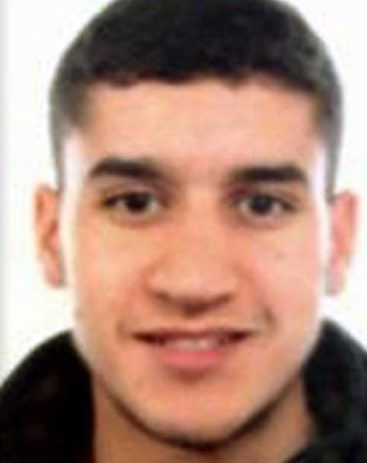 Today police released photos from inside Abouyaaqoub's flat. The home, which is situated around 65 miles from Barcelona, is completely run-down. Clothes can be seen spilling from suitcases, while tools and implements are scattered across the living room table. A book called 'The Life of the Prophet Muhammad' can also seen on a mattress on the floor of a filthy bedroom.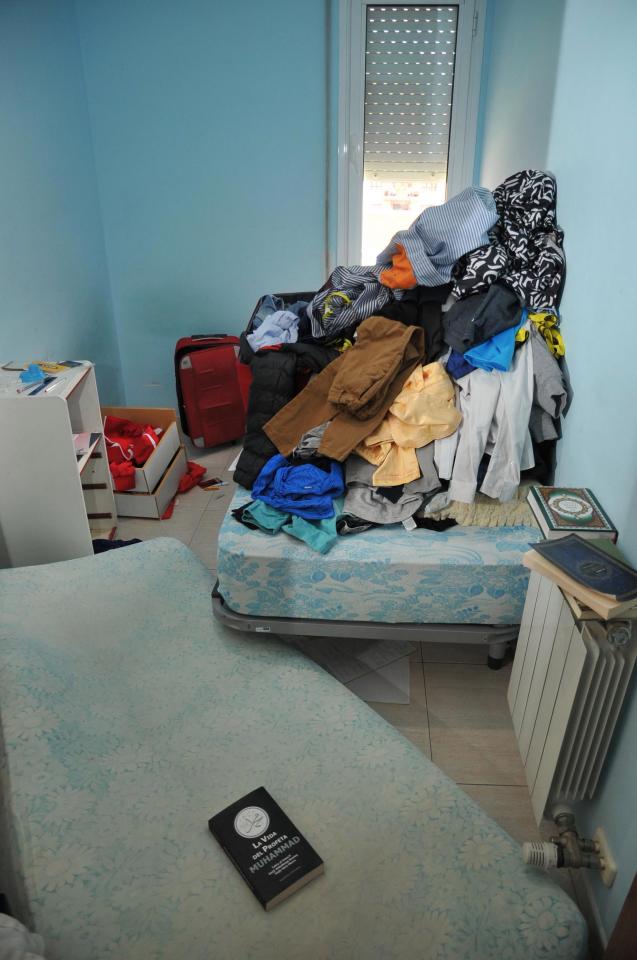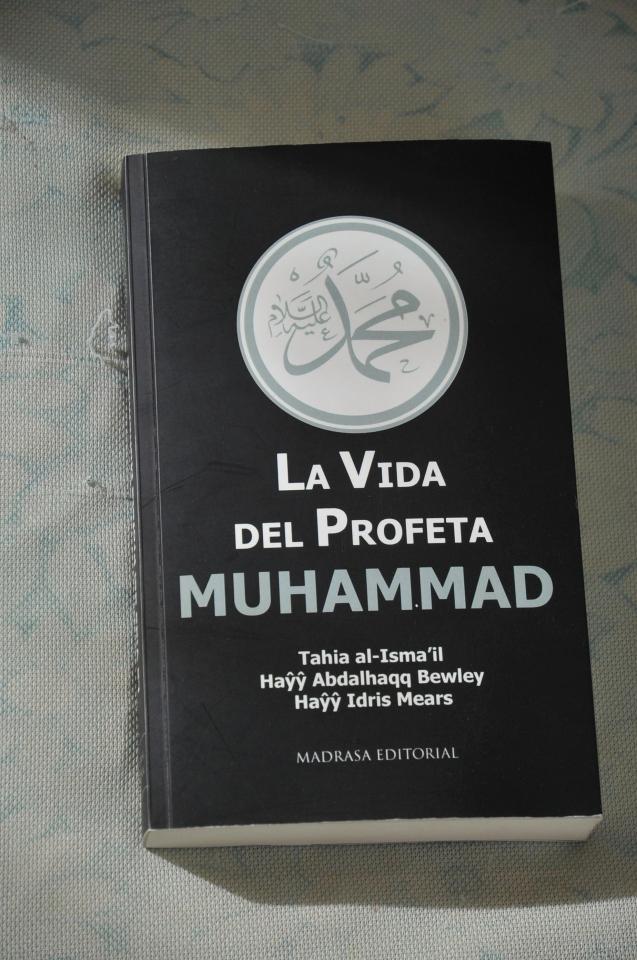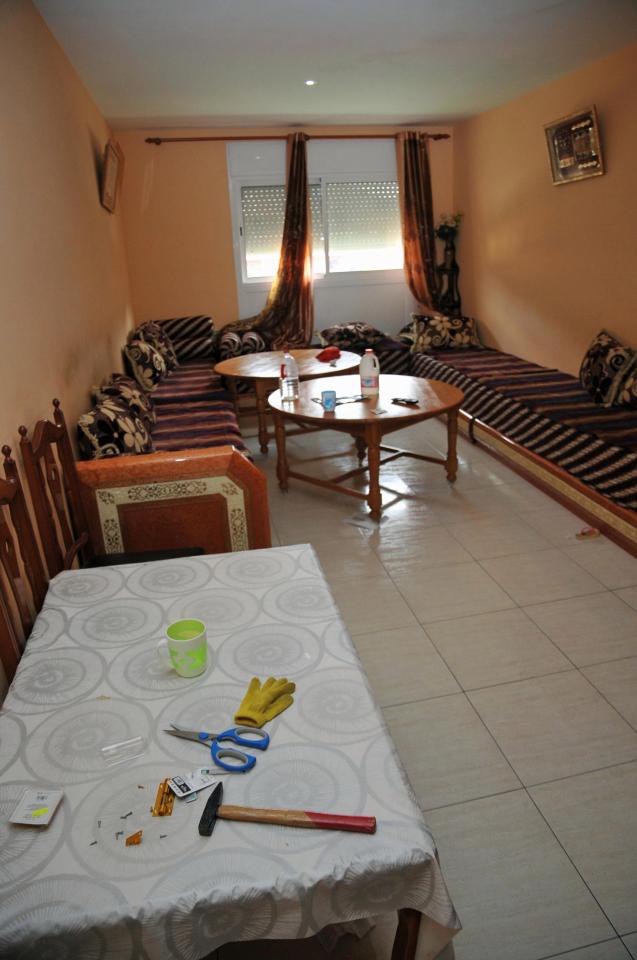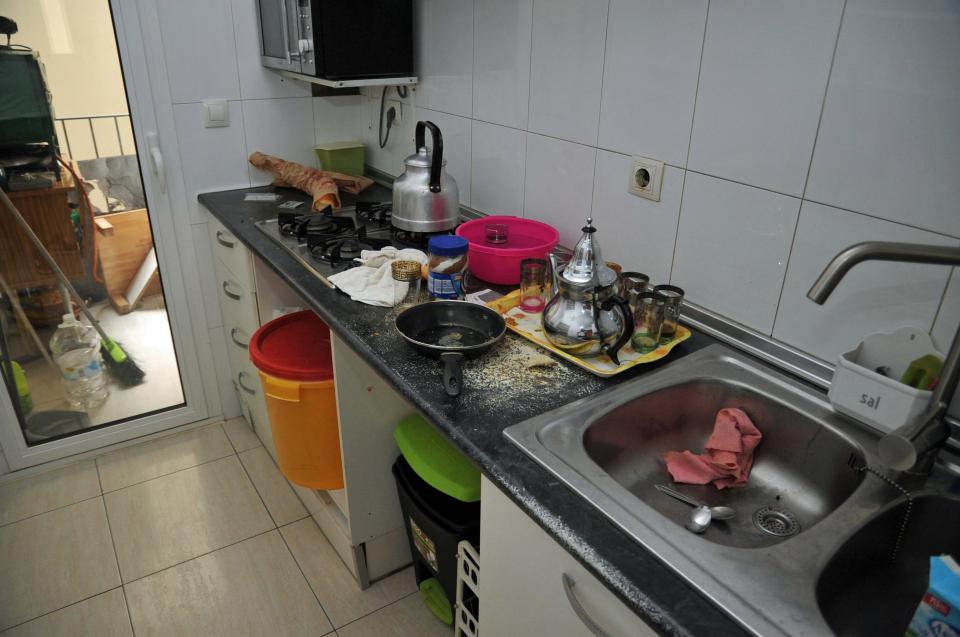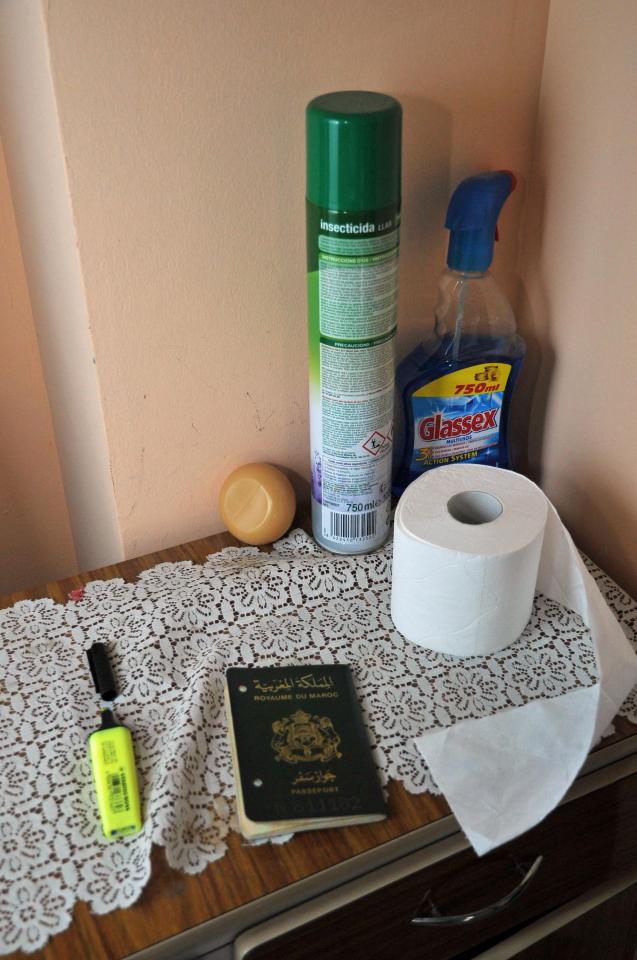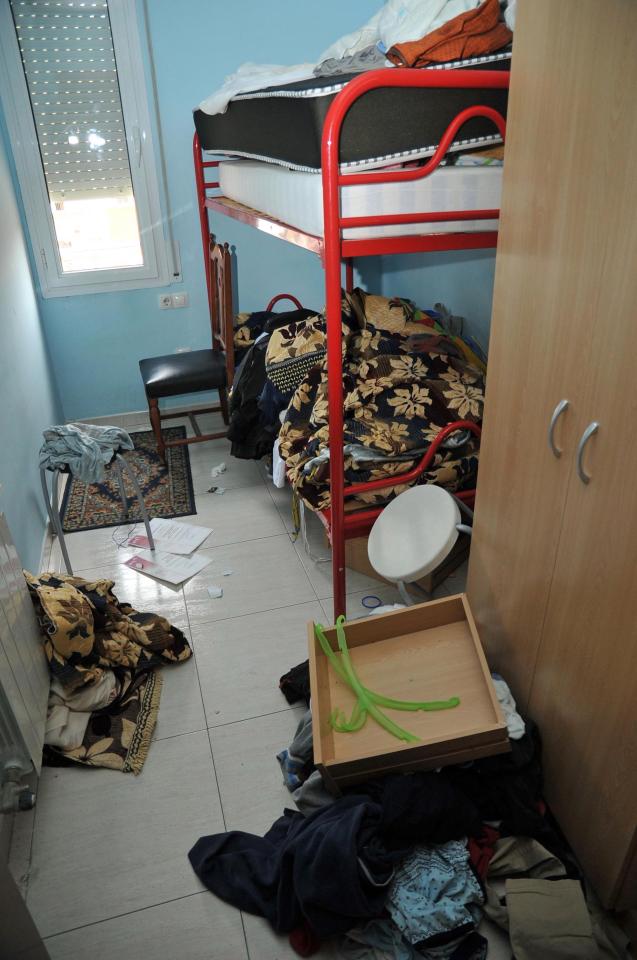 Police investigations are currently underway into the suspected 12 men who were behind the terror attacks. Five terrorists were shot dead in the wake of the Cambrils attack, with four people were arrested. Now police are scrambling to find Abouyaaqoub, whose documents were allegedly discovered in a second rented van. No doubt with this mounting evidence they'll find the culprit soon. I don't reckon he'll get very far, particularly if he tries to pull an escape plan like this one.