A photographer from "highly reputable" French newspaper Le Figaro claims that President Barack Obama is having an affair with Beyonce.
Pascal Rostain said live on radio:
"You know, at this time, the United States, there is something big that is happening… Besides, it'll go out tomorrow in the Washington Post, we can not say that it is the gutter press [reporting on an] alleged affair between President Barack Obama and Beyoncé. I can assure you that the world will talk about it…There are [photographs and] television images of the Obamas [in which they are] a little distant… It is legitimate to ask questions. We found the same thing [in images] between [French President François] Holland and [First Lady] Trierweiler. Afterwards, there was the rumor. [Same] for Obama with Beyonce, for example. Just because it's a rumor doesn't mean that one should not go into the field to check. We should not forget Marilyn [Monroe] or Monica Lewinsky. You can be the president of the first world power – that doesn't make you any less a man. "
A spokesperson from the Washington post said that the story was "definitely not true".
Let's take a look at some pictures of the two of them together — would any of these photos suggest that Barack Obama is putting the Presidential beat down on Beyonce?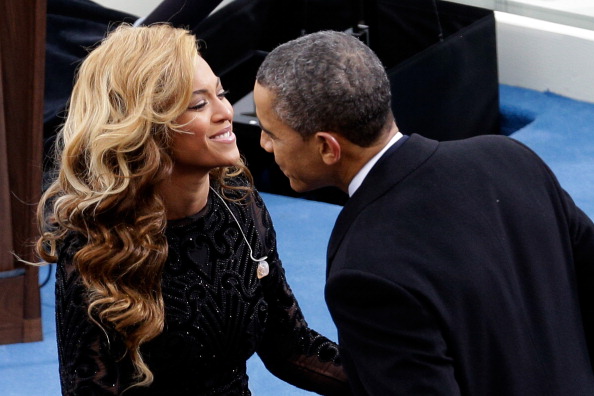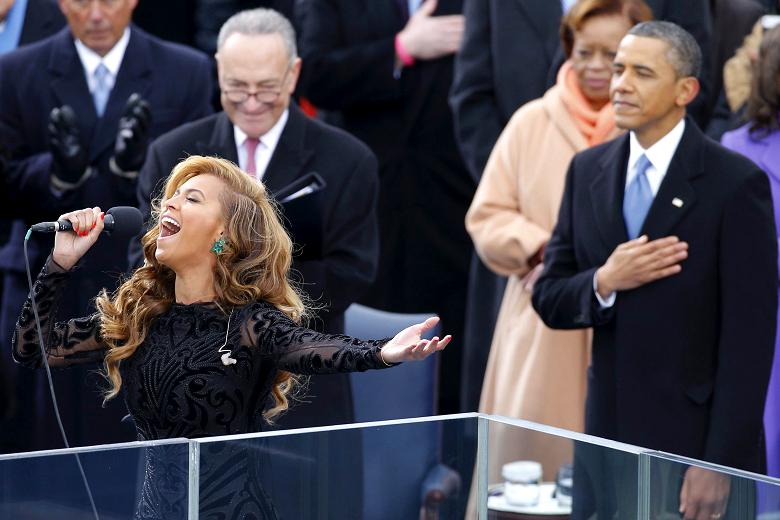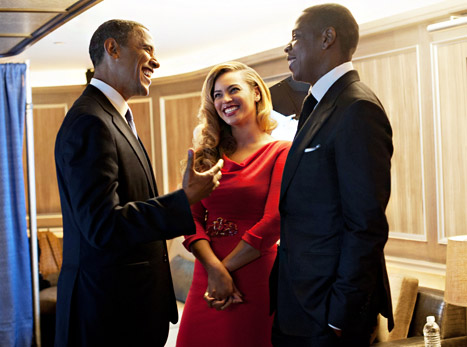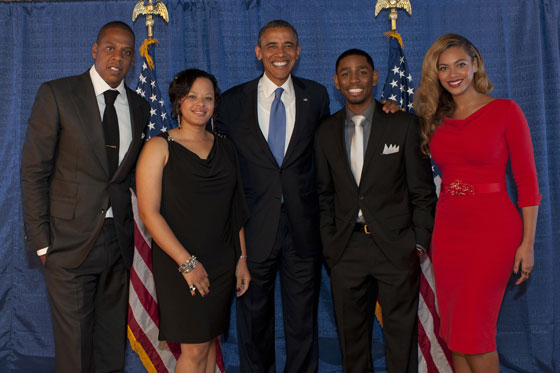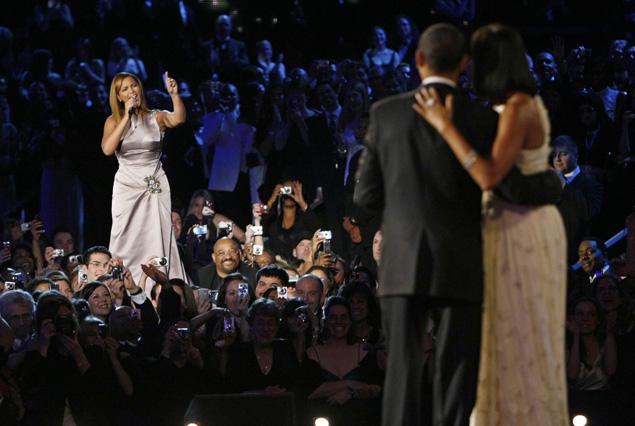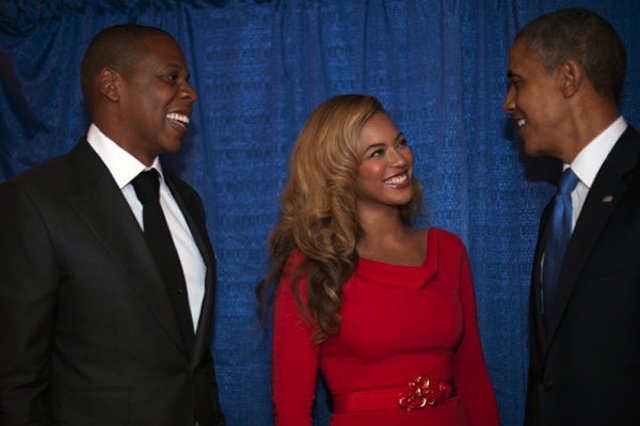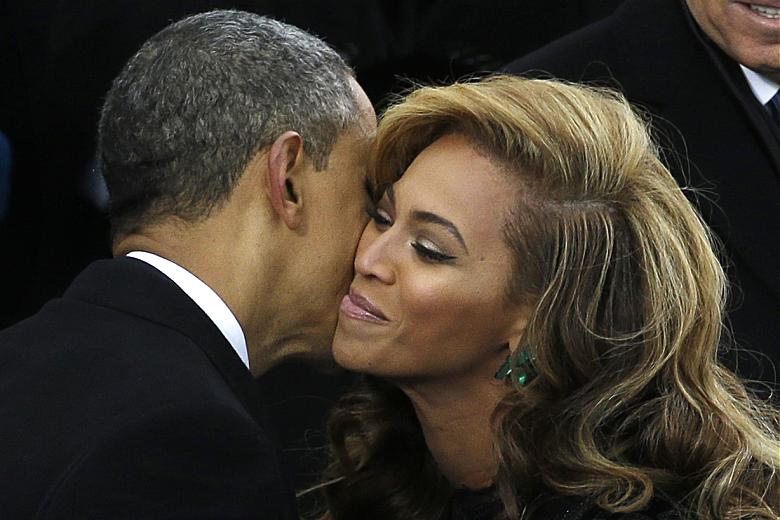 You have to admit Beyonce has been rendered an absolutely giddy and goofy shambles by the President in some of these pics. Is there any truth to what this French dude is saying though? Doubtful, but it would be the biggest news on the planet if it turned out to be true.
☛ More Obama: Barack Obama's Old Weed Dealer Beaten To Death With Hammer By Gay Lover