I'm fairly certain that if you've been anywhere near social media or a computer over the Christmas period, then you'll be aware that Netflix have released an interactive episode of Black Mirror called Bandersnatch that has been phenomenally successful, even if not all the reviews have been overwhelmingly positive.
Images VIA
Despite the worldwide impact that the episode/movie has had, Netflix are still seeking to promote it even further and the latest piece of activity to do this is actually pretty neat. In Birmingham – of all places – the Netflix marketing team has decided to erect a Bandersnatch pop up shop that emulates the 1980s setting of the episode as well as throwing in a load of Black Mirror Easter Eggs.
The retro newsagents/video games store is located on the top floor of Grand Central shopping centre next to the Nando's and isn't actually open to the public, but you can see enough references to the show from the outside:
This Book Refers To Jerome F Davies – The Write Of The Bandersnatch Book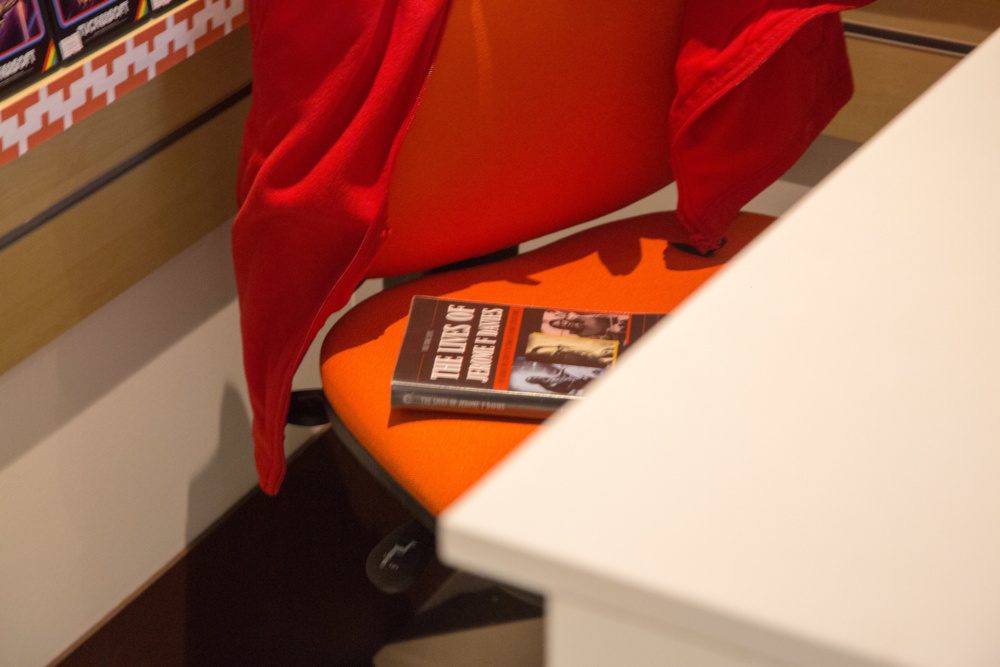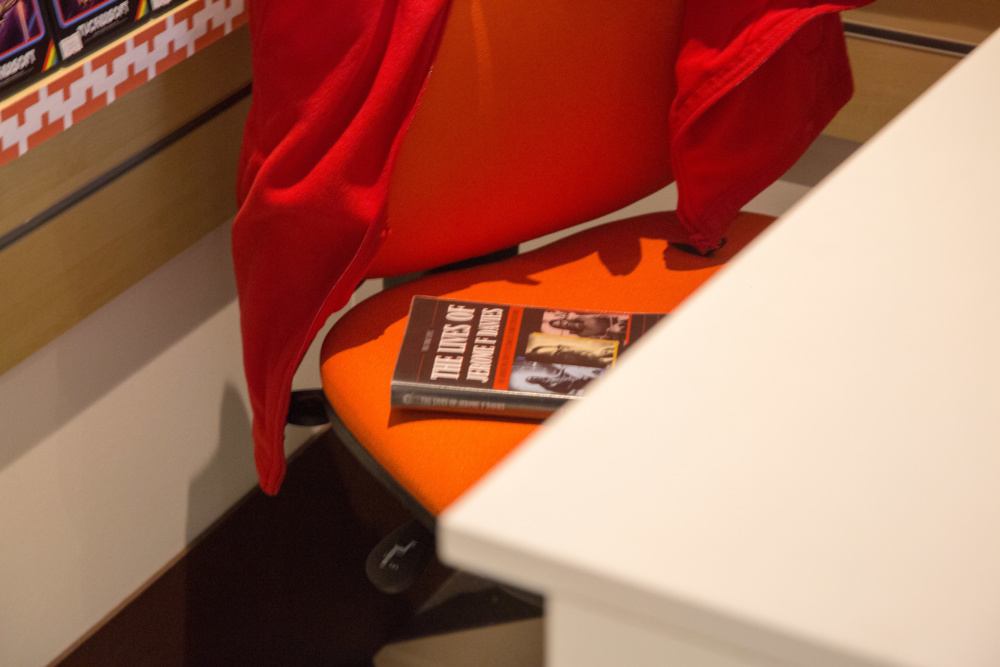 The Character Pearl Ritman Features In One Ending Of Bandersnatch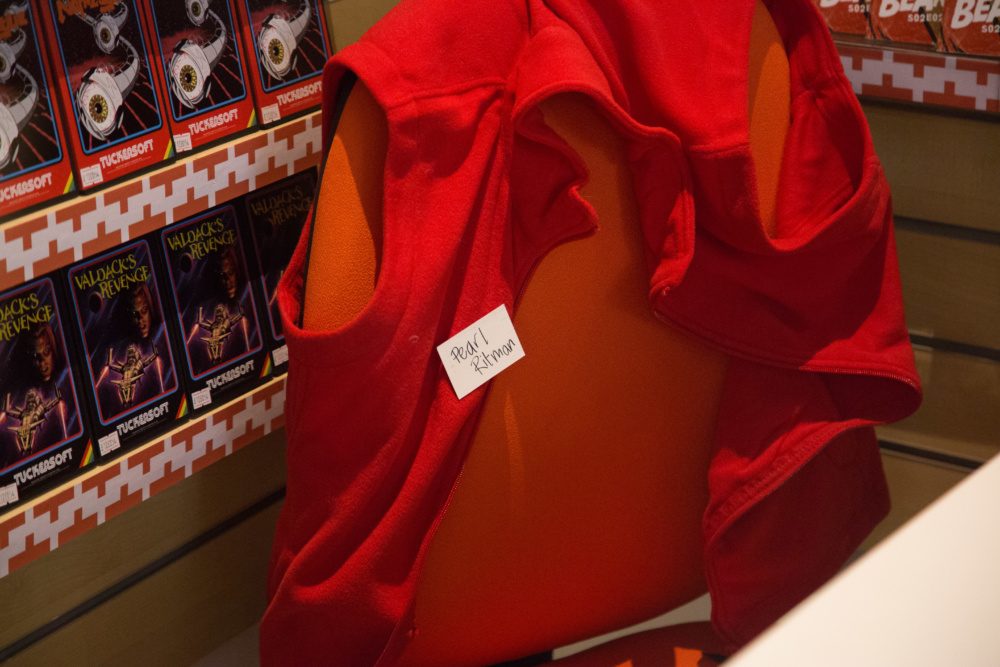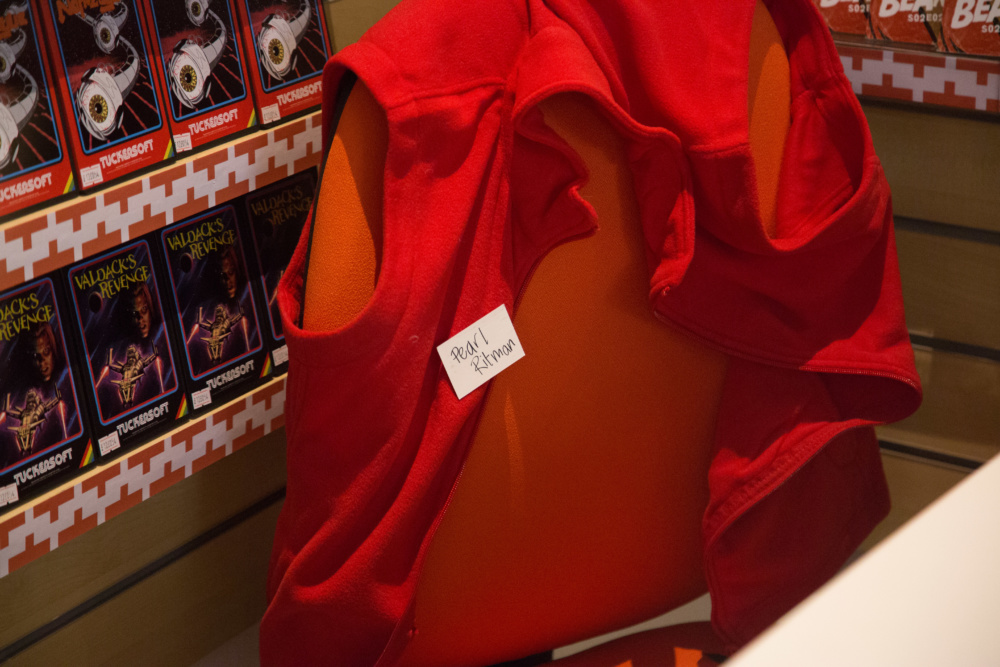 An Advert Offering A Job For Tuckermax's Owner Mohan Thakur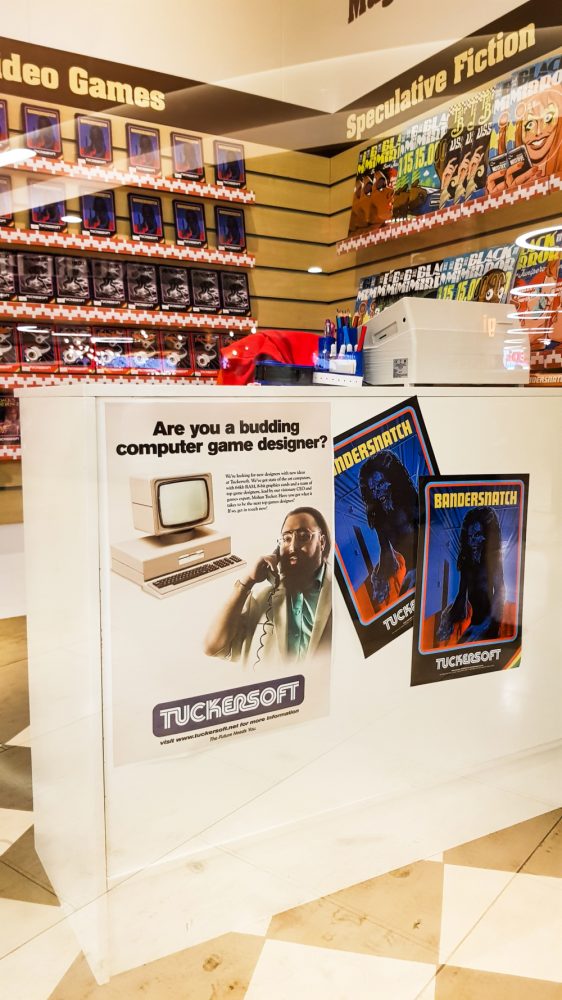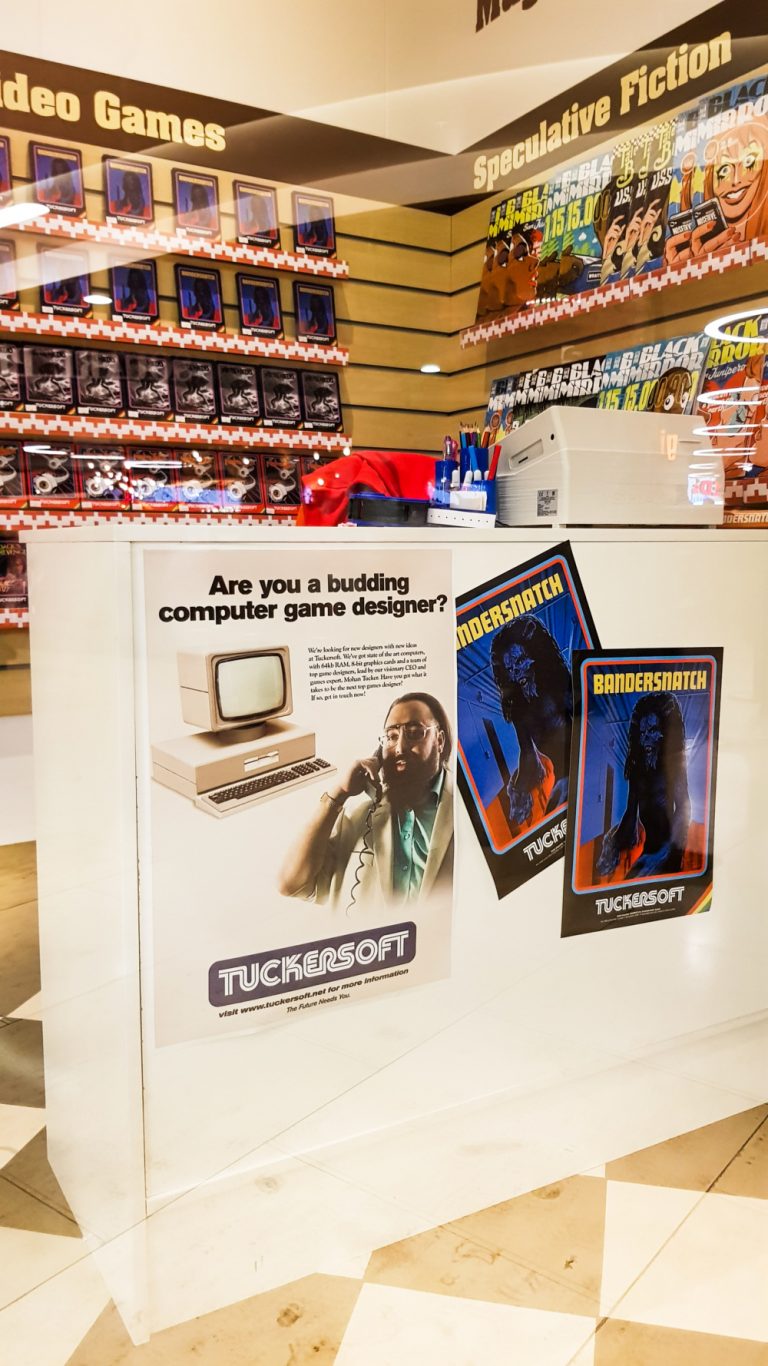 VHS Tapes Of USS Callister And San Junipero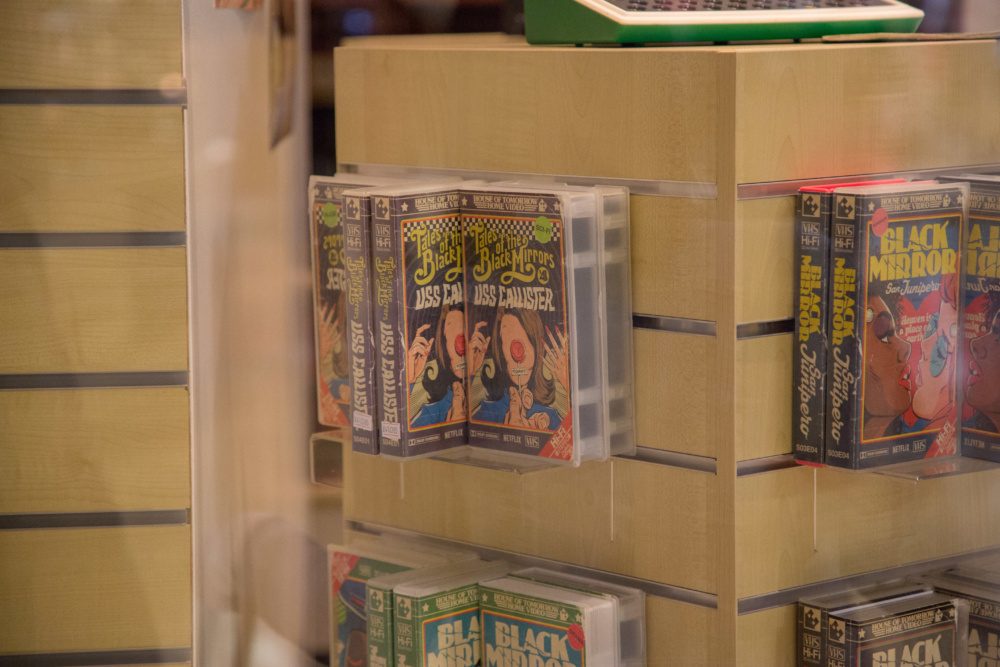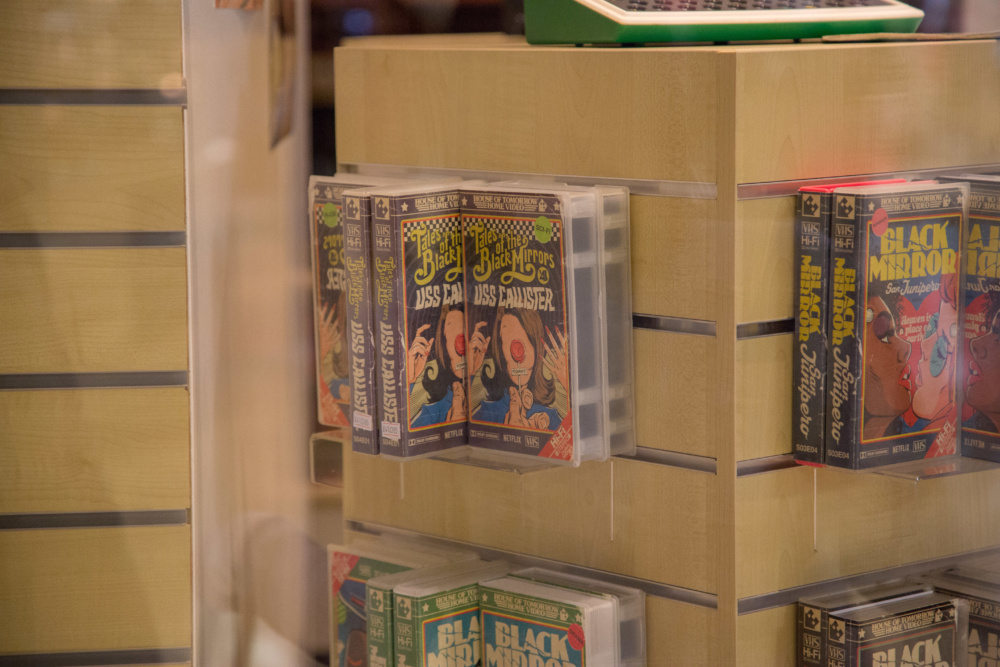 Comic Books Of White Bear, Nose Dive And USS Callister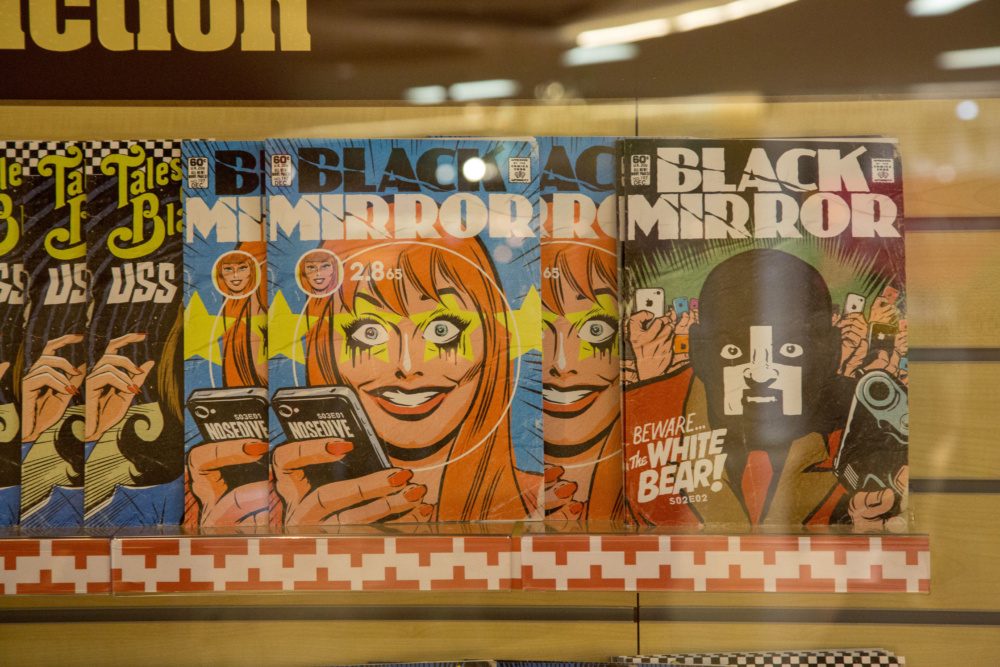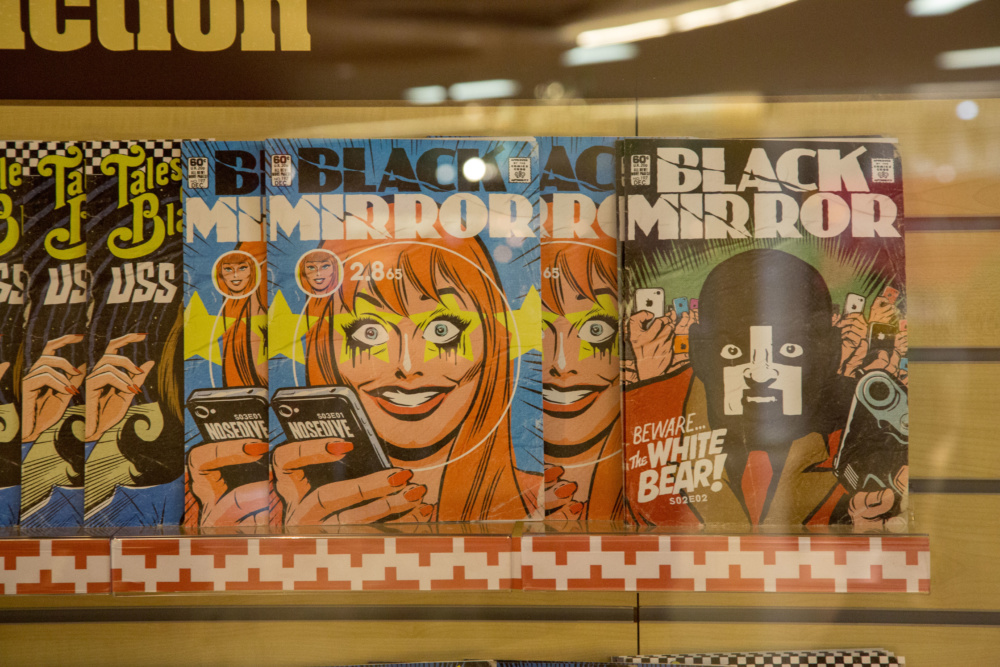 Posters For 15 Million Merits And USS Callister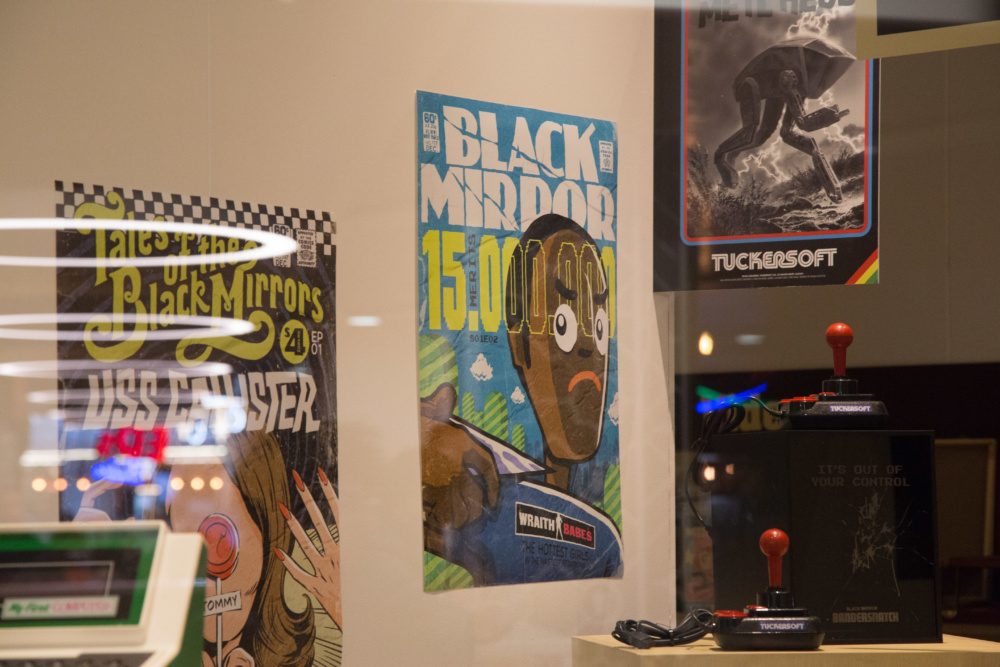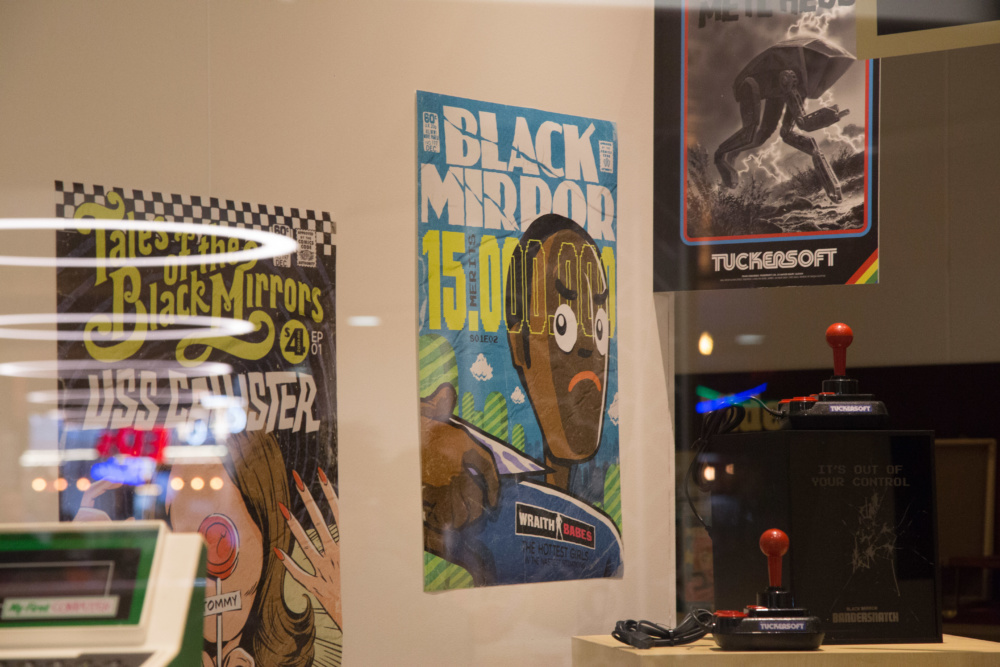 A Tuckersoft Game In Action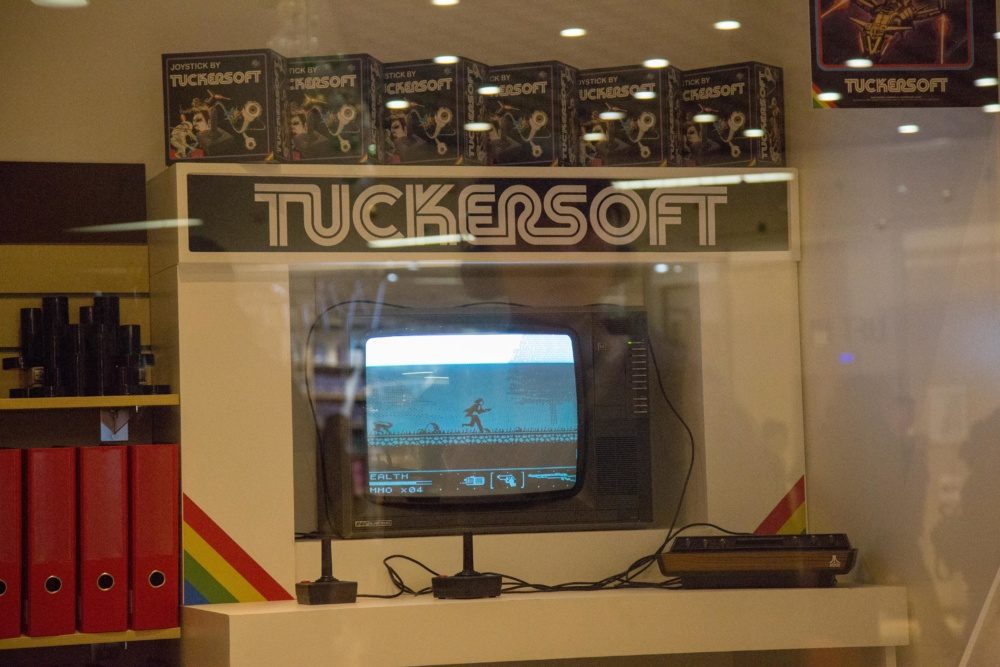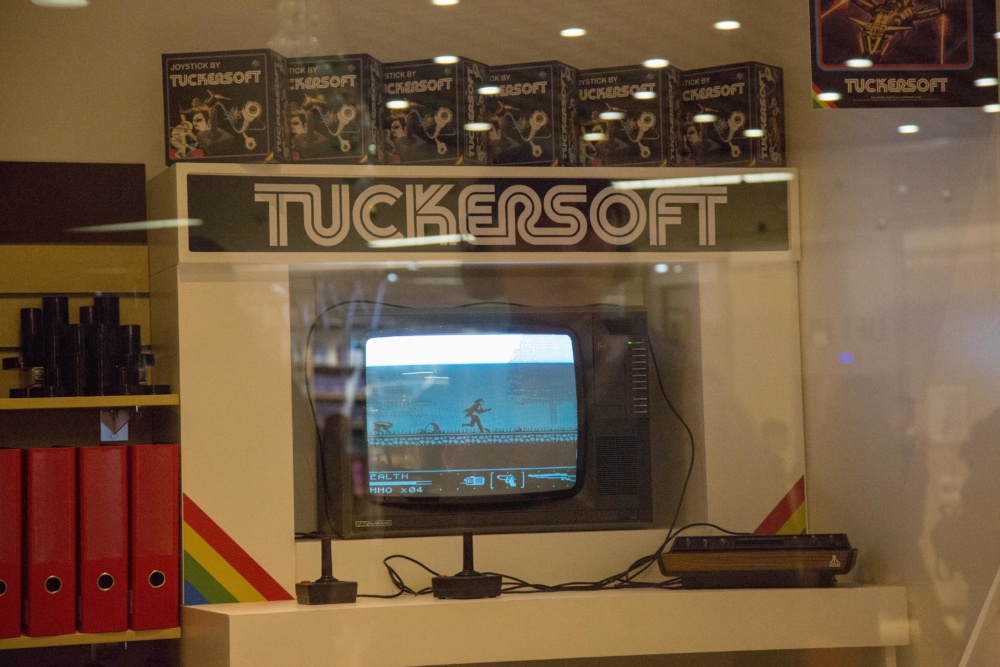 Iced Gems Featured In The Episode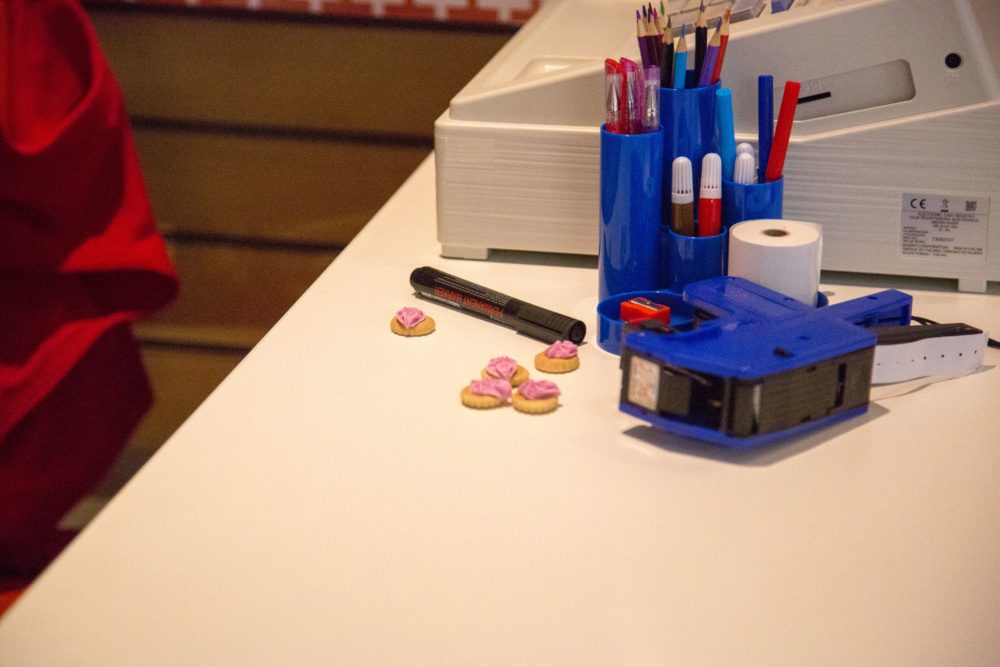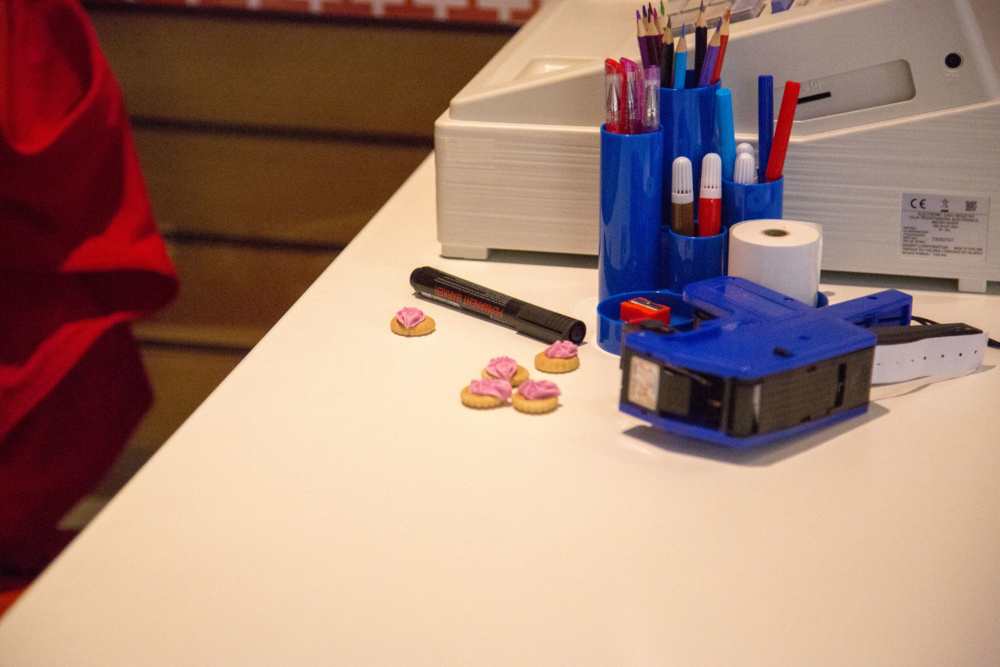 Like I said pretty neat huh? Gotta love that attention to detail and the Easter Eggs right – kinda what Black Mirror is all about hey? Sure this will have the intended effect and get even more people to watch it as well. Good work.
For more Black Mirror, check out this theory that explains how every episode is connected. Nice.