Everyone was pretty worried about Bam Margera a couple of weeks ago – as seems to be the case every time I write about him on this site – after he went missing from his rehab facility in Florida, but sadly the same thing seems to have happened no less than a week after he was found and returned.
Featured Image VIA
TMZ are reporting that Bam went missing on Saturday night from the facility in Deerfield Beach Florida. Here's what they had to say: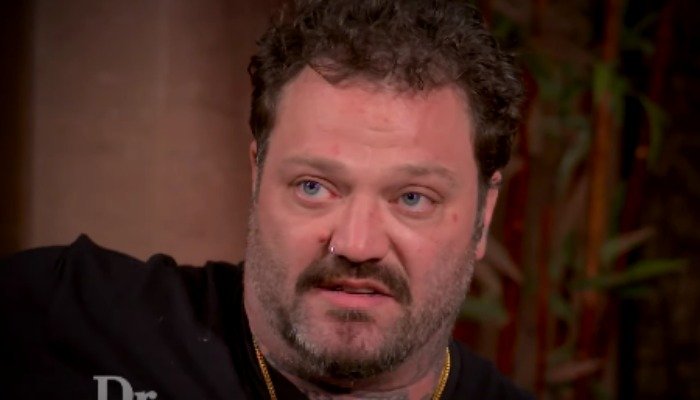 Bam Margera has vanished from a Florida rehab facility — and police are on the lookout for him … this coming just 2 weeks after he bolted from a court-mandated rehab center, TMZ has learned.

Law enforcement sources tell TMZ … Bam was last spotted around 5:30 PM Saturday in Deerfield Beach, FL, after he left LifeSkills residential facility without permission. He was sporting a black shirt, black sweatpants and black sneakers.

Broward County detectives are now searching for Bam, asking anyone with information as to his whereabouts to call them.
Geeez. That does not sound good for the guy does it? I suppose last time this happened the cops managed to track him down within 48 hours or so, but the fact that it's happened again so rapidly after the last time doesn't bode well for the future. Fingers crossed that it isn't too long until somebody tracks him down.
For more of the same, remember when Bam let everyone come to his skate park? Much happier times.