We were all pretty worried by Bam Margera's Instagram account over the last couple of days as he posted increasingly bizarre messages, culminating in a desperate plea to Dr Phil for help.
Featured Image VIA
Surprisingly – or maybe not so surprisingly when you realise that the encounter was filmed and will be broadcast on his show next month – Dr Phil replied to Bam's request and the pair sat down for a heart to heart about Bam's problems. Here's what TMZ are saying went down during their encounter: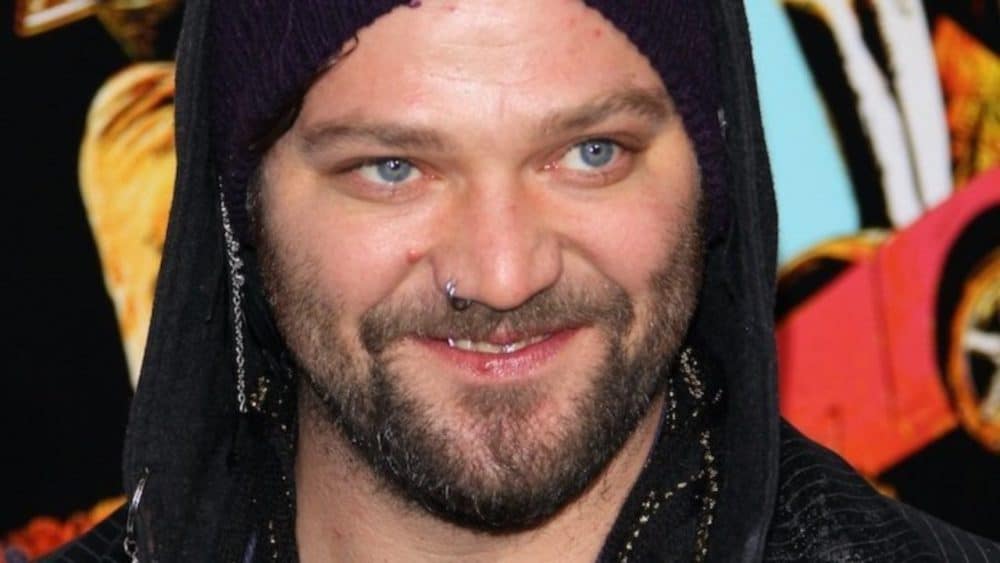 Sources with direct knowledge of the conversation tell us it was a very emotional sit down, with Bam tearing up several times.

We're told things came to a "boiling point" when Bam's wife, Nikki, joined Dr. Phil.

Bam confronted Nikki about what he considers her "extreme stubbornness" … according to our sources.

We're told Bam's mother also participated in the session — and she and Nikki asked Phil for help identifying what kind of substances Bam was abusing.
I mean that sounds kind of promising, especially as it ends with the news that Bam is returning to rehab for a 60 to 90 day period. Whether he can embrace sobriety and put his problems behind him is another question entirely as we've been here a few times already. Good luck to him though because nobody wants to see him acting how he was at the start of the week.
For more Bam Margera, here's where he flew a dildo on a drone into his girlfriend's vagina. Way better times.