It was one of the best movies of last year and rightfully so as it was the perfect mixture of horror and adventure, and it looks as though its legacy will be felt for years to come, especially with the sequel on the horizon for next year sometime.
Images VIA 
Of course, until then there's going to be loads of attempts to cash in on the franchise but I think they might as well all give up now as this baby Pennywise doll is easily going to be the best of any merchandise that anyone makes from the film. It's sculpted by Laura Tuzio Ross and then consumed by Amanda Morrow and looks absolutely terrifying – I mean would you really want this sitting on your shelf or your couch in your house staring at you all the time?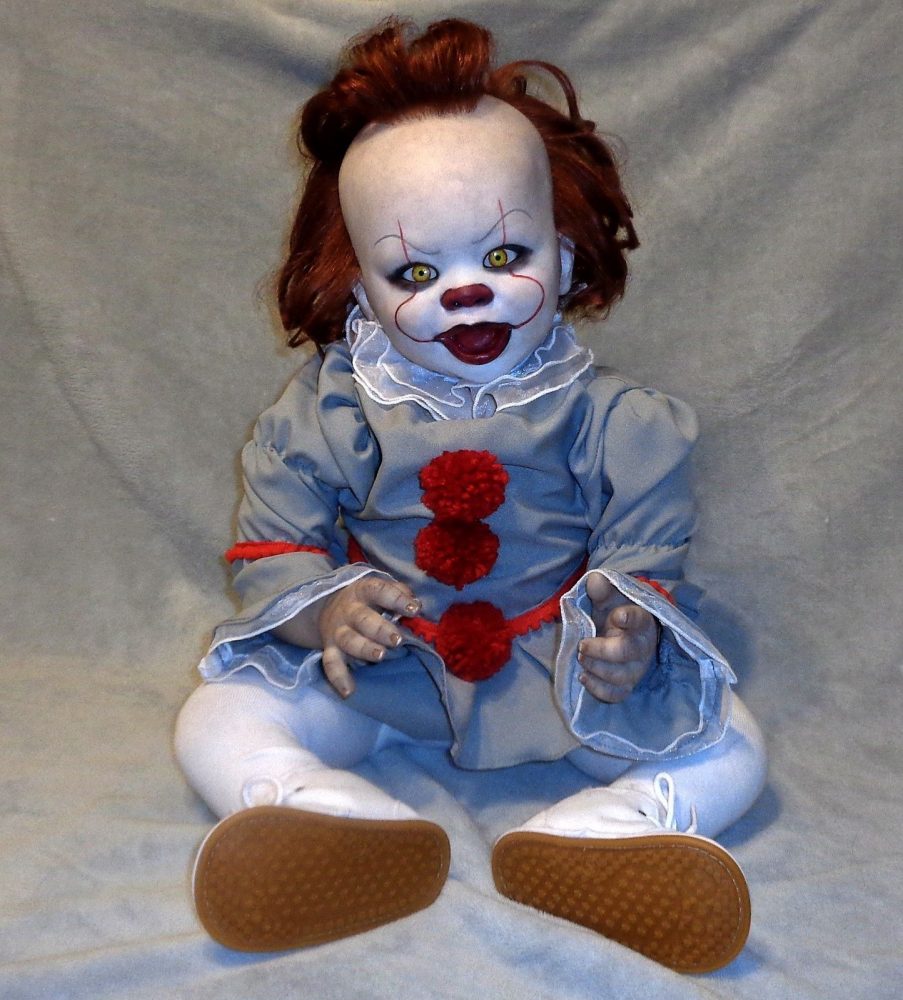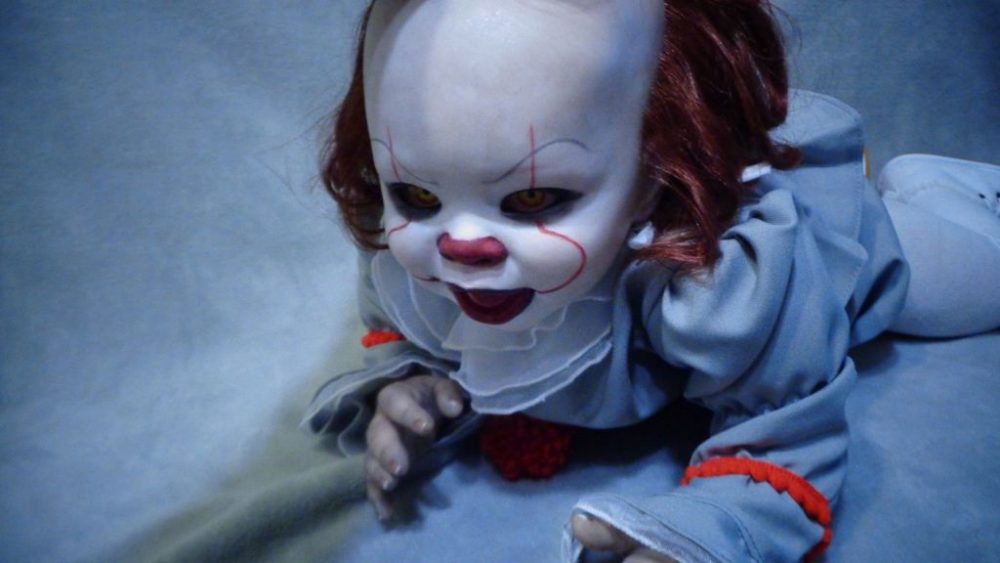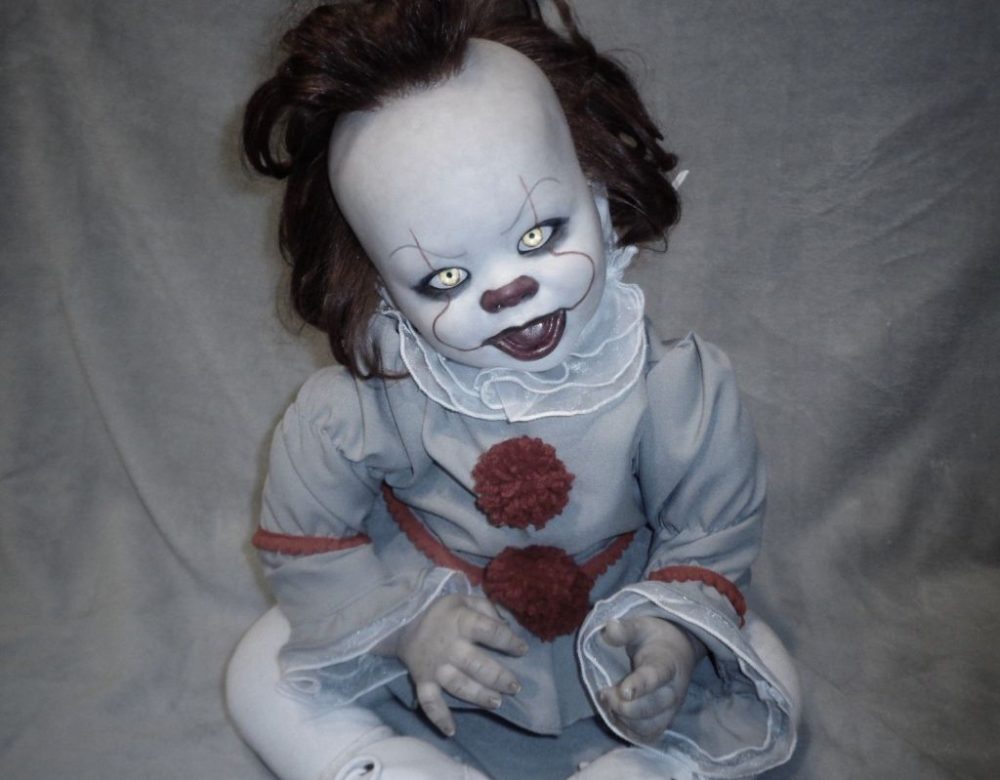 Damn that is one spooky little asshole. Unfortunately, there's only one available and it's already been sold on eBay for $500, so it seems unlikely you'll be able to get your hands on it even if you wanted to.
I suppose you could track down the winner but that's some kind of obsessive behaviour, even to get your hands on a one of a kind piece of art like this. And you're gonna be kind of a weirdo to want this that bad as well.
For more Pennywise, check out this disturbing deleted scene from the movie. Really messed up.