We've probably all seen 'It' by now – given it's one of the best horror movie openings of all time – and I'm sure that most of us will probably have been suitably scared about it.
Featured Image VIA
There's obviously more to come in the shape of the sequel, but there might be more even before that with the news that there was a deleted scene from the movie that didn't make the final cut which deals with Pennywise's origins. Bill Skarsgard – the actor who played the terrifying clown – revealed this on a recent podcast with Variety: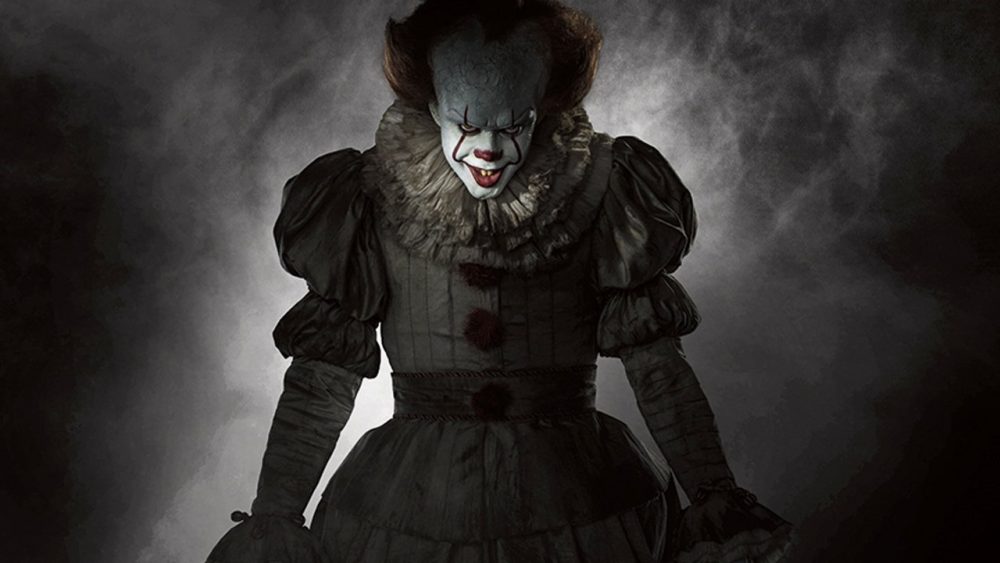 There's a scene that we shot that was a flashback scene from the 1600s, where Pennywise was — before Pennywise.

We shot it for additional shooting, and the scene turned out really, really disturbing… and I'm not the clown, I look more like myself… I don't want to spoil what the scene is, because we might use, it but it's a very disturbing scene, sort of a backstory for what It is, and where Pennywise came from.

That might be something really worth exploring in the second one as well.

The scene took place around the time Derry was first being populated, where It has been lying dormant for thousands of years.
Damn, that does sound good. Would probably make a good short intro to the next movie I reckon. Hopefully we get to see it, because there's no way it won't be good and add to the whole mythos of the character and series. Fingers crossed.
For read more about the 'It' sequel, click here. Definitely gonna be worth the long wait.