Less than 24 hours after an ex Babestation model said she didn't feel right about accepting a huge fan's offer to leave her £20k in his will, she's now decided to graciously accept. 
Featured Image VIA
50-year-old Diabetes suffer Thomas Weir, who feels like he may not be long for the world, got online and asked around for former Babestation girl Laura Jones after their phone chats helped him through a rough time in his life years ago.
As per the Daily Record, Laura got on the phone to Thomas on Wednesday explaining that she would happily accept the cash to spend on her kids.
Thomas is thrilled about it:
When Laura said 'hello' down the phone I was shellshocked.

We had the most amazing conversation that lasted over two and half hours.

She's just so lovely.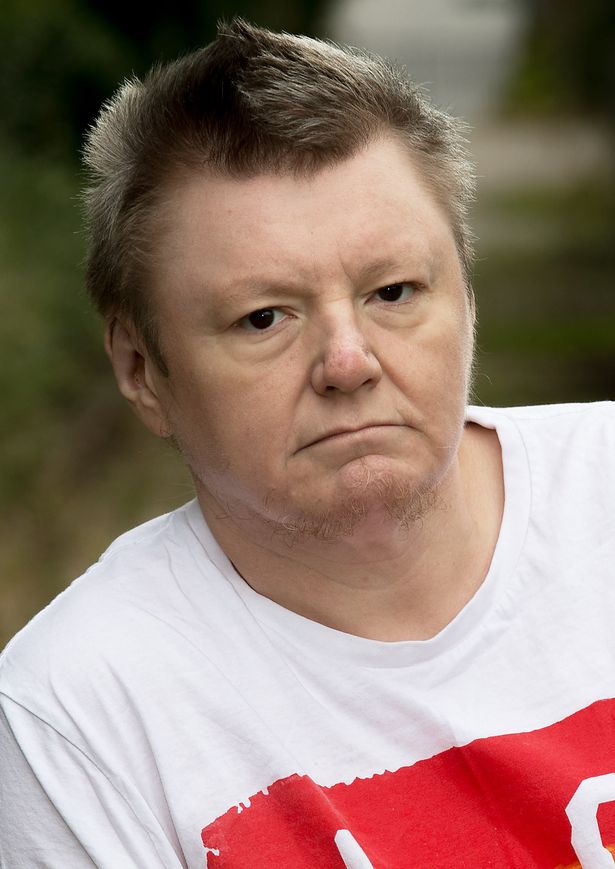 He continued:
Laura explained that she wasn't comfortable with having the money.

She suggested I use it for a bucket list, but you can hardly do things like jump out of a plane with one leg.

She then came up with the idea of drum lessons as she knew I used to play, but I've had lessons before.

If she took the money in the end she asked if it would be okay for it to go towards her young children as well as clothes and lingerie for her modelling career.

Nothing is set in stone but she is the most beautiful person and I want her to have it.
£20k on drum lessons? Um, okay.
Thomas first spotted Laura on adult TV channels in 2001, while he was living in Knightswood, Glasgow:
A friend told me about Laura and I found her one night on SXTV Live at around midnight.

The show was called Laura Dares.

From that moment I became a fan.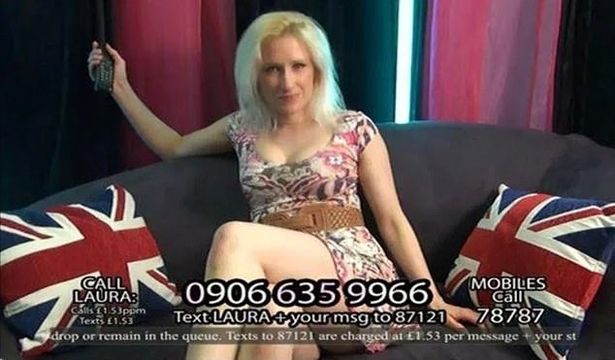 He had never called up to that point though, so when Laura disappeared off the channel, Thomas was devastated. Fortunately, he rediscovered her again in 2011:
I was on an adult channel and saw a live chat line segment called 'Laura Live' and it was her.

I was astounded, my heart was thumping faster than it had ever done before.

I could feel blood pumping right through my veins and thought I was going to have a heart attack.
He eventually plucked up the courage to call her £1.53 a minute line:
We really connected.

The chat was not about sex or relationships in any way

We spoke about our own lives, the news and sport teams as I'm a lifelong Greenock Morton fan.

She told me about her passion for orange chocolate and we spoke about the band, Simple Minds.
On the surface this looks like a bonkers move from Thomas but if he's happy and she's happy then who is anyone else to judge? Apparently Thomas's family live abroad and are doing just fine so why not leave a £20,000 tip in his will to a Babestation model who kept him company those lonely nights? Fair play to him I suppose – to each their own.
For the Babestation model who Tweeted 'I need a solisitor' after being told to pay £3,100 in court, click HERE. Where's her Thomas?