It's been a slow few weeks on the Ruski jokes front. The sites I normally dig into for japes and jibes are more concerned with Ukraine and US beefs. Lots of pictures of Obama looking like a plum with big angry Russian words written on it, that sort of thing. But don't worry, in a country where babies play with bears there's bound to be a few smiles along the way…
Dunno what the Russian says at the bottom of this first pic, but I imagine it's something like "I ain't no mechanic but I think the engines flooded".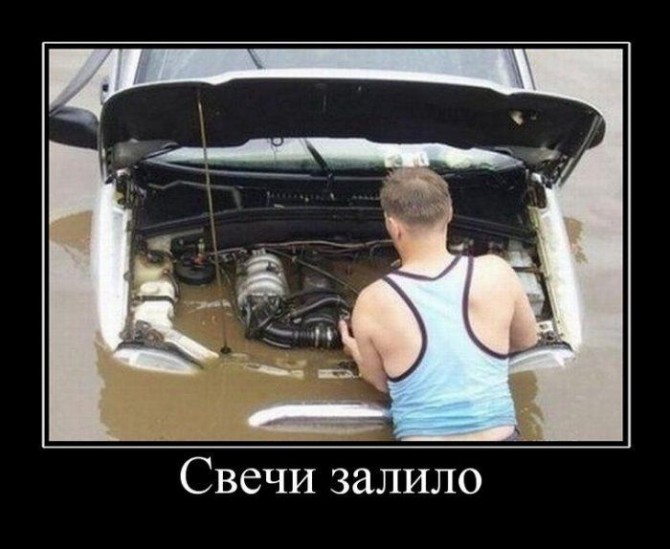 Someone didn't take kindly to being told he couldn't exit or enter this particular car park…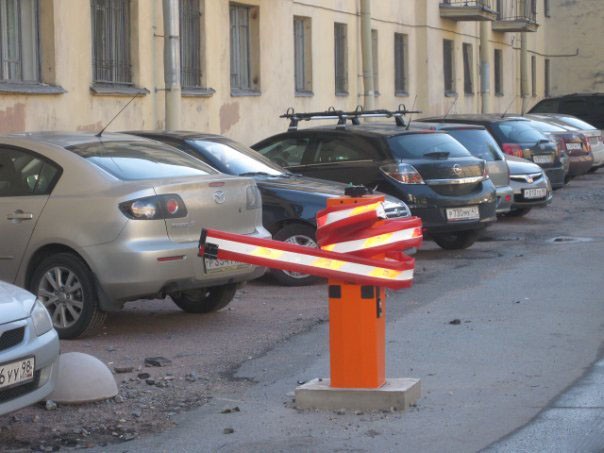 He knows he looks cool, and you know he looks cool, so let's just get down to business…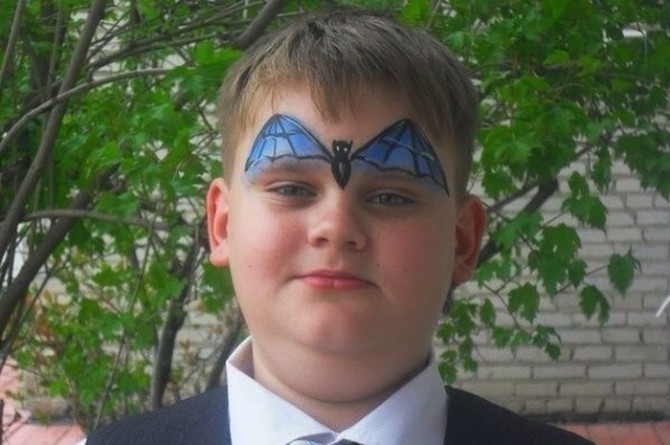 Quite literally the cat's pyjamas…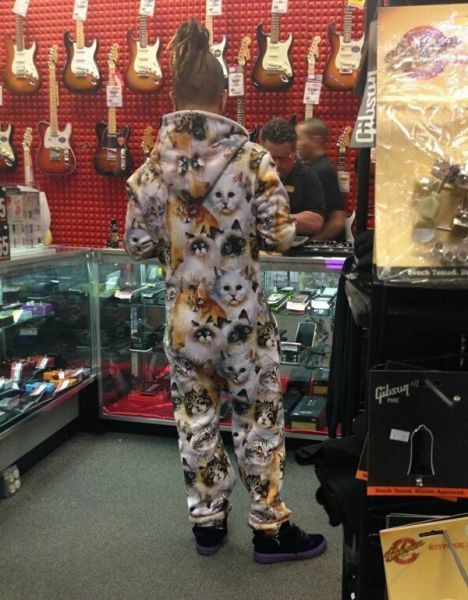 OH NO! The town's flooded!?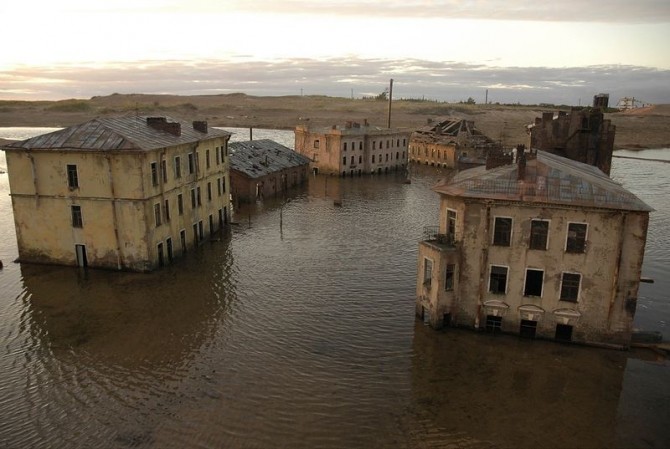 Oh wait… it's OK. That giant man will sort it out.
I guess this is an exorcism?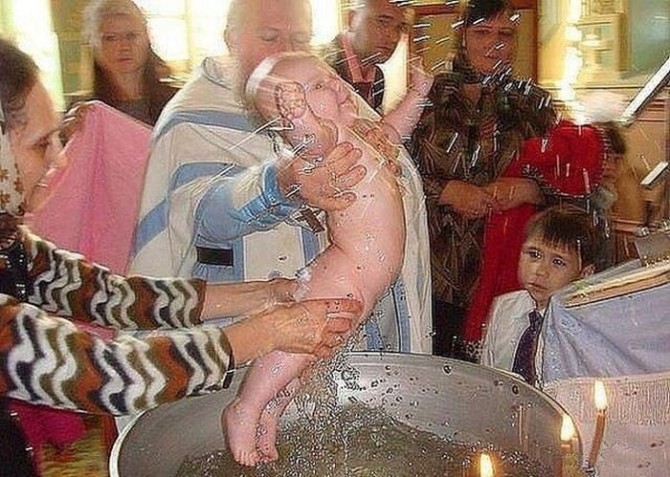 ☛ Next: Bears Fired Out Of Aircraft At Supersonic Speed