This next photo is part of a military experiment. They try to find psychic ability in children at a young age, and then harness its use by the military. This is Henrietta, she can actually make chicks explode just by staring at them. They just burst right open.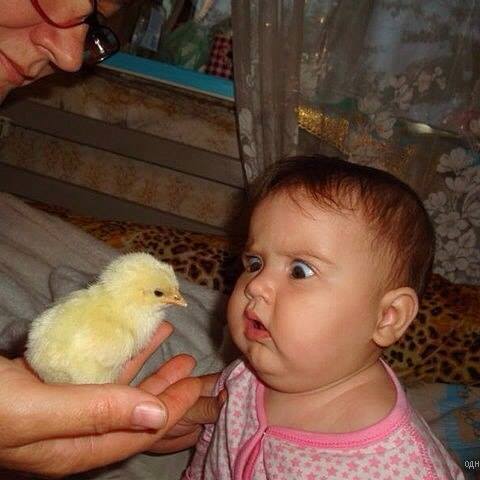 Coolest hog in the country: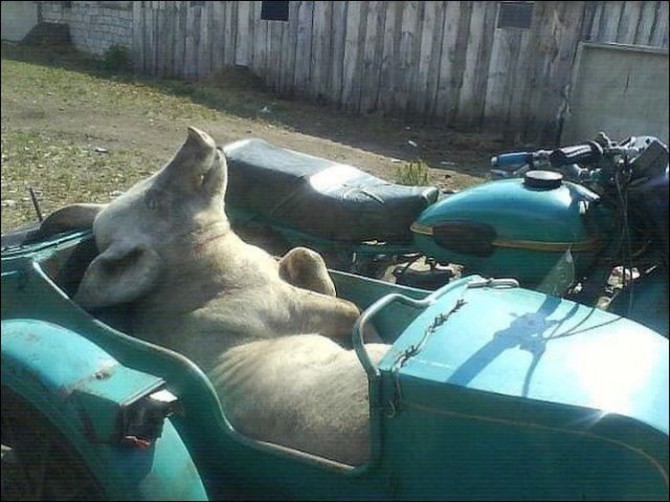 More festivities for you sir? The tree below is all the rage in Russia. It's more subtle than a full tree and there's less hoovering to be done.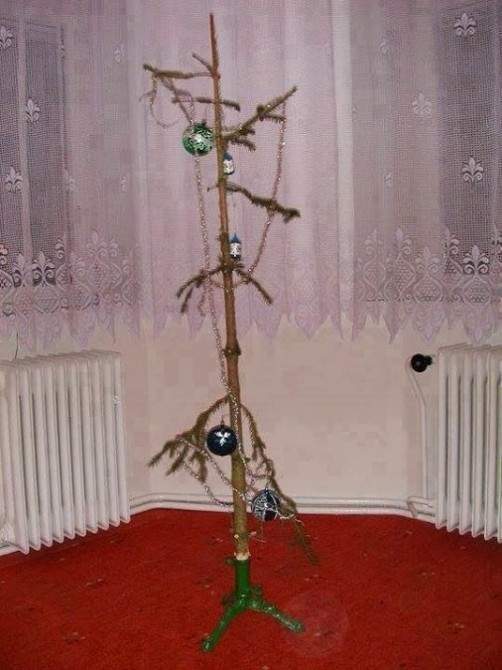 Colander cool.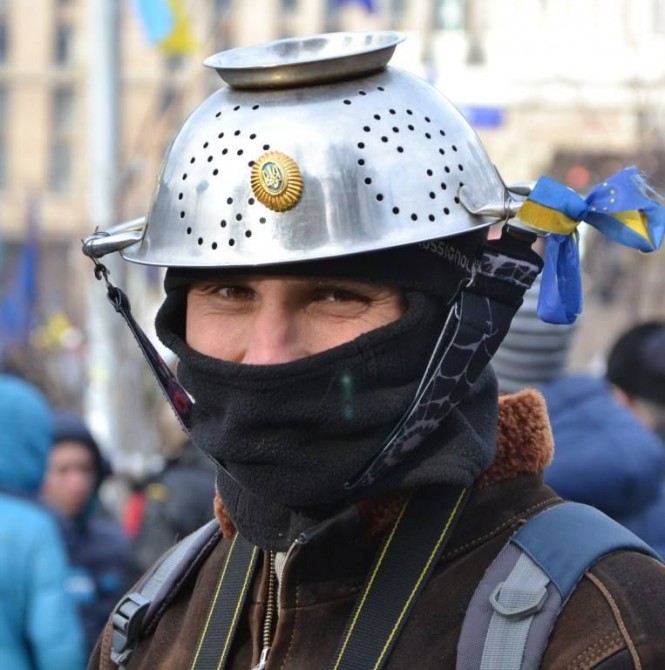 Below are some stills taken from the Russian equivalent of Master Chef. This was the winning dish: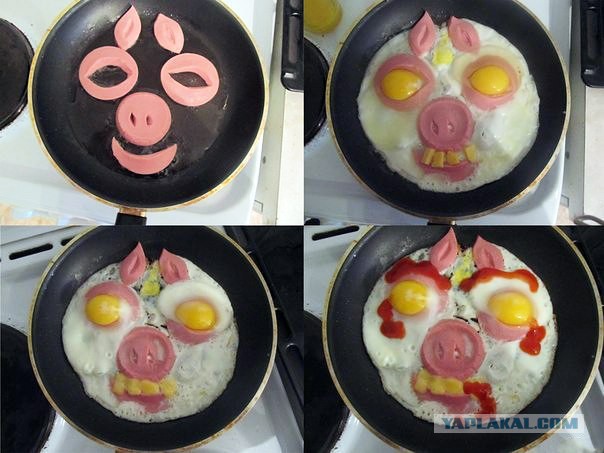 Beer battered cod.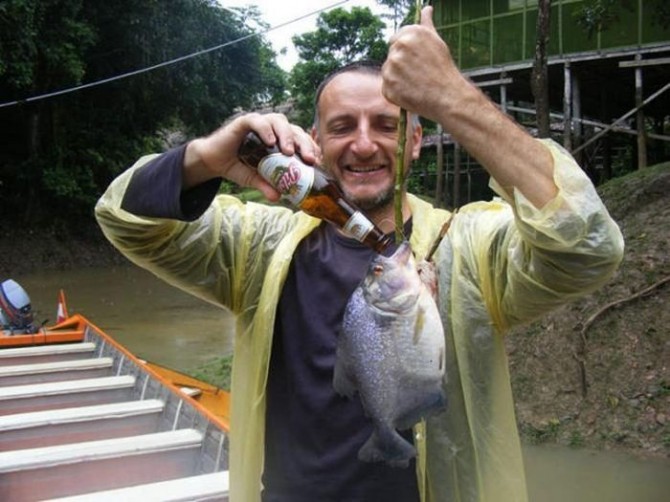 ☛ More: Awesome Photos From Russia With Love #17