Today's Ruski shenanigans include a furry Russian fashion parade, Stacey off Eastenders, some cooking tips and a baby eating caviar.
Still feeling Christmasy? No? Well you will do after you've wrapped your peepers around this bundle of festive wonder: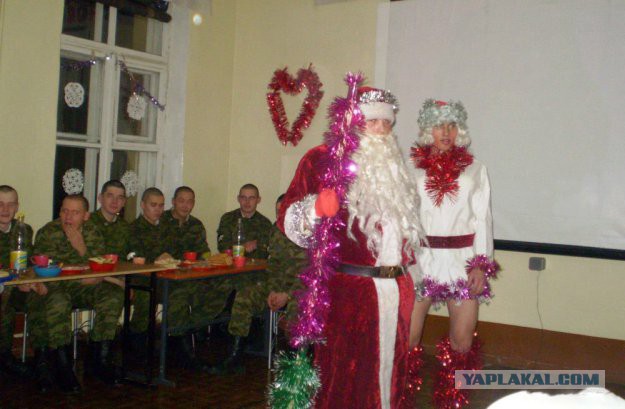 People are built to last over there. This is Barry, he's 98-years-old and he can do 36 one arm push ups.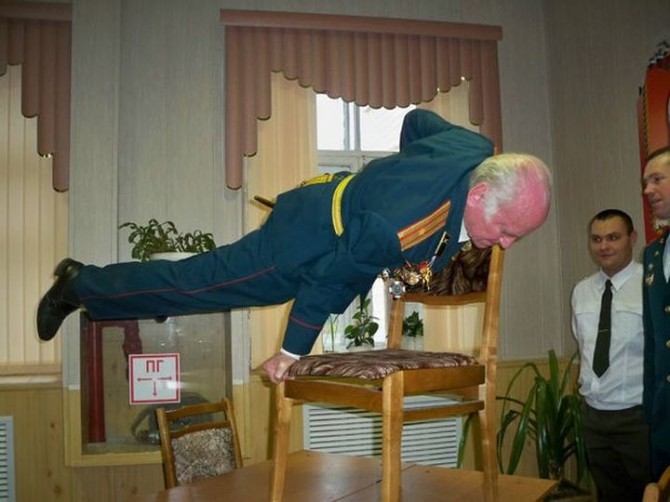 It's always nice to have a surprise guest isn't it? I'm impressed the little fella didn't puke thanks to the violent pattern mismatch.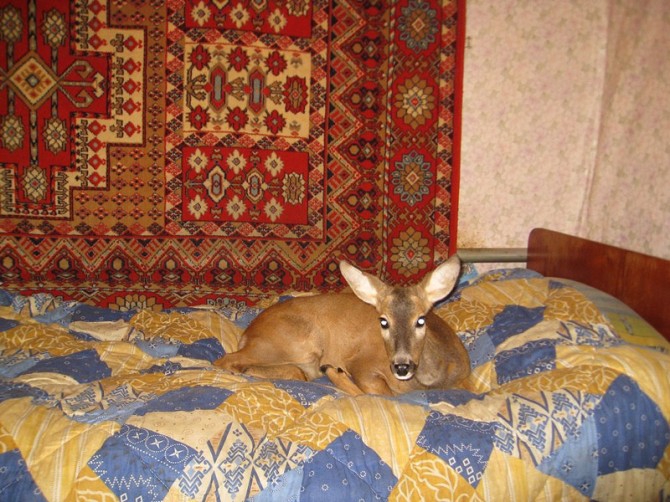 Even the designs on cans of beer are cooler in Russia: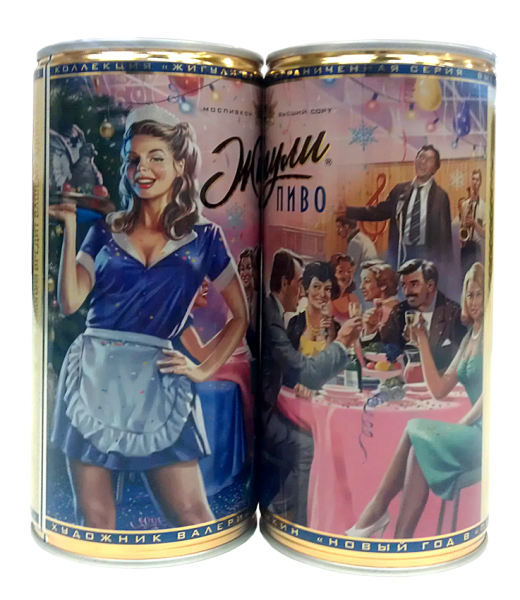 Classy and cool…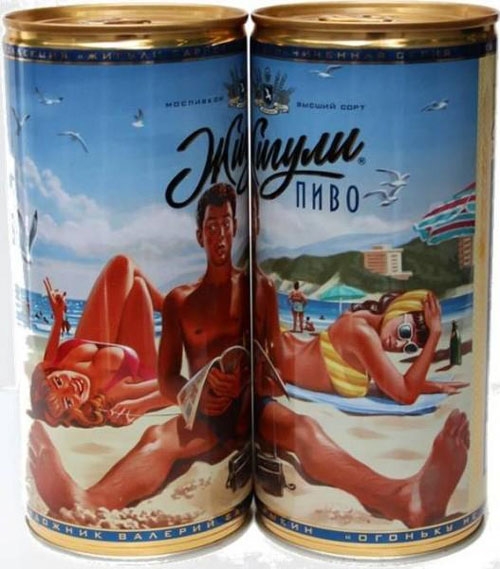 One of the reasons Russian babies grow up so strong and have no real fear of the cold, is because they are fed caviar from day one. Buckets and buckets of prime caviar.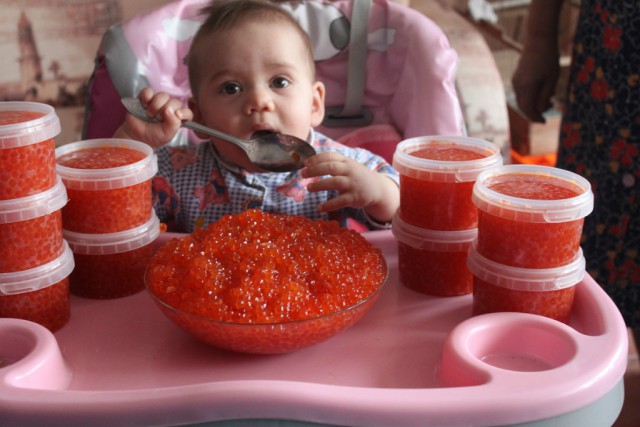 ☛ Next: Awesome Photos From Russia With Love #5