This is a wedding apparently. Not exactly the most romantic of settings, but I guess it's cheap to rent. I'm not sure if many people would be happy to have a winky and a swastika in their wedding snaps. But like I say, it's cheap.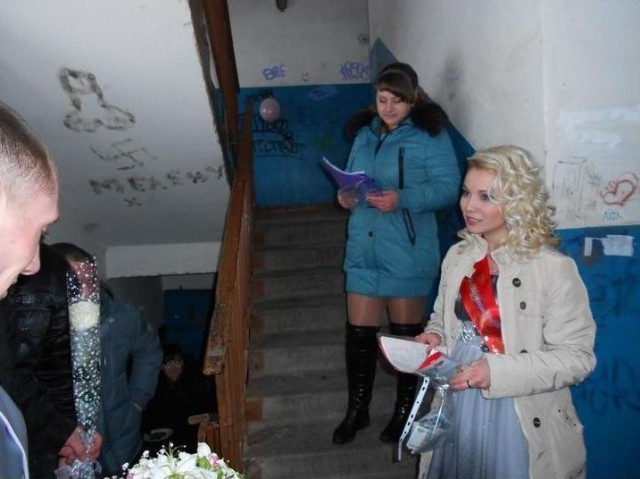 I don't care what it is, get rid of it.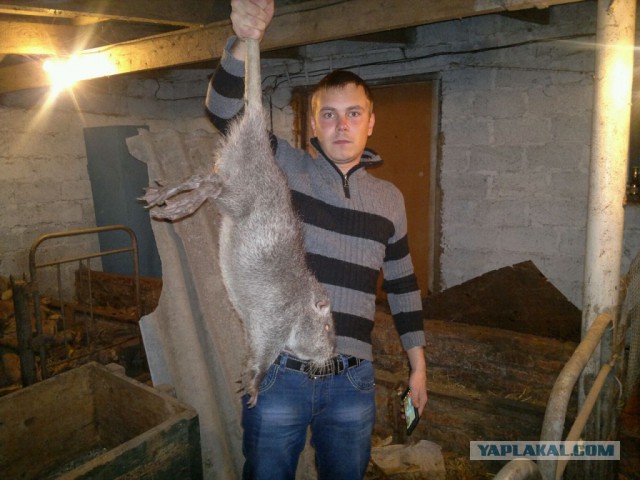 I don't know the story here. Maybe he has an infectious disease and isn't allowed to see his newborn child? Maybe the balloons just carried him up there? I don't know. Poignant though isn't it?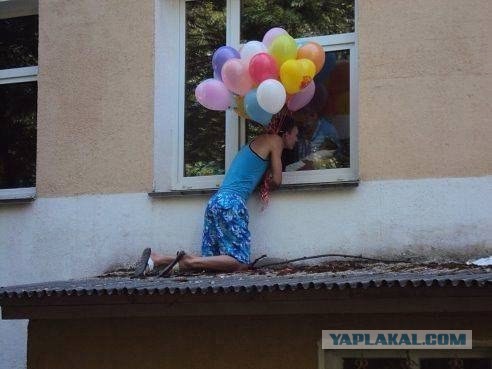 You work it out: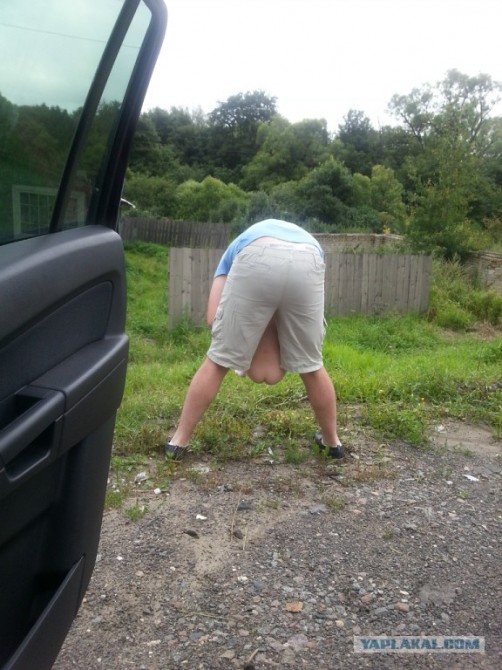 There we go. All done. Join us for #21 OK?
☛ Next Up: Awesome Photos From Russia With Love #3