Here's your 20th slice of Russian pictorial wonder. It's a mixed bag as ever so try to keep up if you can. We've got some social network wonders for you to digest, alongside some enchanting pictures of Russia's daily grind and an upside down house in Moscow. So hopefully you'll enjoy the ride.
Here's a real life alien to get the shin dig started: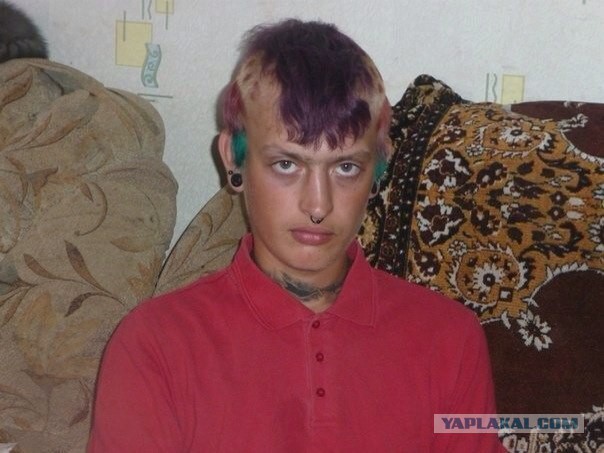 This is how the vibe goes down on the shores of lake Baikal. Baikal is in Siberia, so it's well nippy, but these guys don't care. It's party time.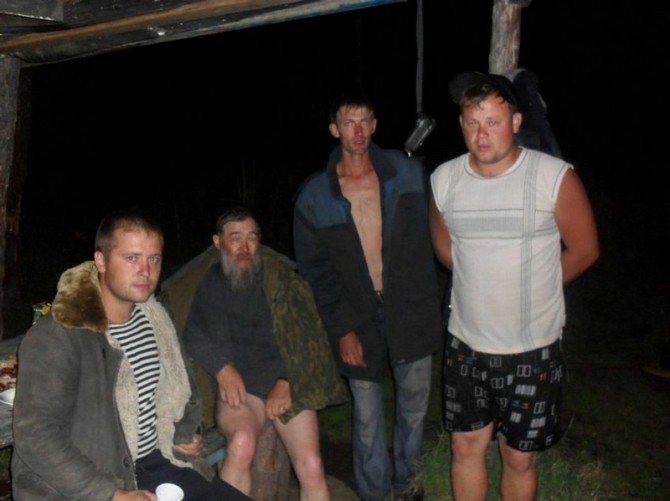 This could be a contender for the selfie Olympics, except someone else has taken the photo for him so it doesn't count. Good balancing skills though.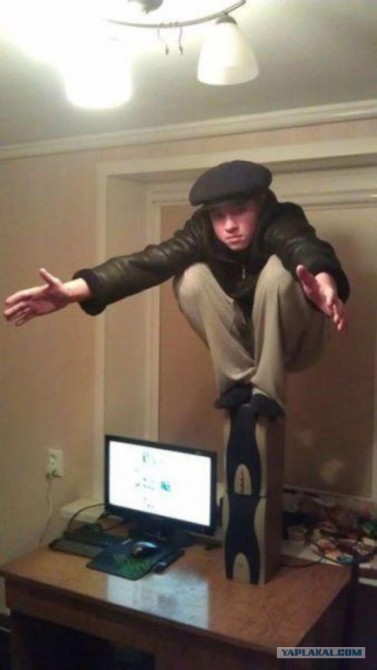 Biggest dildo in the world. FACT:

You could get shot for graffiti like this: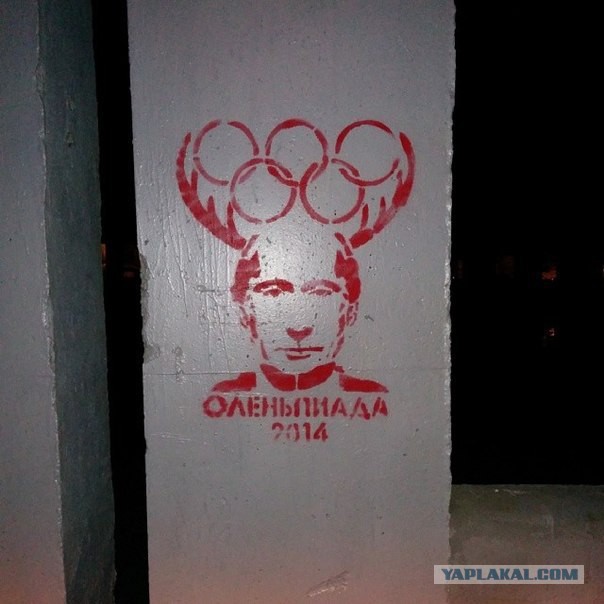 Who has pet catfish? I mean, they're ugly for starters?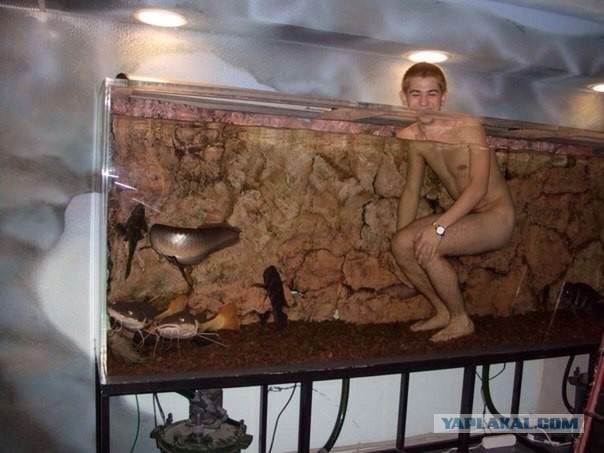 ☛ More: Awesome Photos From Russia With Love #5