Avocados have become a major part of the average person's diet in the past few years, but over the last couple you can't have helped but notice that the price of them keeps rising, and for a lot of people that pushes them out of the market.
Featured Image VIA 
There is some good news though –  prices are set to stabilise in the next couple of years according to Bloomberg. This is because avocado trees produce their crop on a two year cycle, and 2017 was a small crop year.
2018 is set to be a bumper year and more avocados equals cheaper prices. Extra rain last winter also helps the crop so prices should stabilise fairly shortly – there has already been a 6% drop in price and more avocado supplies then expected and this trend should continue in the coming months.
However, Robert Bonghi, a director of procurement and pricing at the Produce Alliance, wanted to make it clear that it wasn't going to be a major drop in price too: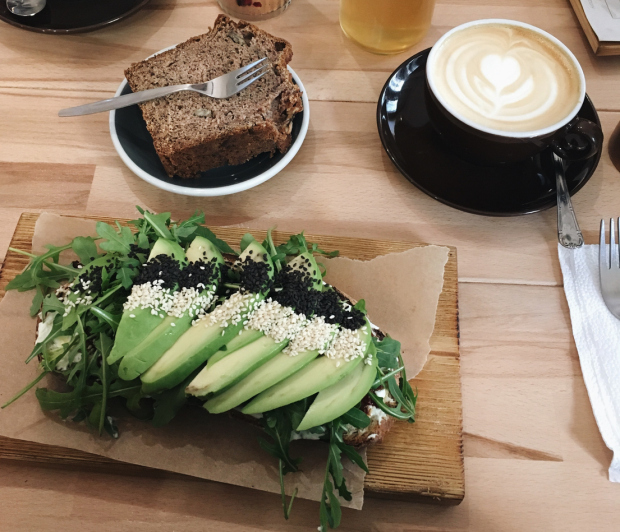 You're not going to see 10 avocados for a dollar.

Prices in the foreseeable future will stabilize a little, and you won't see a sharp incline.

Growers are trying to put more trees in the ground to keep up.
Whilst that isn't the news we were all longing to hear – and I'm sure eating avocados out for breakfast will probably be just as expensive as the cafe owners won't want to cut into their margins – it might help you save a few quid when you're buying them at the shop for your own consumption. I'll take anything right now though, sure.
On the other hand, you might think that avocados completely and utterly suck. If you do, read this for a persuasive argument against the majority of the world.