Since his tragic death at the age of 28 last week, the exact circumstances around legendary EDM DJ Avicii have been shrouded in secrecy, other than the police stating that they wouldn't be pursuing an investigation into it.
Featured Image VIA
Of course, many were quick to jump to the conclusion that this meant that the producer had taken his own life and today his family released a statement confirming that this was indeed the case and that his death was a suicide: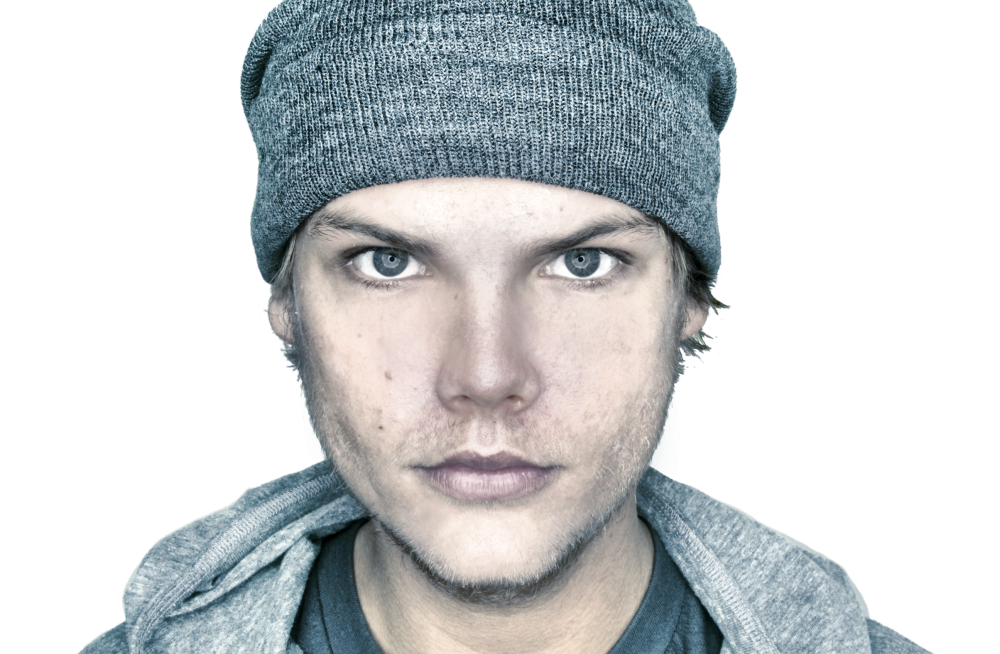 Our beloved Tim was a seeker, a fragile artistic soul searching for answers to existential questions. An overachieving perfectionist who travelled and worked hard at a pace that led to extreme stress.

When he stopped touring, he wanted to find a balance in life to be happy and be able to do what he loved most – music.

He really struggled with thoughts about Meaning, Life, Happiness. He could not go on any longer.

He wanted to find peace. Tim was not made for the business machine he found himself in; he was a sensitive guy who loved his fans but shunned the spotlight.

Tim, you will forever be loved and sadly missed. The person you were and your music will keep your memory alive.

We love you, Your family.
OK, whilst there's no specific mention of suicide there it's certainly very implied and a Swedish translator (the statement was originally released in Swedish) is quoted as saying that it was even more so implied in its original format. So sad. RIP Avicii.
For more Avicii, check out these spectacular church bells playing tribute to him. Spinetingling.