People often look at Premier League footballers as being completely and utterly stupid and it looks as the Coronavirus crisis isn't doing anything to really help their reputation after Aston Villa's Jack Grealish was accused of partying all night at a friend's flat and then drunkenly crashing his Range Rover into some parked cars.
Images VIA 
The finger pointing comes from residents of Dicken's Heath in Solihull, who are claiming that they heard a couple of loud crashes at 8am yesterday morning and when they went out to investigate found Grealish standing in the street and arguing with them. It's claimed that he reversed his Range Rover from a designated parking bay into a white van across the street – damaging the lights and denting it – before veering onto the pavement on the other side of the road and crashing it into a 30,000 silver C-Class Mercedes, and a £20,000 blue Merc and then into some iron railings in front of an estate agents.
Grealish then exited the vehicle and began arguing with residents, saying he would pay for all the damage and for them not to worry about it. They said that he appeared uneasy and drunk and also that he was wearing one black slipper and one white slip on sandal.
Here's what one of the residents had to say about the incident: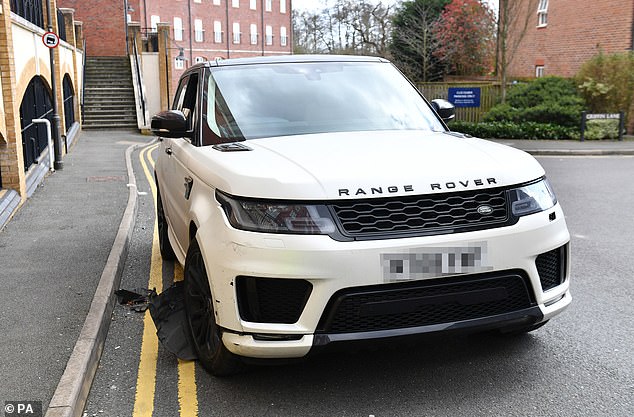 The party had been going on all night. It was unbearable. The noise had only stopped a short while when, just after 8am, there were a series of almighty collisions which reverberated through the flats.

Outside, Jack Grealish was stood next to his car rowing with a security guard. It was strange to see an England ace looking so unkempt and dishevelled. He looked unsteady and confused.

There was an almighty row because Jack didn't want to wait around but people wanted answers from him.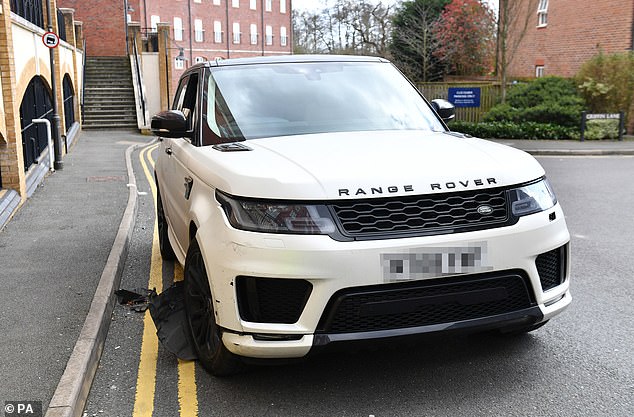 Jack apparently left his details with one of the residents and high tailed it out of there on foot before the police showed up. Aston Villa officials and the police are looking for him but he's become 'impossible' to track down.
Well that does't look too good for the guy does it? Almost certainly looks like he's guilty if there are multiple sources saying that he was there doing this and pictures and a video. Don't think that disappearing is the best way to deal with it either, but I expect he'll probably come out with some statement later on today saying how sorry he is etc. Expect Villa will probably throw the book at him though, maybe even strip him of the captaincy or something.
Oh and he flat he was at apparently belongs to former team mate Ross McCormack and former Northern Irish international Tony Capaldi was in attendance as well, which only makes the story even weirder because imagining those three as friends is pretty out there. The other two are over a decade older than Grealish!
For more of the same, check out these Indian police whacking people with sticks who are breaking quarantine. Grealish could probably do with a good wallop.