Richard Kuklinski AKA 'The Iceman' is historically known as one of the most prolific and feared killers in modern times.
Featured Image VIA
The reason for this nickname is due to his method of freezing a victim to mask the time of death from the police. After killing his first person when he was just 14, Kuklinski went on to become a Mafia hitman and was contracted by Newark's DeCavalcante crime family and New York's Five Families of the American Mafia.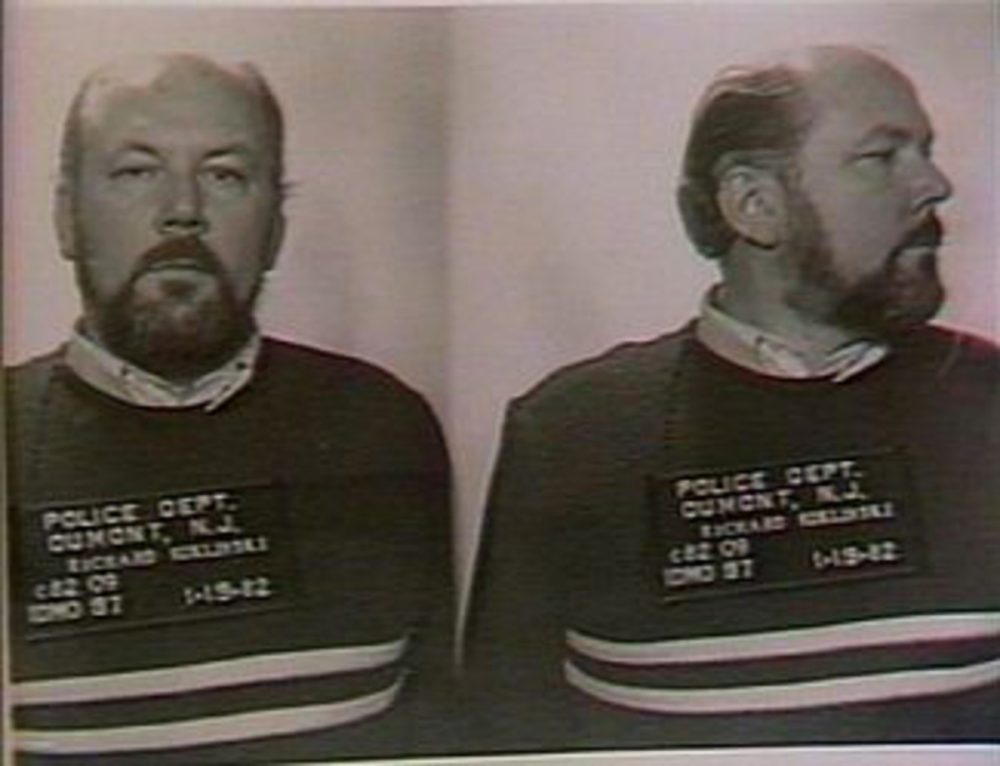 Following an 18 month investigation, in 1986 Kuklinski was convicted for just five murders, although the figure is thought to be between 100-250. He managed to escape the death penalty and was instead sentenced to serve life in prison, before dying of an illness aged 70 in 2006.
During interviews conducted over the years, the famed hitman opened up about his crimes and in one interview from 1991, three years after his conviction, he revealed the one murder that haunted him to the very end.
Just the one? How about the other 99+? I guess those were just part of the job description, right?
While we're on the topic of ruthless killers, check out the 'Werewolf' serial killer's slaughter method. But be warned: it's seriously fucked up.