A$AP Rocky once boasted about having 3 consecutive orgies while tripping on acid at SXSW, but it looks like his sexing technique leaves something to be desired if reaction to his sex tape is anything to go by.
Featured Image VIA
As reported by Page Six, the 31-year-old rapper's sex tape leaked online this week:
It appears A$AP Rocky's got some "f–kin' problems."

The internet seemed very unimpressed by an alleged sex tape of the rapper, which leaked onto the Pornhub website sometime Wednesday.

"asap rocky and this weak ass sex tape is making me so sad," a fan tweeted. Another wrote, "Just saw Asap Rocky's sex tape and it was super duper wack. Don't even waste your time looking for it. His stroke is weak."

"impeach asap rocky for that sextape," someone else joked, while one more added, "ASAP Rocky's sex tape was more disappointing than my grades this semester."
There's nothing more hurtful than strangers on Twitter negatively critiquing something as private and personal as the way you have sex, is there?
In fact I think A$AP may have even brought some of his critics out of the closet: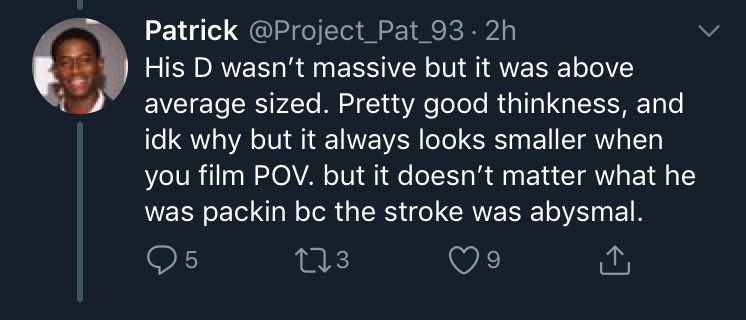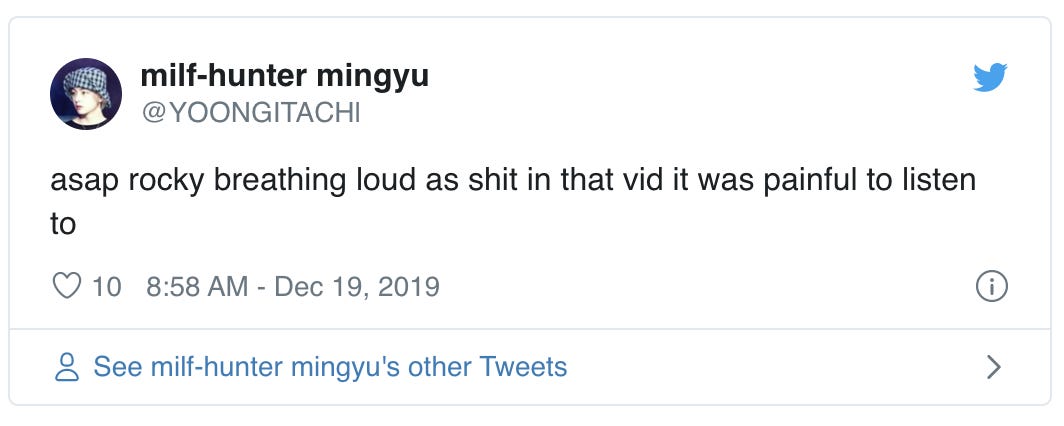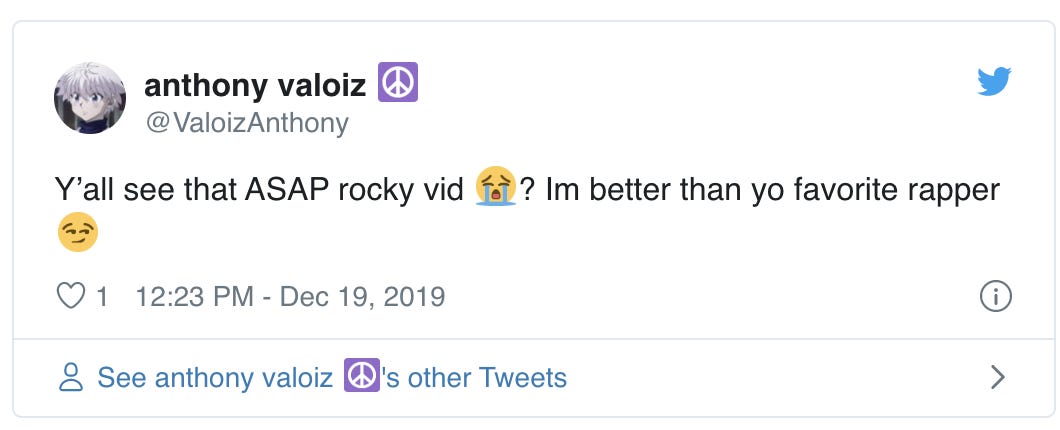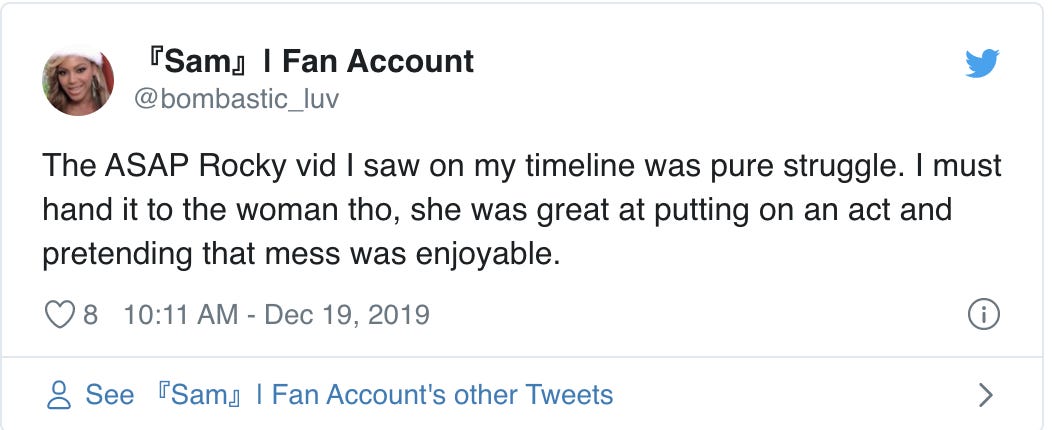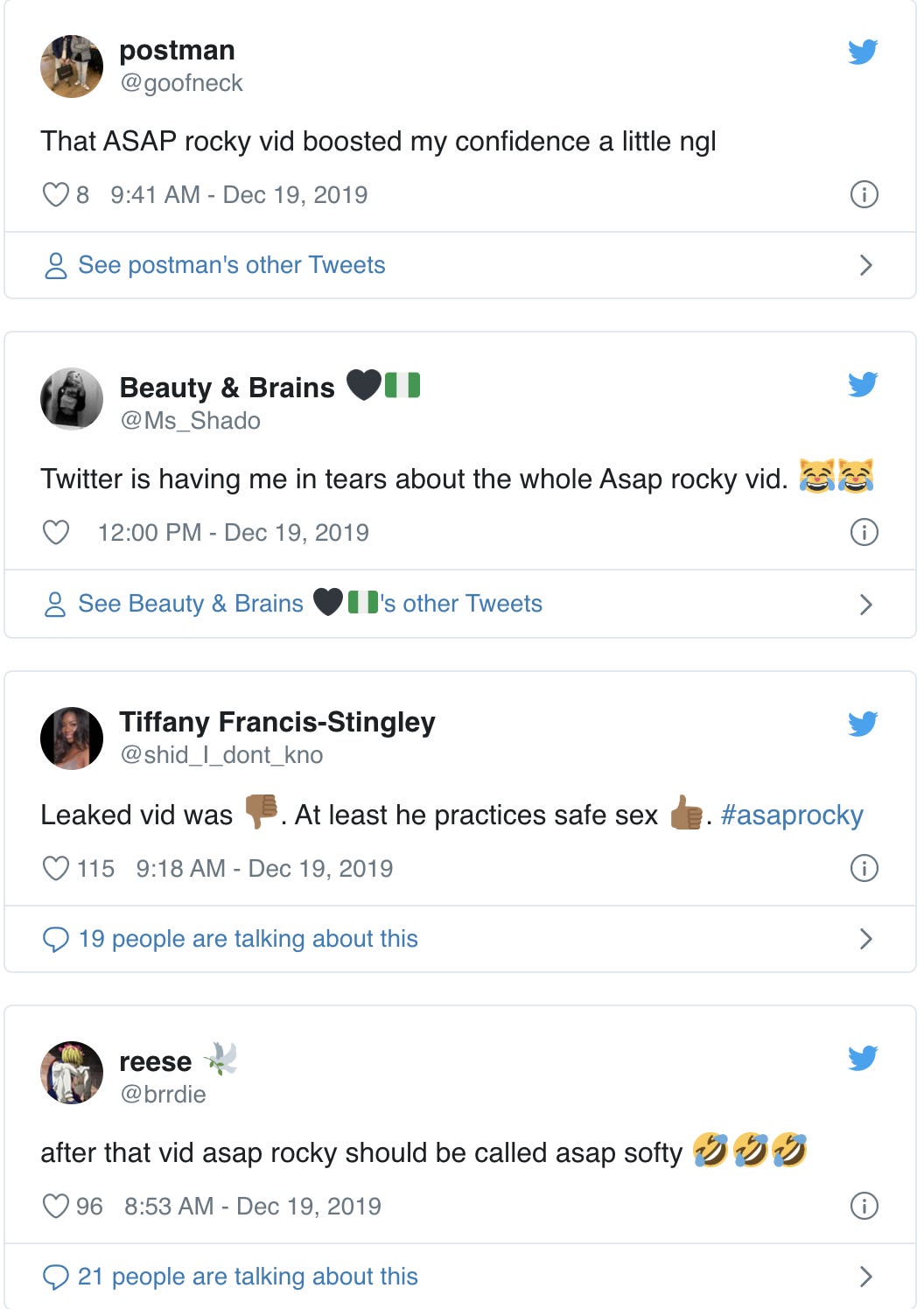 Even 'WeirdDick25' didn't have anything positive to say: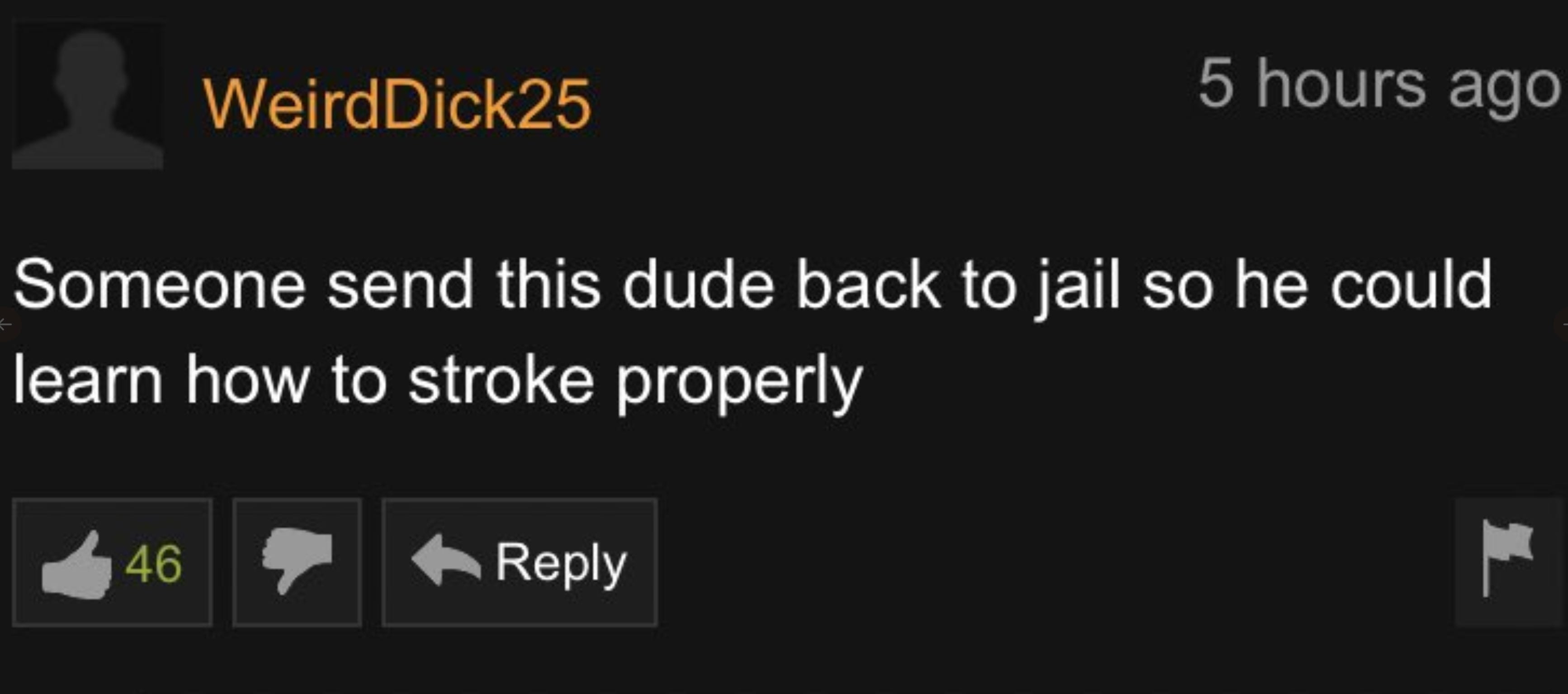 What a killer blow to A$AP Rocky's reputation as the king of sex. If he didn't spend so much time talking about how he lost his virginity at 13 and has been shagging like a madman ever since then maybe this wouldn't be such a big deal, but as it is, it's pretty shocking news.
No need to cyberbully him over it though, is there? I guess that's what social media does best though.
For the time A$AP Rocky kicked off inside a kebab shop in London and ended up getting completely owned by some chav, click HERE.
[h/t SOHH]