I am not one of these people who follows reality TV competitions like X-Factor or America's Got Talent, but I admit I was fully into this clip of a man living out his dream by performing on the latter after spending 36 YEARS wrongfully imprisoned for a crime he didn't commit.
Featured Image VIA
Watch Archie Williams's story and performance below:
On the morning of December 9, 1982, a 30-year-old white woman was raped and stabbed in her home. I was arrested on January 4th. I couldn't believe it was happening. I knew I was innocent – I didn't commit a crime – but being a poor black kid, I didn't have the economic ability to fight the state of Louisiana.

At the trial, none of the fingerprints at the scene matched mine. Three people testified that I was at home, but they wanted somebody to pay. I was sentenced to life and 80 years without the possibility of parole or probation.

I was sent to Angola State Penitentiary. It was classified as the bloodiest prison in the United States. You had a choice to either be strong or weak because you will be tried and tested. Days turned into weeks, into months, into years, and into decades. It was like a nightmare
You may even remember the newspaper headlines on Archie:

What a story to then go on America's Got Talent and blow the roof off the place. OK I admit, his voice wasn't out of this world or anything, but it was a very decent, competent and emotional performance that the crowd and judges were fully invested in. It would have been absolutely tragic if his singing sucked, but thankfully it was good enough to see Archie through into the next round.
He even managed to get this look of astonishment out of Stone Cold Simon Cowell: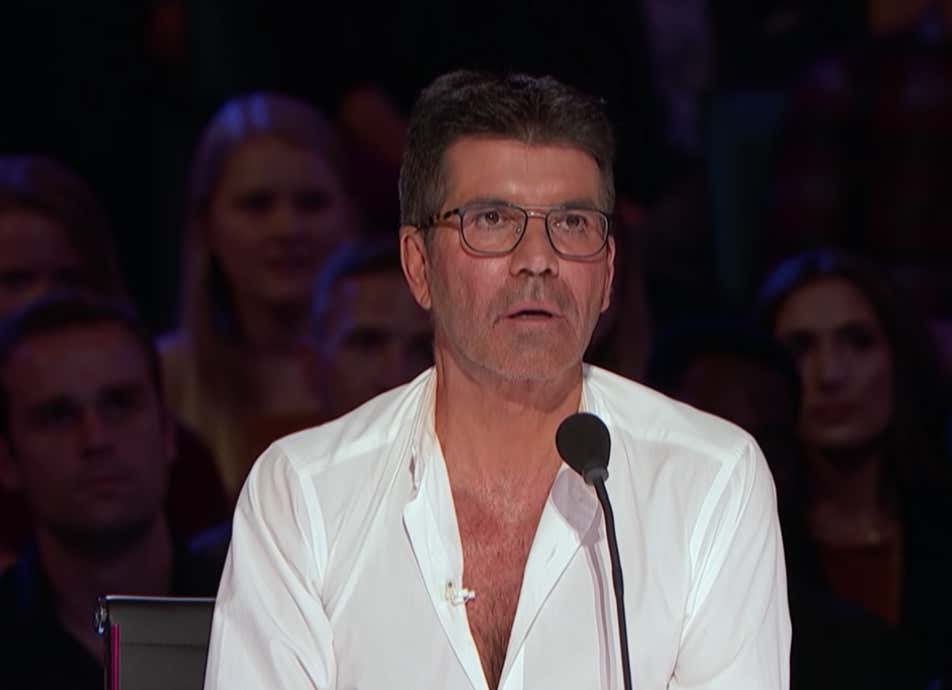 What I'll never be able to wrap my head around is how Archie survived 36 YEARS as an innocent man in the largest maximum-security prison in the US and not completely lose his marbles in the process. He spent more time in prison for no reason than most people reading this blog have spent alive. How do you not become completely bitter, angry and discouraged at the world after going through something like that?
According to the NY Times, Archie received $250,000 for his wrongful conviction (around $7,000 for each year he was in prison), which somehow doesn't seem enough. Big respect to The Innocence Project that worked for over 20 years trying to prove his innocence through new DNA technology and eventually got there in the end. The maddest part is that within hours of realising Archie Williams was innocent, experts used the same DNA technology to identify the real perpetrator – a serial rapist.
Terrifying to think how many more innocent people are losing years of their lives in prison right now, but great to see someone like Archie come out of the other side and fulfill a personal ambition of his. Can't say I'll be tuning in to future episodes of AGT but will definitely be checking up on how Archie progresses. Good luck to the guy.
For the man who attacked his family after they didn't support his dream of going on America's Got Talent, click HERE.