A 25-year-old man is accused of attacking his brother and other family members at a home in Ohio after they said they weren't going to support his dreams of entering 'America's Got Talent', according to Fox23.
Featured Image VIA
Gregory Rarey argued with his family before leaving the home in a rage but then returned minutes later to scream at them some more.
He then punched his brother Chad, 29, in the face. Chad responded by putting him in a headlock until he became unconscious (but not before biting his arm a few times). When Gregory came to, Chad told him the police were on the way and he fled on foot.
Chad told police the argument began when Gregory told the family that he was going to enter America's Got Talent. According to the police report, the family told him they would not financially support him in his attempt to make the auditions.
As Gregory was arrested for domestic violence he told police he would kill his brother Chad if he presses charges because then he would be ineligible to enter America's Got Talent. When the police warned him he was saying incriminating things, Gregory said he would slit his brother's throat. He's obviously the brainier of the two.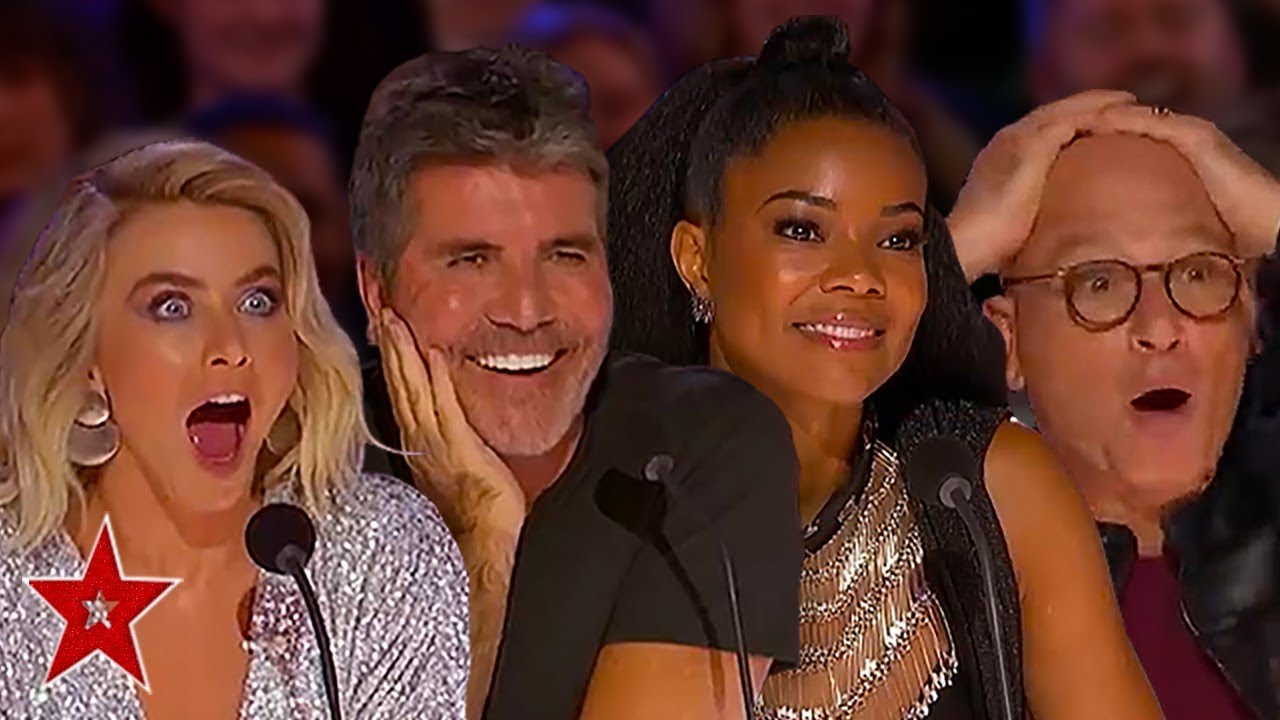 Obviously it's completely tragic that Gregory's biggest haters are his own family, but the maddest part about this story is that the guy is 25 years old. I mean he looks at least 37 and divorced in that picture. Maybe that's what happens when you don't have a supportive family around you though. Then again we don't know what Gregory's talent is but I'm guessing it's not that great all things considered.
Let's hope his brother doesn't press charges though because it sounds like Greg is down enough on his luck as it is. It's one thing to not support your brother's dreams of going on America's Got Talent, but to wreck his chances completely? Come on now.
For the Germany's Got Talent contestant who eats sausages with her ass, click HERE. Now that's talent.