Apple has replaced its hand gun emoji with a water pistol as the gun violence debate heats up over in America.
Featured Image VIA
This comes in the wake of continuing gun violence in the US, including the killing of two black men by police and the resulting revenge attacks against officers.
The new green and orange emoji with white plastic trigger replaces the black and silver revolver alongside 100 news emoji including a rainbow flag, female athletes, police officers and single-parent families. How inclusive! Here are some examples: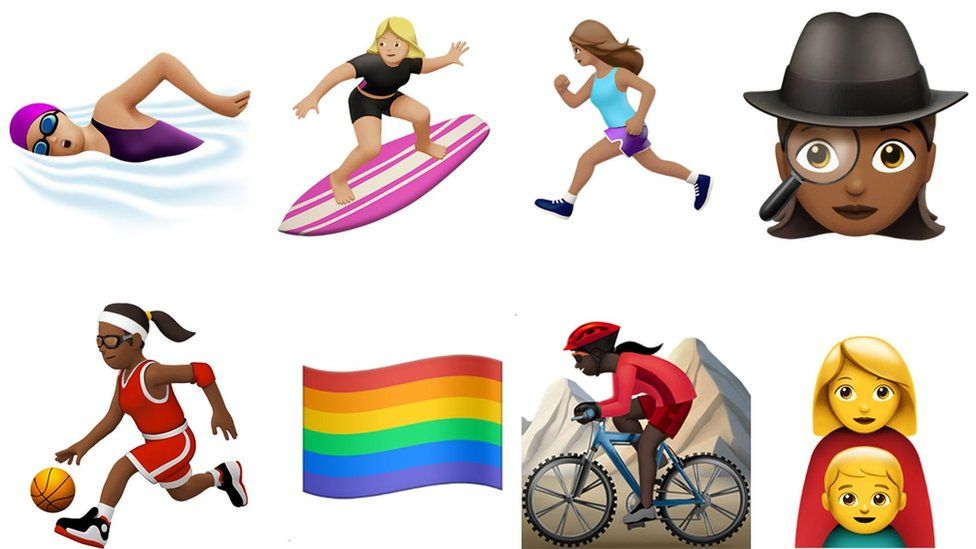 Here's how Twitter has responded to the news:
https://twitter.com/jseths/status/760262916105003009?ref_src=twsrc%5Etfw
Psst, Apple.

I support nonviolence too, but replacing the pistol emoji with a water gun uh, doesn't make people less violent?

— Andrea! (@notajf) August 1, 2016
Like Dana says, gun violence is no more. No more mass shooting in America and it's all thanks to Apple's new emoji!
The downside is you no longer get to express your suicidal thoughts on text next time your team lets you down and costs you a few hundred quid in the process: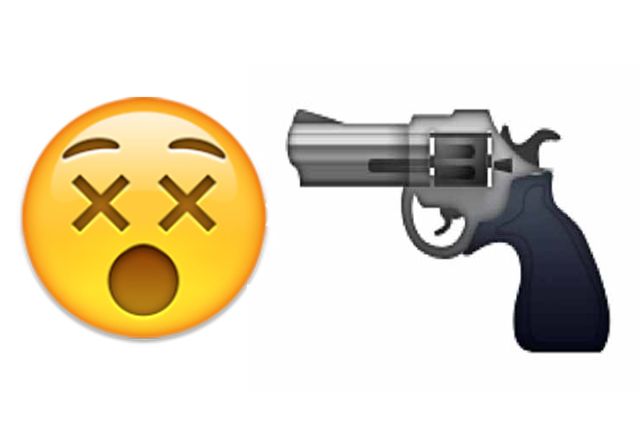 Somehow the green water pistol emoji isn't going to cut it in that situation: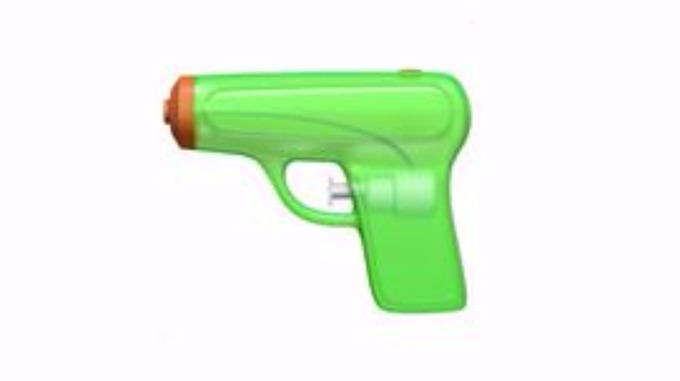 Oh well, at least we still have the poop emoji. You can even get it on button-up shirts now.