There's nothing much better than free stuff, and one of the best free products you can get is a beer. It just tastes so damn good when you didn't have to pay for it, and most definitely gets you more wasted when you don't have to pay for it.
Featured Image VIA
Unfortunately though, it's very unlikely that you're going to get too many free beers unless you're a complete and utter scav or you're going to an art show in Dalston. That's all about to change though with the release of Kozel Pint Finder.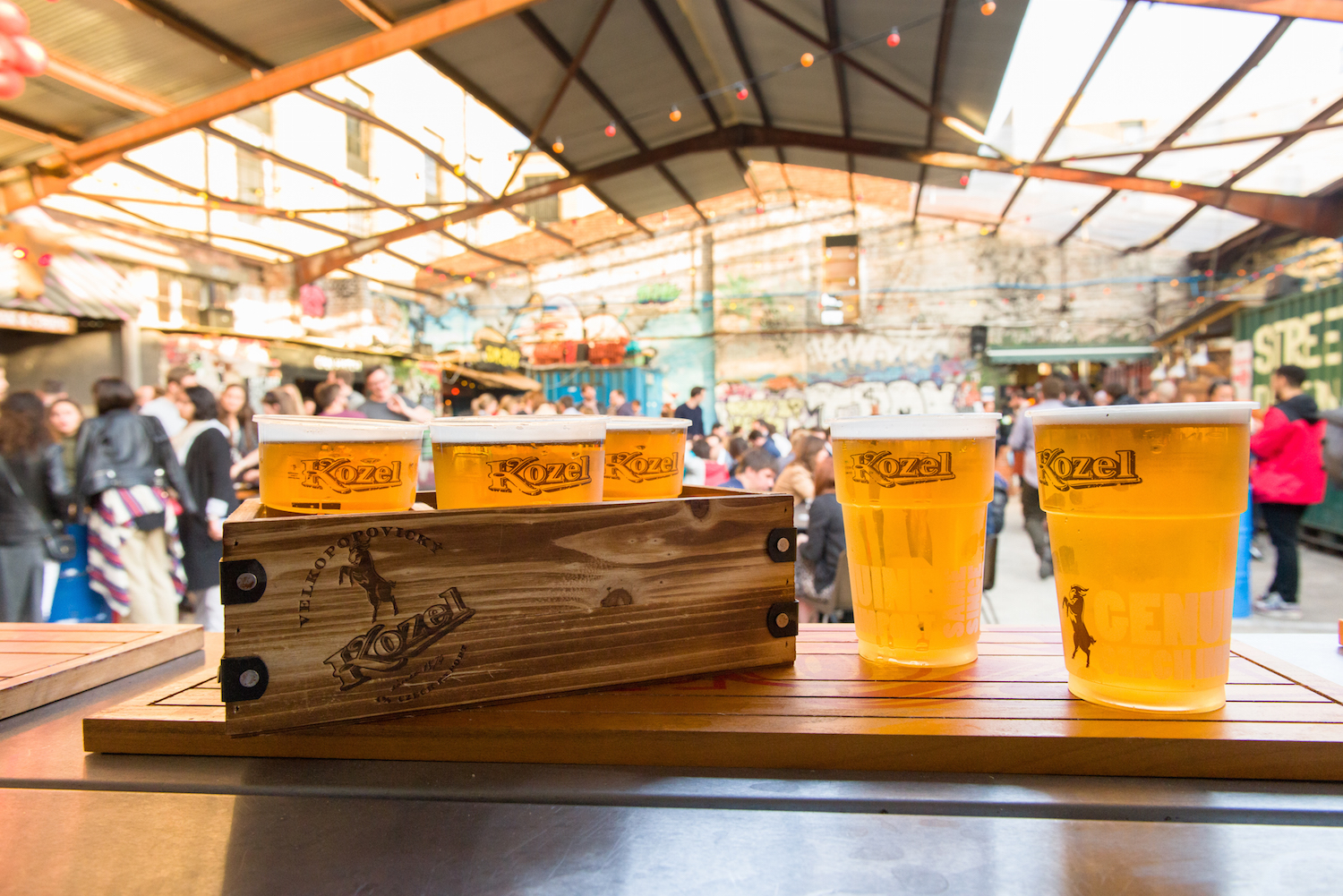 It's basically an app that tells you the nearest pub/bar to you where you can order a Kozel. Kozel might not be my favourite beer ever, but it's certainly acceptable and if it's free then I'll download an app to drink it sure. There is a catch though – you have to sign up today and you only get two free beers a month, but to be honest that doesn't sound like that much effort and if you ever find yourself in a bar serving Kozel then you'll feel pretty damn smug as you walk back to the table with your free pint won't you?
If you're not into Kozel though, you could always head over to Austria where McDonald's are giving away free beer to celebrate Euro 2016. Better be quick though.