Ant Middleton has become somewhat of a right wing icon in the past few months after he was sacked from 'SAS: Who Dares Wins' after making inappropriate comments to several women on set and now he's revealed that he's moving to Australia permanently because he's sick of this country and its woke leftist attitudes.
Featured Image VIA
Ant has been filming the Australian version of the show for the past few months and revealed that he liked it so much he's going to stay there permanently after its finished. Here's what he had to say about his decision: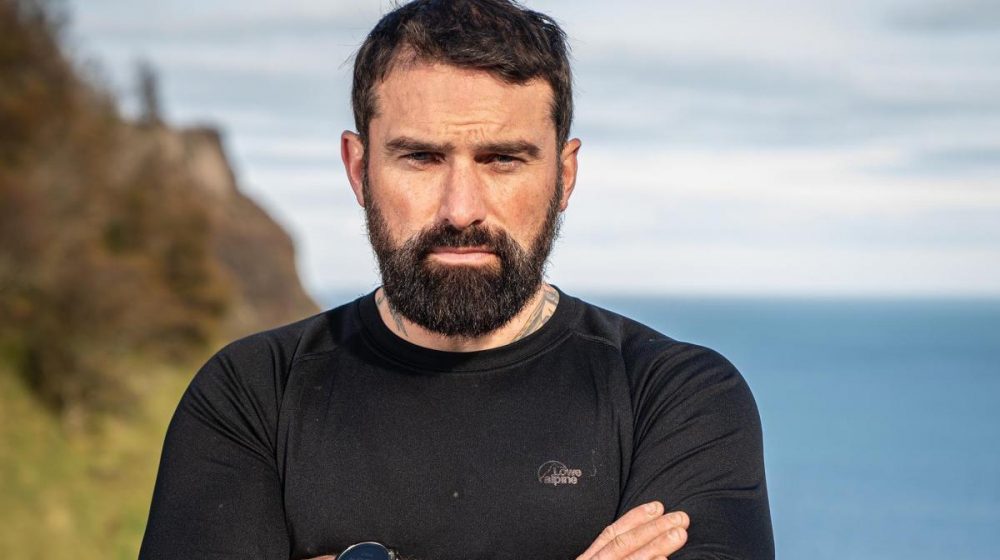 I feel like I fit in here.

That's very strange being the person that I am. I don't know whether the UK is a bit pretentious for me, a bit too PC for me, where I can't be myself.

I have to suppress a part of me to fit in, which I don't like doing and I won't do, as you've probably seen, but here you've got that balance that right.

I've got a great connection with Australia. My wife also loves Australia.

She did a gap year out here when she was young. She's always said, 'Let's move to Australia'.

So when SAS Australia came up, I was like, 'Let's see the layout, let's see how it goes,

We've sort of made a decision to move out here next year.
Fair enough I guess? At least he's not crying about it and actually doing something about it by going to live somewhere where he feels like he's accepted. Can't really say fairer than that.
I don't really have much against Ant Middleton, although he seems like a bit of an intense asshole from whenever I've tuned into 'SAS: Who Dares Wins'. I guess if he got fired for making inappropriate comments then he probably was in the wrong and a bit of a dick in that respect, but good luck to him in his new life in Australia. Hopefully he'll be able to say whatever he wants down there.
For more of the same, check out when he had a rant about Katie Price and broke the record for swear words on TV. Does sound kinda problematic when you put it like that.