Batman On Film is reporting that Andy Serkis is in the mix to join the cast of The Batman, the highly-anticipated DC Comics movie that's being directed by Matt Reeves and will star Robert Pattinson as the Caped Crusader.
Featured Image VIA
Andy Serkis and Matt Reeves worked together on the recent Planet of the Apes films, so the idea that they could reunite for Batman makes all the sense in the world.
It would also be a major win for Serkis, with another massive franchise added to his CV alongside the Lord of the Rings, Star Wars and Marvel franchises.
The question is who will Andy Serkis play in the new Batman film? Pretty much everyone is speculating that he will be the villain. I don't know about you but when I look at Andy Serkis and think of Batman I get serious Oswald Cobblepot AKA Penguin vibes. I mean just imagine this guy in a top hat and monocle and gross prosthetic/CGI penguin nose: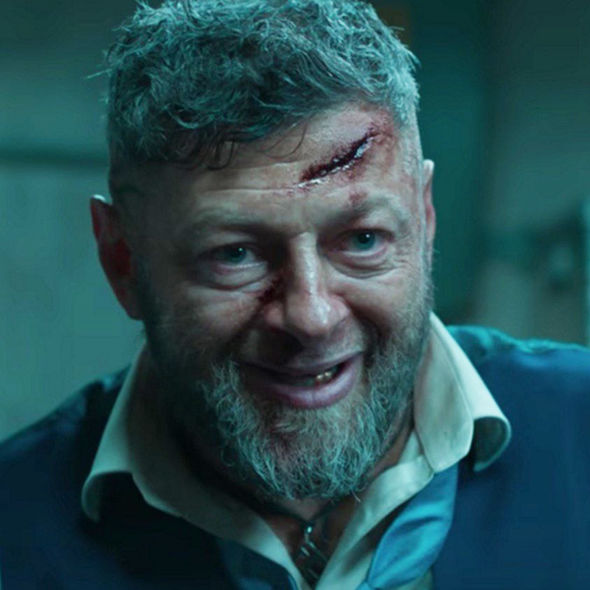 I don't think anyone can doubt that he would do justice to the role. Though it would take some doing to outperform Danny Devito's version of the character in Batman Returns:
https://www.youtube.com/watch?v=oMuf1oapxkc
Then again, you could also easily see him playing the Mad Hatter, especially if you remember how he looked in The Prestige: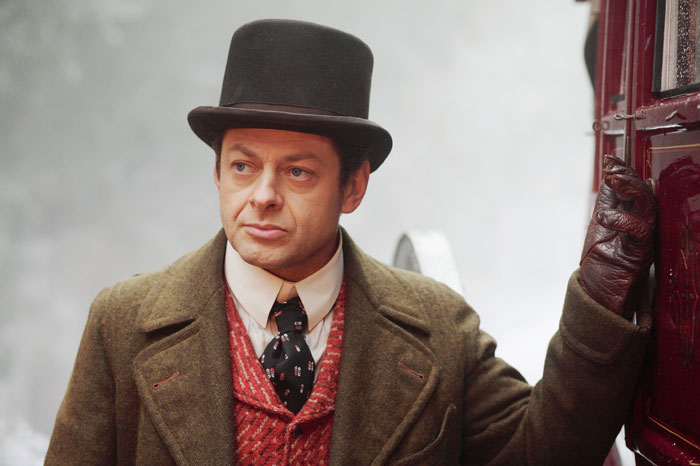 Other options are The Riddler, Hugo Strange and… The Joker? Highly doubt it TBH, but I definitely wouldn't have a problem with it.
Then again, Joaquin Phoenix seems to be doing a wicked job on the set of The Joker which releases in October 2019, so it might be good to give that character a rest for a while since there are so many other great Batman villains he could play.
The Batman hits screens in June 2021. Hopefully it's worth the wait.