The news broke a couple of weeks ago that Robert Pattinson was the number one choice of director Matt Reeves for the new Batman films, but he still had to beat off competition from Nicholas Hoult before it was all a done deal.
Featured Image VIA
This has now been confirmed by Warner Brothers and Pattinson's first outing as Bruce Wayne will occur in The Batman, which is due for release in 2021. It's the first solo Batman movie set in the DC Extended Universe and will be directed My Matt Reeves, who is responsible for identifying Pattinson for the role.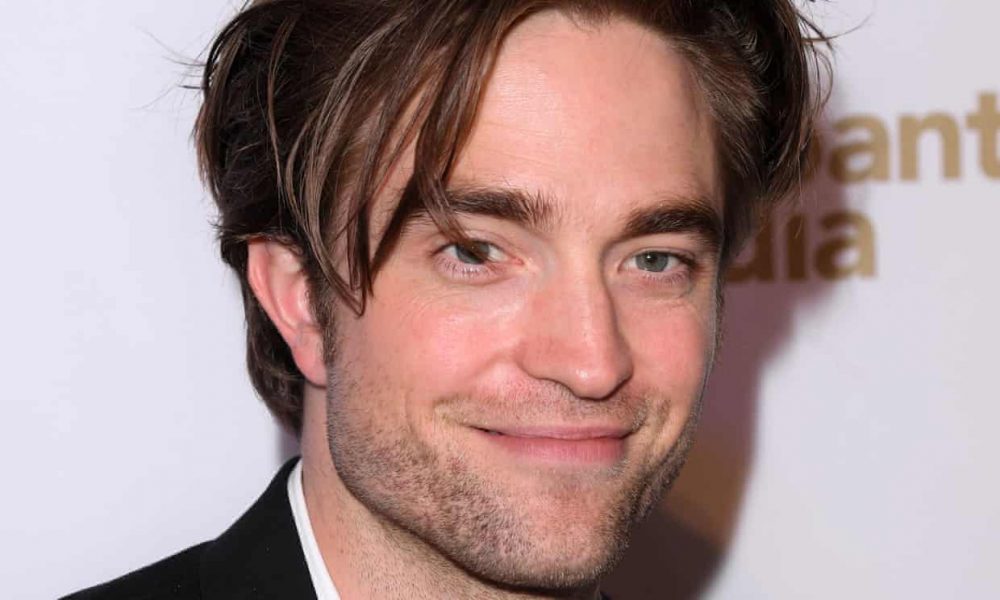 A whole load of people were upset when Pattinson's name came to the forefront of actors to play Batman, but I really don't think this is that justified. Sure, he rose to fame because of the Twilight movies but since then he's starred in a load of good indie movies (Good Night, High Life)  and shown that he's actually a pretty decent actor and we already know he can do dark and broody pretty well, so I'm not really sure what the problem is? I reckon he'll be a great Batman but I guess we've got a couple of years until we find out whether he is or not?
For more of the same, check out Joaquin Phoenix's new Joker movie. Looks like it's going to be good hey.