Scary moment on 'Americal Idol' the other night as a contestant fainted and brutally smashed her face into the stage as millions of people looked on.
Former Miss Nigeria USA winner Funke Lagoke had just performed for judges Lionel Ritchie, Katy Perry and Luke Bryan and was receiving feedback when this happened…
Ouch. Looks like she busted her chin up pretty good there. Which probably made the three judges feel a bit shitty considering their feedback was apparently less than complimentary. I'm just stunned she didn't lose any teeth or break her jaw because that impact was positively brutal.
The good news is that Funke immediately regained consciousness and was taken to hospital where she was 'treated for dehydration'. Despite what was apparently a lacklustre performance, the judges also put her through to the next round in her absence.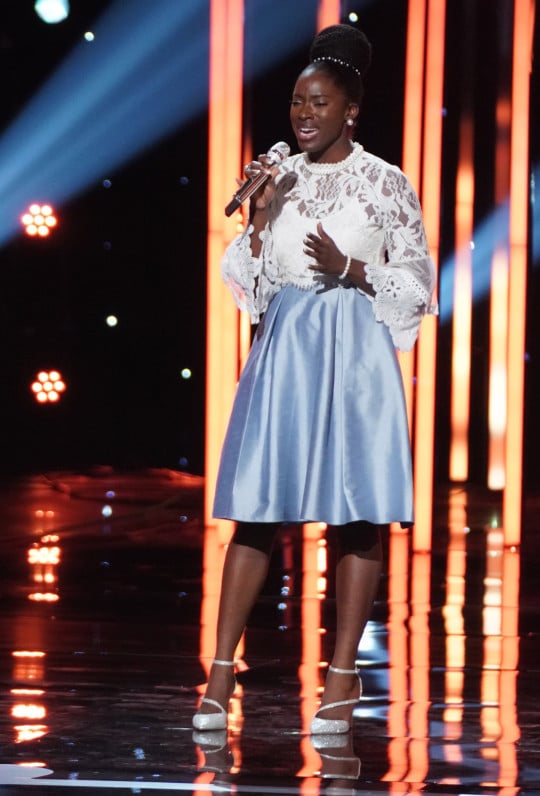 A good reminder then to drink more water and stay hydrated, although I'm sure the stress that comes with suspenseful American Idol-style result reveals didn't help much either. But hey, you need that kinda thing for these sort of TV shows. Ts and Ps with Funke and we wish her a speedy recovery!
For the Chinese women who passed out in the street after arguing with each other for 8 hours non-stop, click HERE. Wonder who got the last word?