Never in the history of the world has there been a better time to be a fat-assed woman who likes sleeping with famous people.
Featured Image VIA
It was pretty mind-blowing when Kim Kardashian's 'Kimoji' app raked in $1 million a minute on its first day, but now arch butt-fingering rival Amber Rose has done the same and banked a whopping $4 million off her own emoji app named 'MuvaMoji'.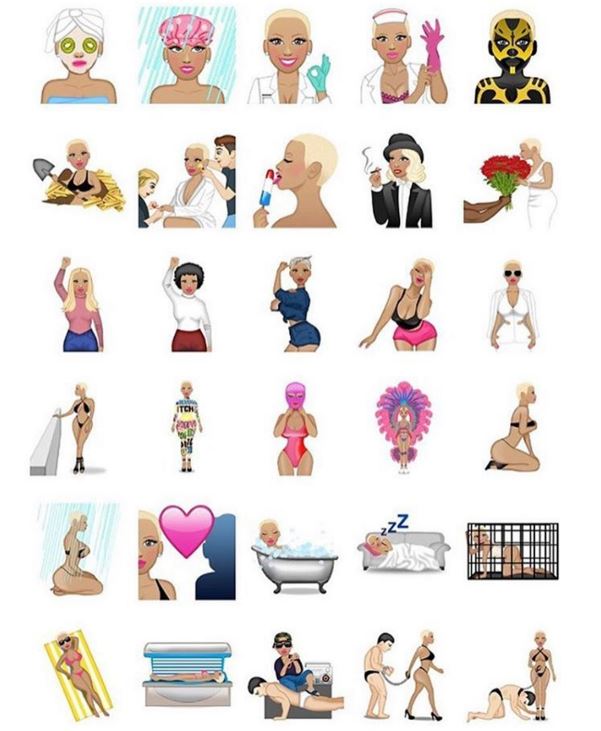 It might be a complete rip off of what Kim did but hey, it's made her a shitload of money in just 2 days so I doubt she's fussed. The app has attracted a bit of controversy too as one of the emojis features a man who looks not unlike Bill Cosby holding up a sign saying 'I did it'.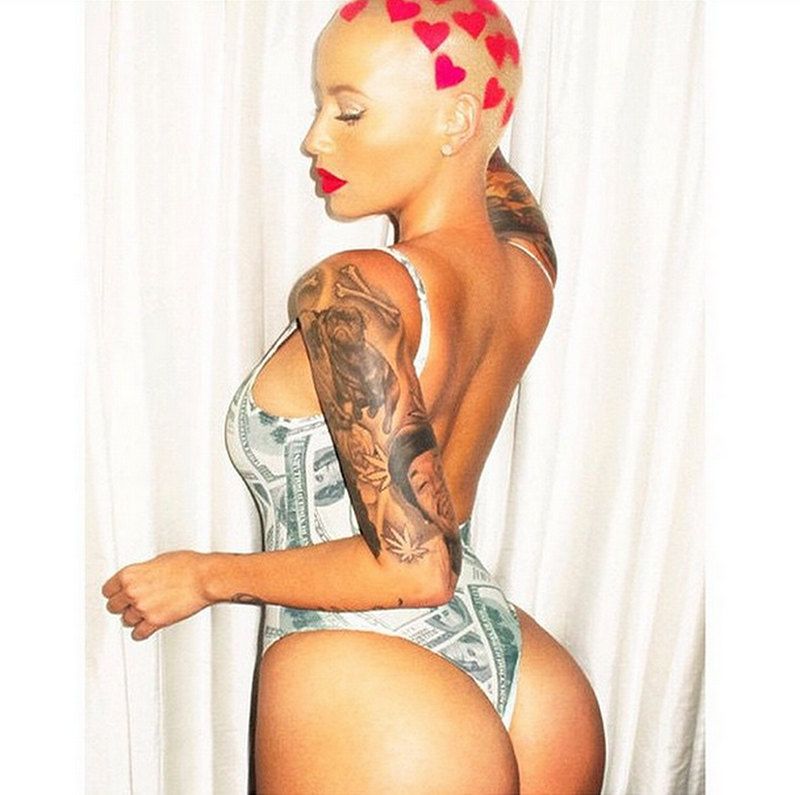 I guess this is the positive side of being a famous female who gets slut-shamed and ridiculed all the time. It must make it a lot easier to deal with when you can release a dumb emoji app and make $4 MILLION in two days. I mean that's actually incredible. With Kim it was less surprising because she's part of the most famous and exposed (literally) family in the world, but Amber Rose? Had no idea she was popular enough to sell that many apps.
If you're a girl with a big bum, I advise you sleep with Kanye West, make your own emoji app, and become a millionaire. It's that simple.