It's been pretty great in recent years that when you're expecting a package, the company can text you almost the exact time that they're going to deliver it so you know when to be in your house to receive it. It turns out there's a heavy price for this though –  for at least one company this actually means that their drivers have to work in completely inhumane conditions.
Featured Image VIA 
That company is of course Amazon, who have been at the centre of human rights issues in regard to how they treat their employees before. This time, it's currently being claimed that their delivery drivers are being forced to take shits inside their vans as they're so worried about not being on time for their allotted delivery slots and don't have time to actually go to the toilet. Probably doesn't feel so good now about you knowing exactly what time they're going to come around, does it?
The claims have been made by an undercover BBC journalist who also stated that the drivers feel compelled to break speed limits to make sure they deliver up to 200 parcels a day on a fixed route. They also regularly work up to 11 hours a day even when they don't make breaks in order to fulfil their quotas, which is above the legal limit placed by EU law on delivery drivers.
The undercover journalist worked for two weeks for AHC Services, an independent delivery firm that is often contracted by Amazon. He was stationed at their Avonmouth location and paid £110 a day flat fee for each route he picked up. He claimed that after deductions – including van hire and insurance – he only took home £93.47 for three days work, including one shift that lasted over 11 hours. That comes in at about £2.59 an hour, and the journalist also stated that his health and relationship with his family suffered as a result of the job.
Amazon however were quick to dismiss the claims of the journalist and came out with the following statement: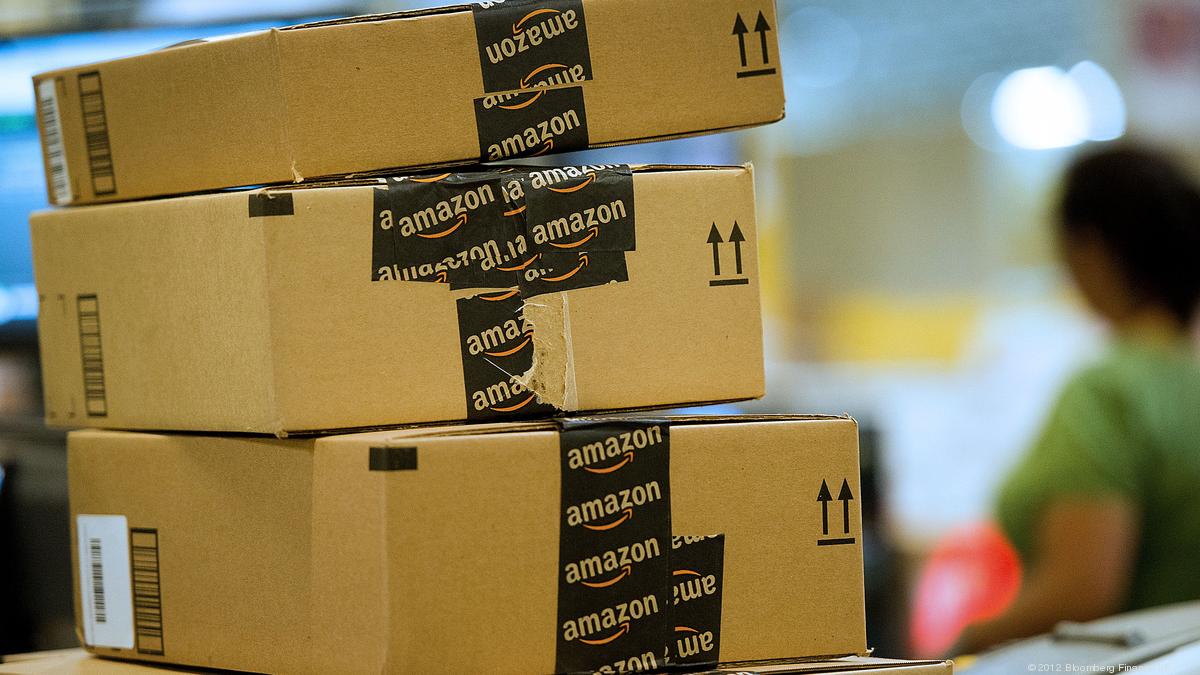 As independent contractors of our delivery providers, drivers deliver at their own pace, take breaks at their discretion, and are able to choose the suggestion route or develop their own.

We expect drivers to be paid a minimum of £12 an hour before bonuses, incentives and fuel reimbursements. We also hire independent delivery providers to ensure drivers were fully licensed and insured and obeyed all applicable traffic and safety laws.

In the past six months, drivers drove a daily average of 8.5 hours and were on duty for 9.1 hour.

The claims put to us by the BBC are historic and based on isolated examples which occurred over a year ago.

Since then we have made changes to the way our checks are carried out and taken a number of steps to improve our ways of working.
Well yeah, I suppose that does make sense, as this journalist only worked there for two weeks and probably only had his own experiences to draw from, but it wouldn't surprise me if everything that he was claiming was true as people will do anything to get an advantage if they can. In fairness to Amazon, there isn't much they can do if people are doing this as it's kinda up to them, but they could make their routes better and deadlines easier for drivers to make. Let's hope they're actually on top of this and looking to improve their services as they said they would, as I don't want someone to have to shit in a bag just so I can get my package on time.
If you ever wondered what the inside of an Amazon warehouse looks like, then click here. It's bigger than you think.