Amanda Knox was back at the (alleged) scene of her famous crime to speak at a conference for wrongly-convicted crime suspects this weekend, seven and a half years after she fled the country in 2011 following her release from prison.
Featured Image VIA
31-year-old Amanda had a grand old time at a cocktail party on the eve of the opening of the Criminal Justice Festival at the Law University of Modena, joined by her mum and fiance Christopher Robinson.
Here she is enjoying a cocktail and looking cute in the Italian countryside: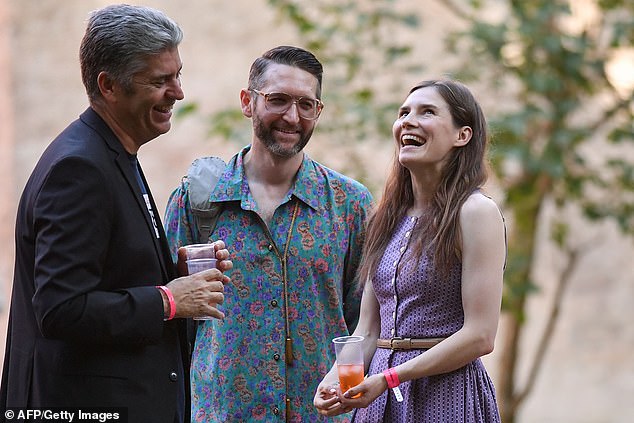 What do you think they're laughing about in that picture? Did Amanda just crack a self-deprecating joke? "I'd murder another glass of wine right now", and then everyone just giggles awkwardly while Amanda laughs like a maniac: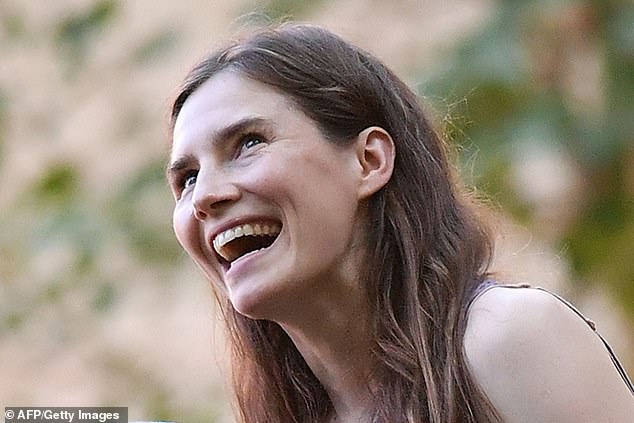 Obviously no one will ever know for sure whether Amanda Knox killed Meredith Kercher or not, but if she did, what an outrageously cocky move going back to Italy to lecture on wrongful convictions. You would almost have to respect that level of 'zero fucks given'. 
She already cracked this dodgy murder joke on Instagram back in February:
One person who's been giving Amanda stick about going back to Italy is Piers Morgan – get a load of this interaction they had the other day:
Out of respect for Meredith Kercher's poor family, Amanda Knox should stop her self-pitying 'all about me' victim tour – and shut up. pic.twitter.com/V8DUlNlPMR

— Piers Morgan (@piersmorgan) June 15, 2019
Says the guy who's begged me to be on his show multiple times, and I've turned him down every time. https://t.co/0yE52anFEH

— Amanda Knox (@amandaknox) June 15, 2019
Solid burn by Amanda there. But I think Piers got her stumped with his response:
I think we all know why you might wish to avoid interviews with British TV journalists, especially those like me who once worked with Meredith's father.
Mine would start with this question: your lies sent an innocent man Patrick Lumumba to jail, so what else did you lie about? https://t.co/p0zDeXAfHf

— Piers Morgan (@piersmorgan) June 16, 2019
Damn… ice cold Piers! I think we know his verdict on whether Amanda Knox is guilty or not and to be fair, if he's got that attitude and was close to the victim's dad, then no wonder Amanda won't accept an interview, innocent or not.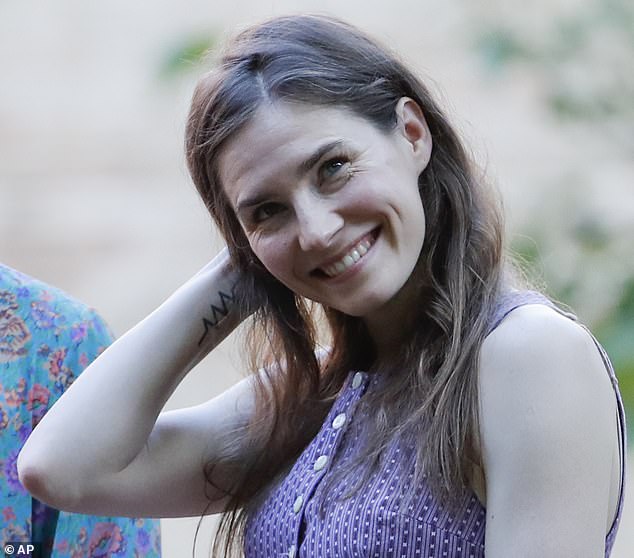 Images VIA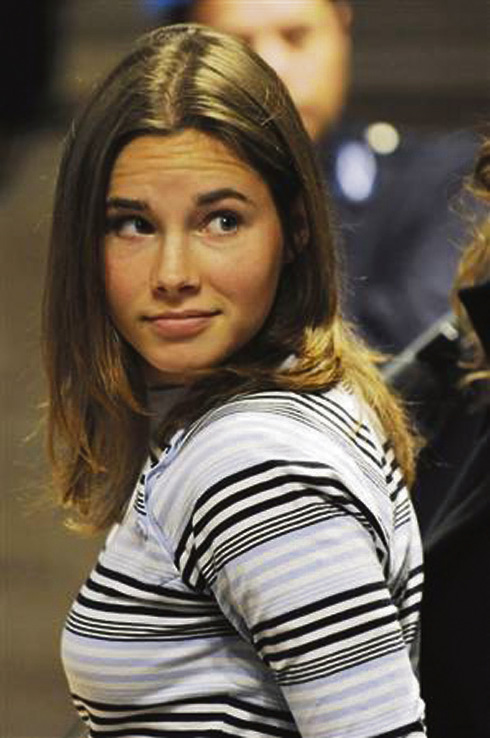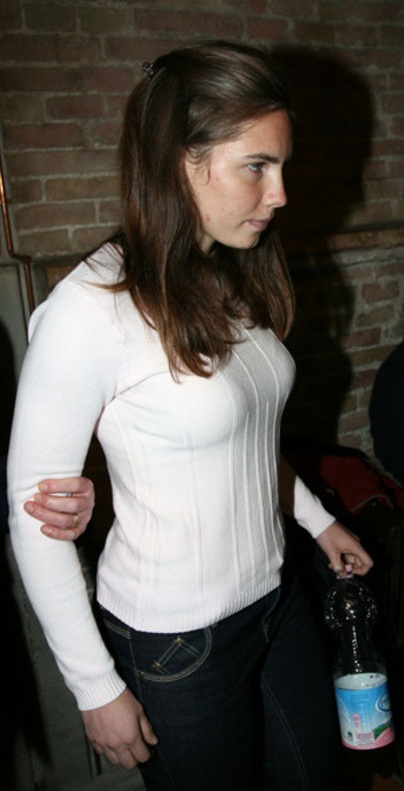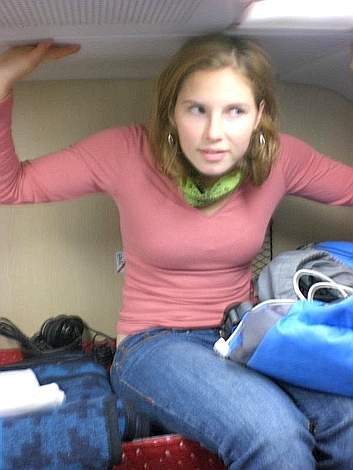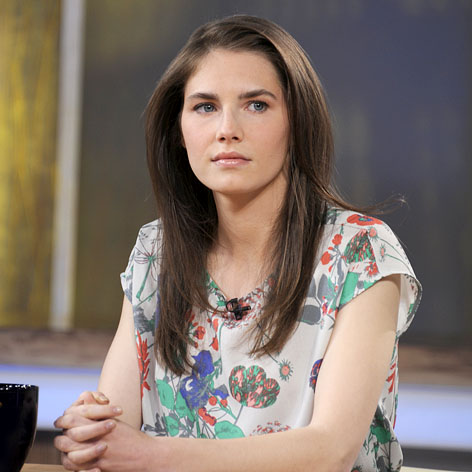 Would be great if Piers had this same energy toward the McCann's though… he could even bring up this interesting Madeleine McCann conspiracy theory during their chat.