Whether you believe she's guilty of the murder of Meredith Kercher or not, I think it's safe to say that Amanda Knox has always been a bit of an oddball.
Featured Image VIA
Apparently this extends to cracking jokes about her time in Italy while commenting on the potential outcome of the US Presidential election:

Ha! Good one, Amanda. It's funny because she spent 4 years in an Italian prison following her (wrongful?) conviction for the 2007 murder of Meredith Kercher, a fellow exchange student who shared her apartment, and that was a really bad time for her, if you can believe it.
A load of people on social media are now going nuts at Amanda for making a joke in bad taste, especially those who are still unconvinced about her innocence:
I can think of another student studying abroad in Italy that had it a lot fucking worse.

— Alan the Toffee ♿ (@AlanBrunyee) November 4, 2020
You haven't thought at about who you'll hurt with this tweet. Please consider deleting it.

— Bella Mackie (@bellamackie) November 4, 2020
What a disgustingly selfish thing to say. #ripmeredith

— Kerstin Rodgers (@MsMarmitelover) November 4, 2020
I heard they are looking for new ideas for new season of "how to get away with murder". You could apply

— Alessandro Pareto (@vegsaver) November 4, 2020
Translate Tweet : "The country descending into fascism can't be half as bad as me paying the consequences for my own actions, and then ultimately getting off! Also, if you ever needed further proof that I'm a narcissistic sociopath, here it is"

— mistressplague (BLM) (@mistressplague2) November 4, 2020
Well I think that reaction is a little bit unfair? I mean yeah OK the joke is a little distasteful and reeks of attention-seeking, but if you consider that Amanda really is innocent, then there's nothing wrong with making light of a terrible thing that happened to her. Being jailed for 4 years in a foreign country for something you didn't do is a nightmare experience, even without the global witch hunt that went along with it. She has a right to crack jokes and carry on celebrating her freedom years later, doesn't she?
Or maybe she just has a book or something to promote, I don't know. It is a bit weird to take a hot topic like the Presidential election and somehow make it about you, especially right now when people are still super tense as they await the outcome. Like I said though – she always came off a bit quirky, guilty or not.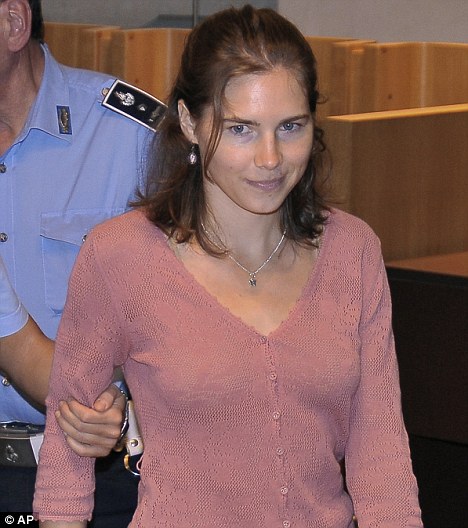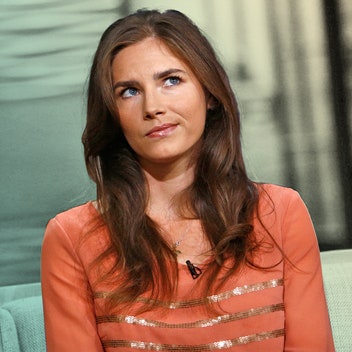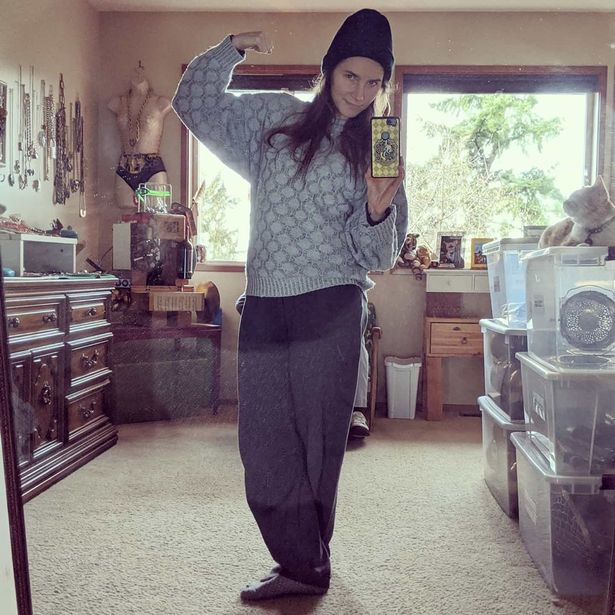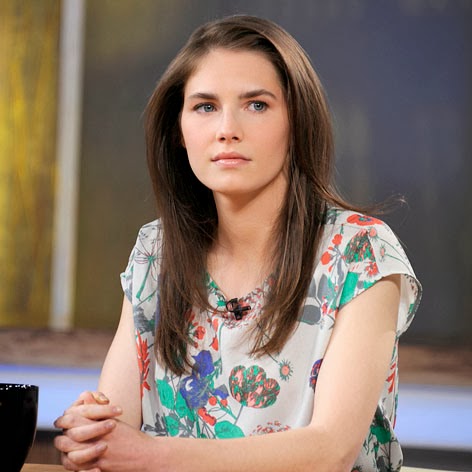 It was only last April that Amanda Knox faced similar backlash for sharing a #MeAt20 photo of the year she was accused of Meredith's murder. Can't we just let the girl live?