Is there anyone who receives compliments online better than Amanda Holden? The Britain's Got Talent and Heart Radio presenter absolutely lives for it, as she confessed a few weeks back. Fair play to her I guess – if you look this good at 49 years old, you may as well show it off.
Featured Image VIA
And once again this week, she did:
.#morning @thisisheart 😍 pic.twitter.com/MV5qQUTBlF

— Amanda Holden (@AmandaHolden) June 30, 2020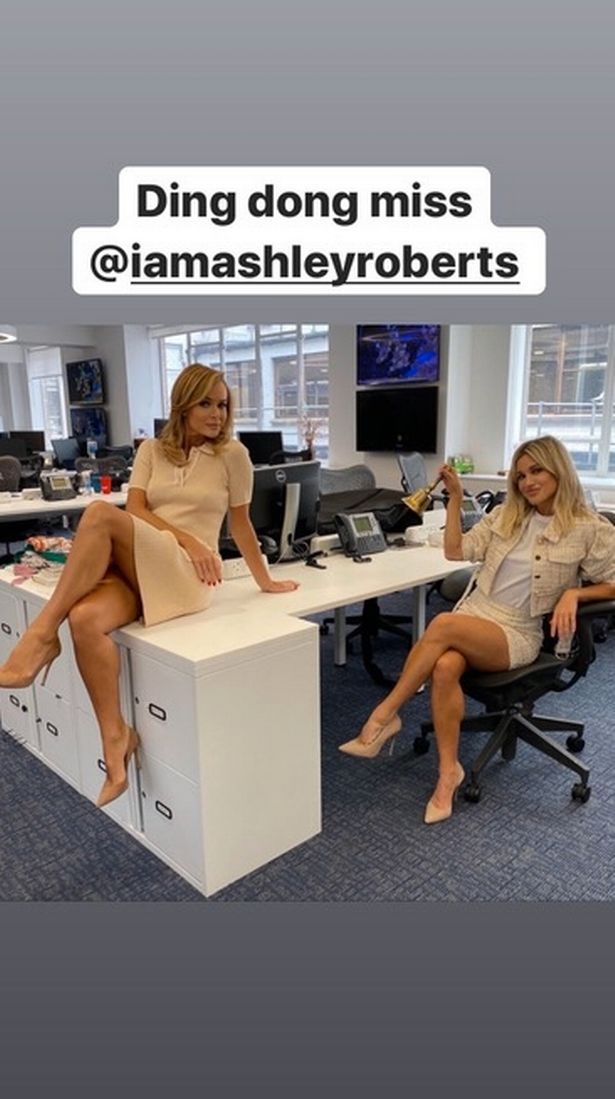 As is standard every time Amanda Holden shares one of these pics (every other day), the creeps, weirdos and jokers of Twitter came out in full force: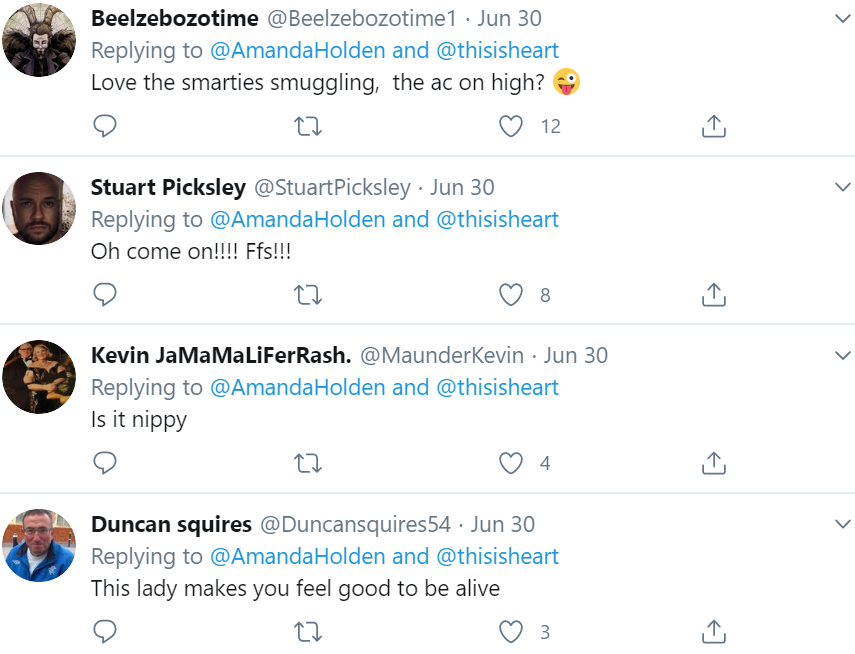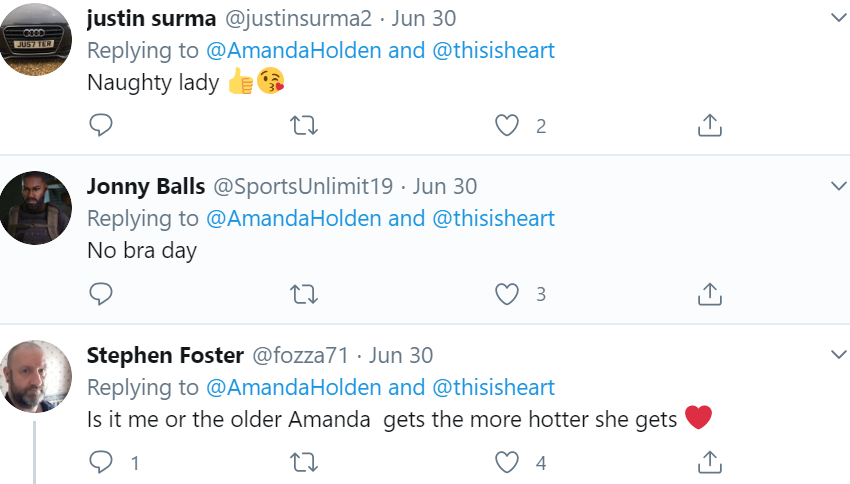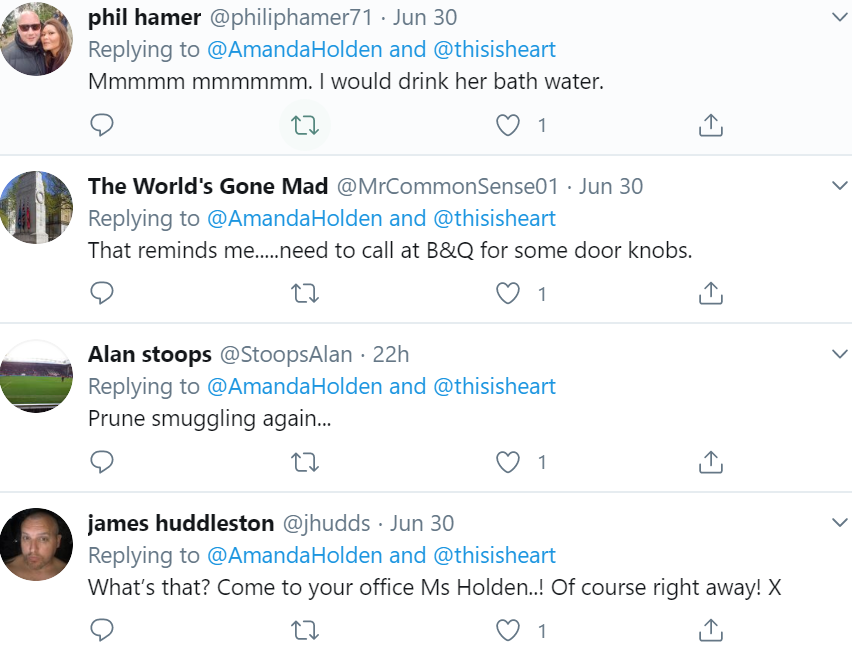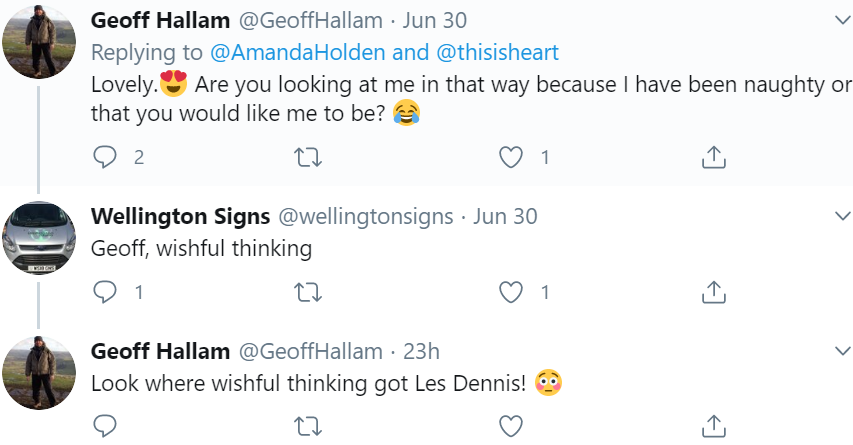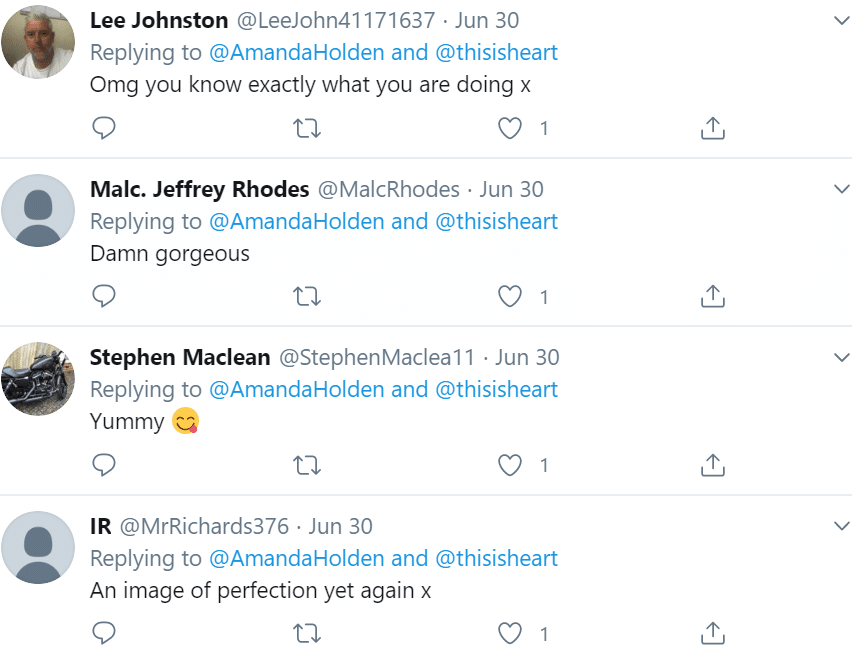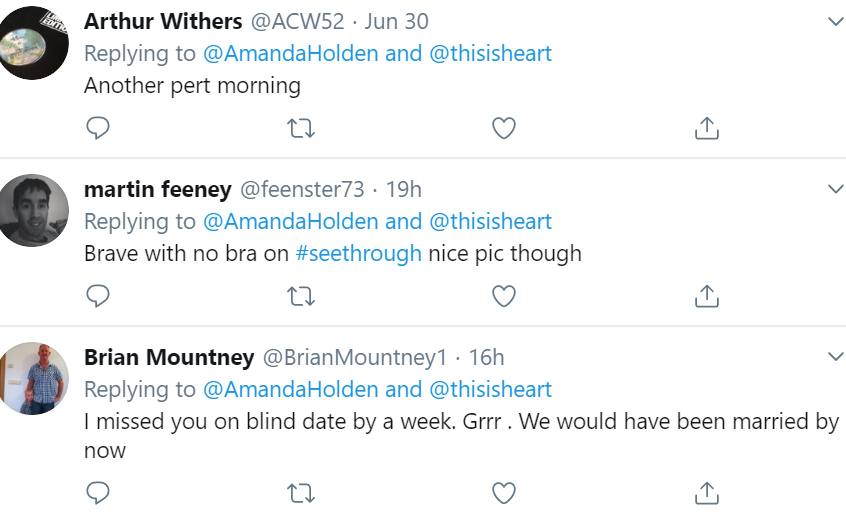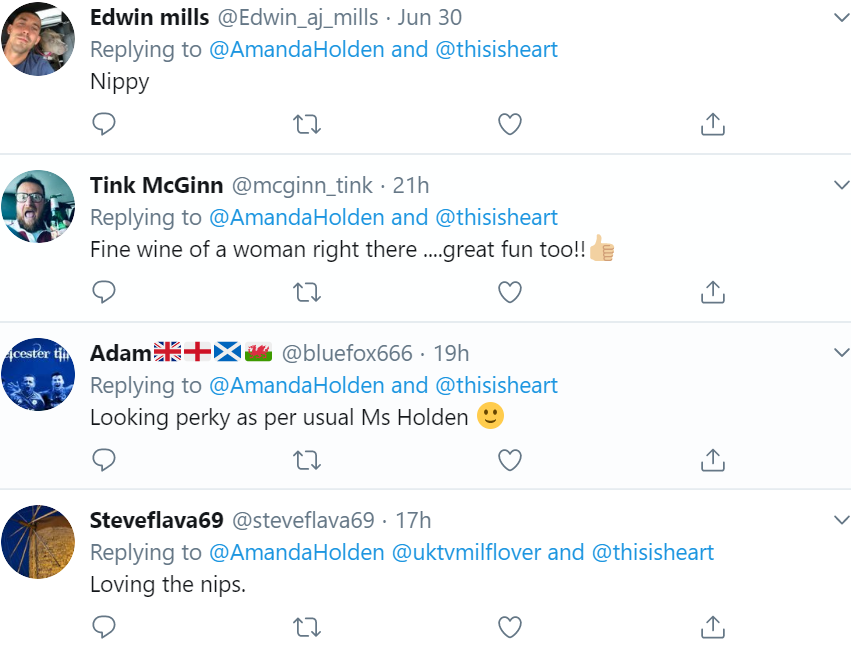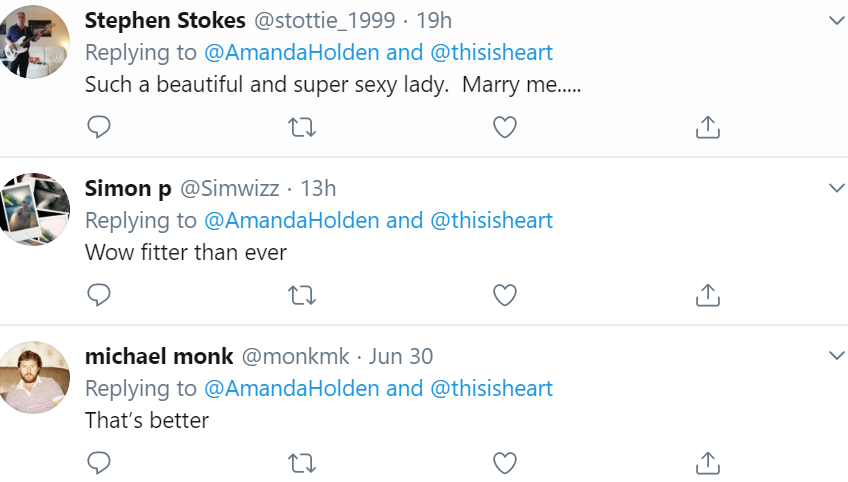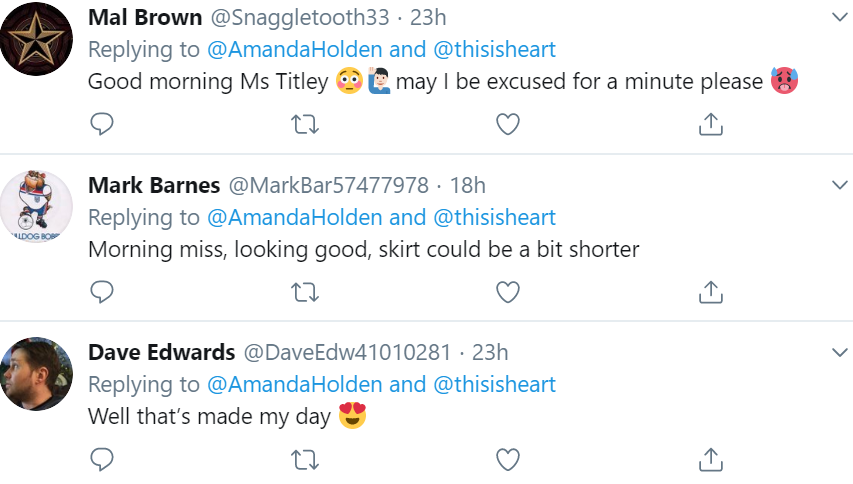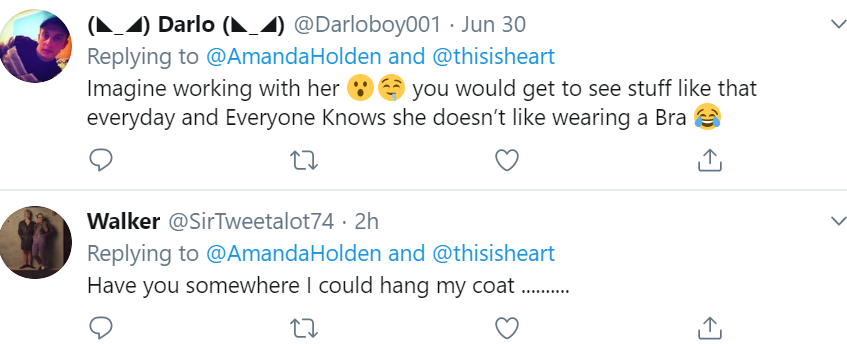 I will never understand how so many people are happy to comment this stuff under their real names and profile pics on display. Do they realise that their comments are visible to literally everybody on Twitter or what?
Naturally, someone dug this Les Dennis meme out as well, which is what happens every time Amanda sets off a Twitter commenter storm: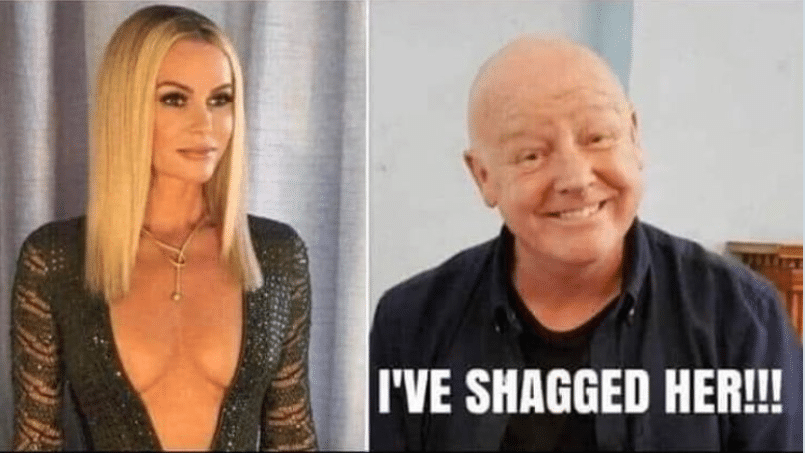 For the time Amanda dressed in skintight PVC for her Morticia Addams Halloween outfit, click HERE. I'm sure you can guess what the reaction to that was online.