I thought the whole thing with Smallville's Allison Mack and the NXIVM sex cult she was a leader of was all over after everyone involved was found guilty, but it turns out Mack, founder Keith Raniere and other high ranking officials are being sentenced this month so it's all coming back around again.
Featured Image VIA 
If you haven't heard of NXIVM, it was basically a sex cult that Mack and Raniere ran where every member had to be branded with Raniere's initials and be forced to have sex with Mack or Raniere whenever they wanted. There's a lot more to it than that though so I suggest you do some reading because it's absolutely crazy.
Anyway, 41-year-old Seagram's liquor heiress Clare Bronfman was sentenced to six years in prison yesterday for her part in the scheme and several members of the cult came out to defend it before this happened, including Mack's wife Nikki Clyne. She has been a member of NXIVM for 13 years.
Here's what she had to say: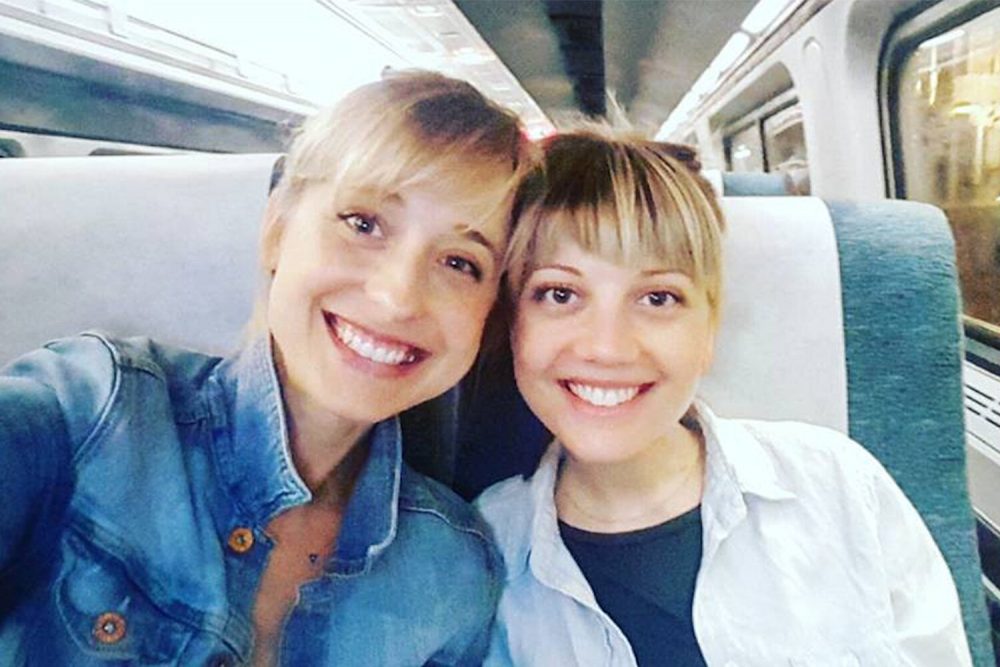 It's very unfortunate the way that the word 'Nxivm' has been applied and is now synonymous with the term 'sexual cult,' which I don't even know how to define what that is.

We're not denying that certain things took place.

There's evidence that certain things happened.

How they happened, why they happened and why certain people chose them — that's a whole other conversation.

I haven't spoken to my wife for one and a half years as she awaits sentencing.

Part of the conditions of her bail is that she can't speak to anyone who is affiliated in any way with the case or Nxivm.

This has been the hardest, most humbling experience of my life.

Despite that I won't hesitate to continue to be a part of Nxivm.

I wouldn't trade my experiences for anything.
Err OK? Sounds like she's definitely been brainwashed by Nxivm doesn't it? Not sure if anyone is going to believe her or why she even bothered coming out and saying this as everyone already has their minds made up about the weird 'organisation', but I suppose it was direct orders from Raniere or something to try and save face with the general population. Not gonna work pal.
Hopefully he gets what's coming to him with a long prison sentence, but I fear like it won't be enough to stop his influence on these poor people under his control. Really sad.
For more of the same, check out the full depravity of NXIVM here. Sounds like a really messed up and strange situation.