Despite his success and general popularity with most of the planet, there have still been a few questions about Conor McGregor's morality as there are numerous stories floating around about him being involved in sexual liaisons with women that aren't his wife, ranging from rape accusations to illegitimate children.
Featured Image VIA
Terri Murray claims that she slept with McGregor back in 2017 when he attended the Grand National in Aintree and reckons that her two year old daughter Clodagh is a product of this encounter. She insists that she doesn't want any child support off Conor or any of his millions, but instead just wants to prove that Clodagh is his daughter. Pretty sure she could probably do that fairly easily with a DNA test so not sure why she doesn't just do that and be done with it?
Anyway, Terri regularly uses her online presence to taunt Conor and did so for Father's Day by posting the following message on her Instagram story: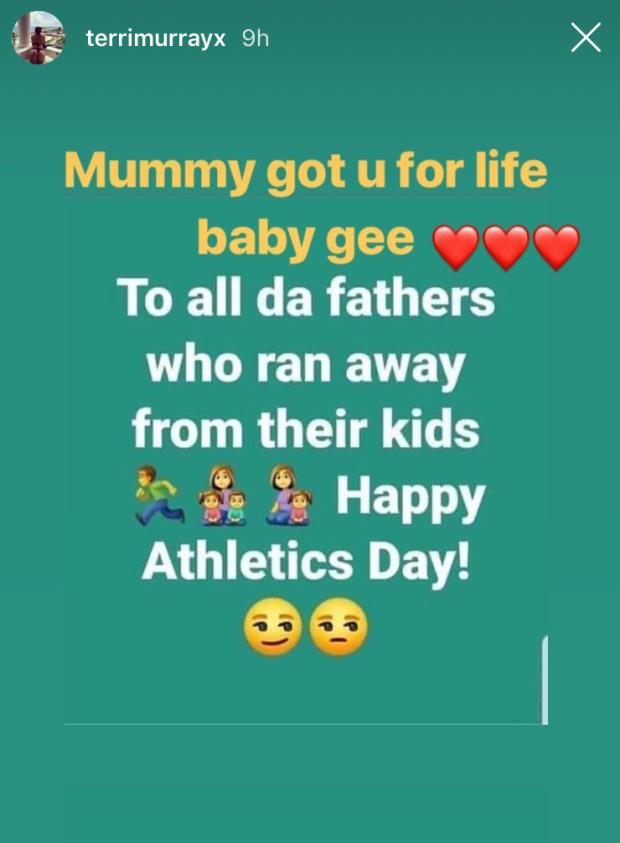 Well that's one way to get back at the deadbeat dad in your life. Guess that's really showing him? Like I said dunno why she just doesn't get some DNA testing or whatever to prove it, then there's no real need to engage in stuff like this.
If she did that, Murray probably wouldn't have needed to recently sign with OnlyFans either. That's a service where fans pay £20 a month to access exclusive sexy content like pictures of her butt. Sure Clodagh is gonna love hearing about that – along with her deadbeat dad – when she grows up.
For more of the same, check out this deadbeat dad with 40 kids who has the perfect excuse for his behaviour. Seriously.