We brought you news yesterday that 'comedian' and pick up artist RooshV was organising events all over the world on February 6th, where members of his organisations 'Return Of The Kings' could meet up in public parks to discuss their views on allowing rape to occur on private property with like minded individuals.
Attendees will have to use the secret codeword in order to gain access to the meeting, which is apparently 'Do you know where the pet store is?'. Once inside, I suppose they'll be able to crack jokes with their new buddies about raping girls.
They also intend to take videos of any females who try to crash the meetings in protests so they can post them online and troll them. Apparently this will further reinforce their argument as to how rape should be allowed on private property. Sounds like a cool way to spend a Saturday.
Obviously, everyone who has ever read this was outraged by his thoughts and actions and quite rightly so – how can anyone think that rape is justified in any context? – and a number of online petitions have been submitted and counter protests organised. However, one organisation is going even further than that and actively threatening to smash up anyone who attends the meeting.
Featured Image VIA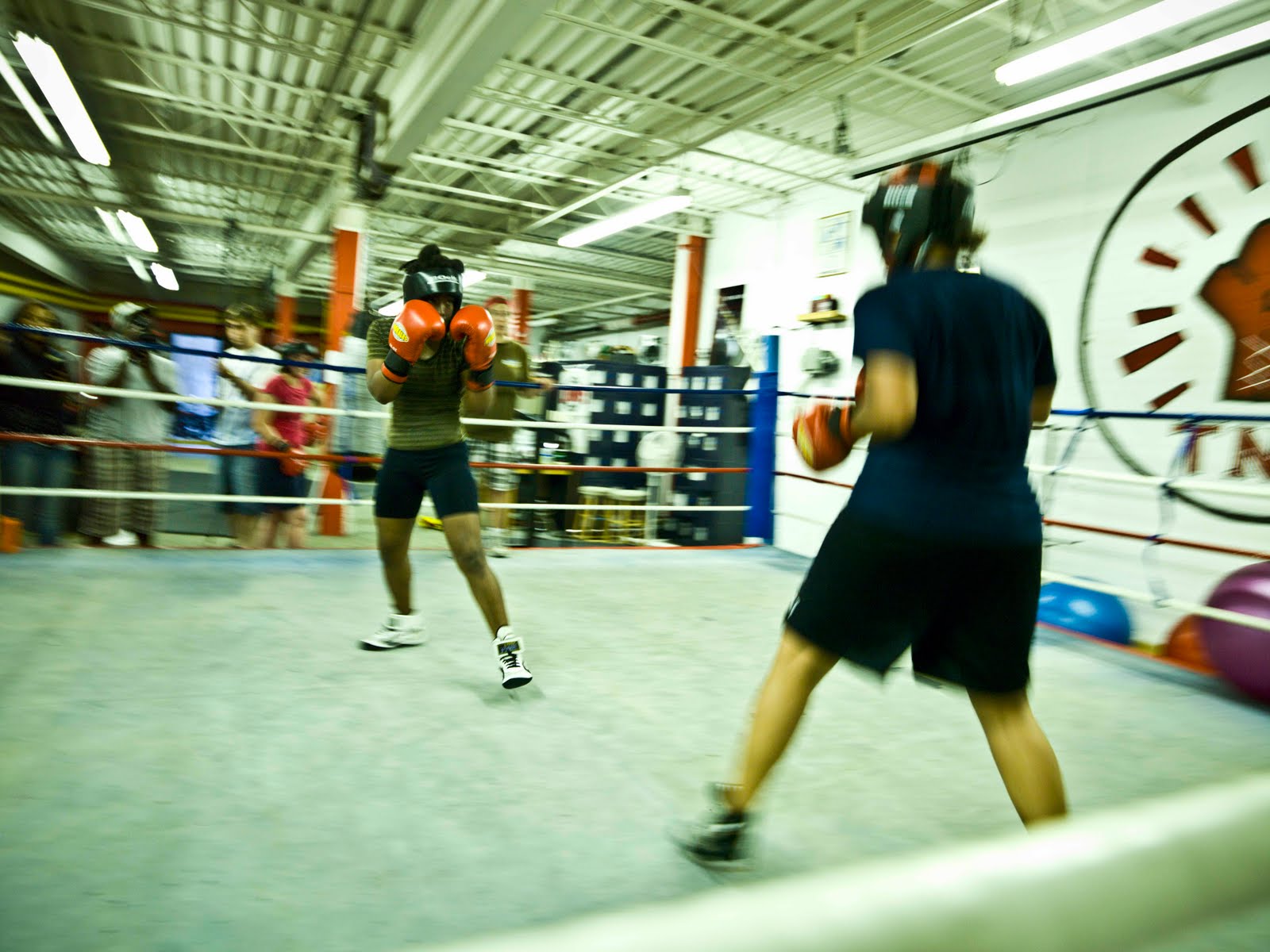 Image VIA
They're an all female boxing club from Toronto called The Toronto Newsgirls and this is what they had to say:
Pictures will show up online of women wearing boxing gloves, and blah, blah, blah; the photos of us will show women that being powerful is an option. And I think that's what needs to happen against this douchebag.
Amen. Women around the world should follow these girls' lead and beat the crap out of these idiots, even if they aren't boxers. If they are then even better.
Pro rape arguments have no place in this world, even if it is satire as some people are claiming. The fact that people are taking it seriously shows how dangerous even joking about something like this is. We don't want to regress to the days of Colonel Gaddafi's rape chamber, do we?