It's been a long time since we've heard from former cage fighter and Katie Price's ex husband Alex Reid, but his return to the headlines isn't for anything too good as it turns out that he's been jailed for eight weeks for lying in contempt of court after he lied in a witness statement for a compensation claim following a car crash. Ouch.
Featured Image VIA
In a somewhat convoluted scheme, Reid tried to scam AXA for £61,000 in compensation after he crashed his Audi A6 crashed into a Seat Leon on the A41 in 2018. Reid lied and said that a 49 year old guy named Darren Summers had approached him off his motorbike and offered to be a witness for him, but it was later revealed that Summers and Reid were actually mates after an AXA investigator discovered that he had appeared at an MMA masterclass in Ipswich in September 2017 that Summers had organised. Whoops.
Reid admitted the charges in January this year and has now been jailed for eight weeks but will only serve four of them on the inside. Here's what Justice Eady said about the verdict: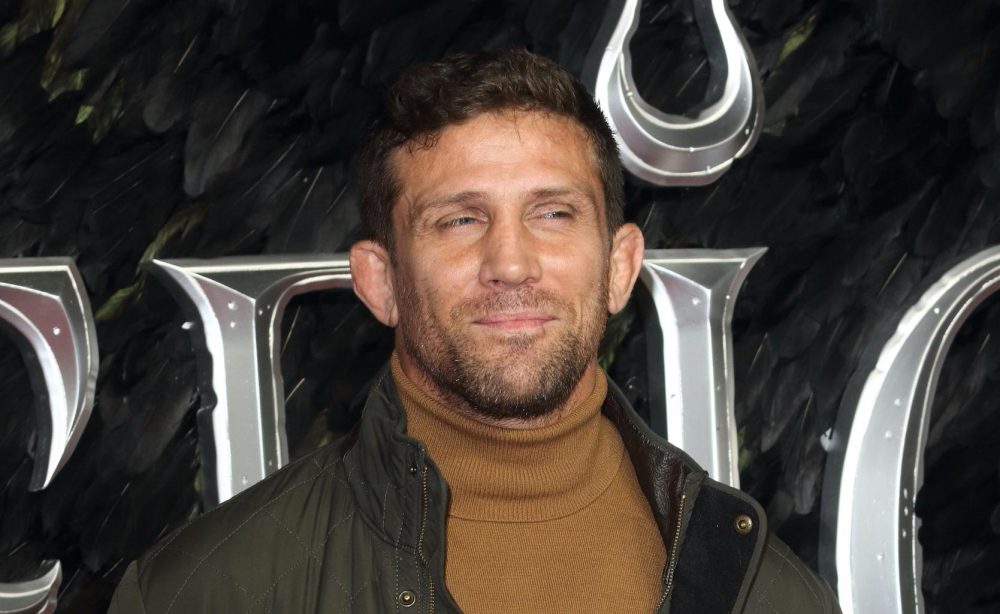 Reid made 'a deliberate falsehood in which the defendant stood to make significant financial gain.

He should not be treated different because of his celebrity.

The star had tried to claim £50,000 plus £11,500 'special damages' and he would likely have received £20,000 if he had been successful.
Yeah I don't think you can really argue about any of that really can you? Guy got what was coming to him and is probably pretty lucky that he isn't going to jail for even longer to be honest. Kind of a scumbag move to commit insurance fraud like that.
For more of the same, check out how much Katie Price had to pay Alex Reid over revenge porn video. Not really sure why he needs to scam insurance companies like that when he's making so much money there.