It's been a while since Akon conquered the music industry with his autotuned voice, but it looks like he's been busy with an even bolder project – building his very own 'Wakanda' in Senegal which will be known as 'Akon City'. 
Featured Image VIA
Between setting up his own cryptocurrency 'Akoin' (which will be the sole currency in Akon City) and vowing to bring electricity to 600 million people in Africa, Akon has been quietly building the 'futuristic' city on a 2,000-acre land gifted to him by the President of Senegal, Macky Sall.
According to CNN, the city will be a five-minute drive from the West African state's new international airport. While the city project is still in development, Akoin is expected to launch early July.
If you think about it, it actually makes a lot of sense. Akon made a fortune off combining singing with some of the most popular technology of the time (autotune) and now he's doing it by building a 'futuristic' city that will be entirely crypto-based and big on renewable energy.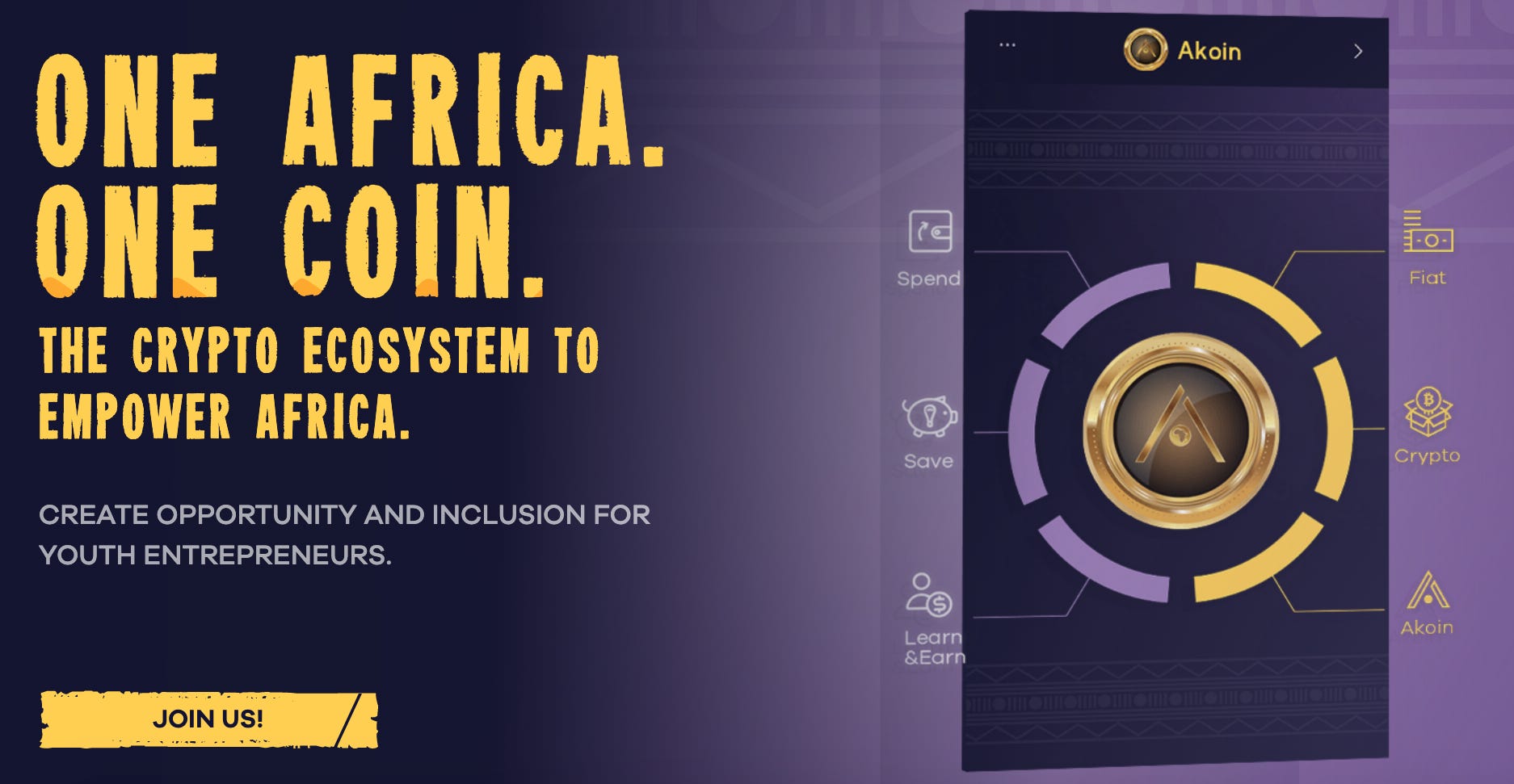 A lot of people are understandably skeptical but if this actually works, then who knows how far technology and innovation will go in Akon City. Of course it could also turn out to be a huge flop but at the very least he'll still have his own crypto called Akoin which is pretty cool in itself.
Look out, Elon Musk. There could be a new king of technology on the horizon.
For the time Akon was so terrified of the Ebola virus that he performed inside a giant bubble in Africa, click HERE.