What's the point of being part of a gang that sells guns and owning a massive haul of badass AK47s if you can't show them off on social media every now and again?
Featured Image VIA
A gang of five men and one woman are set to be sentenced after a whole load of artillery was found in their workshop in east London, following 25-year-old Caitlin Adams's sexy AK-47 selfie being shared online: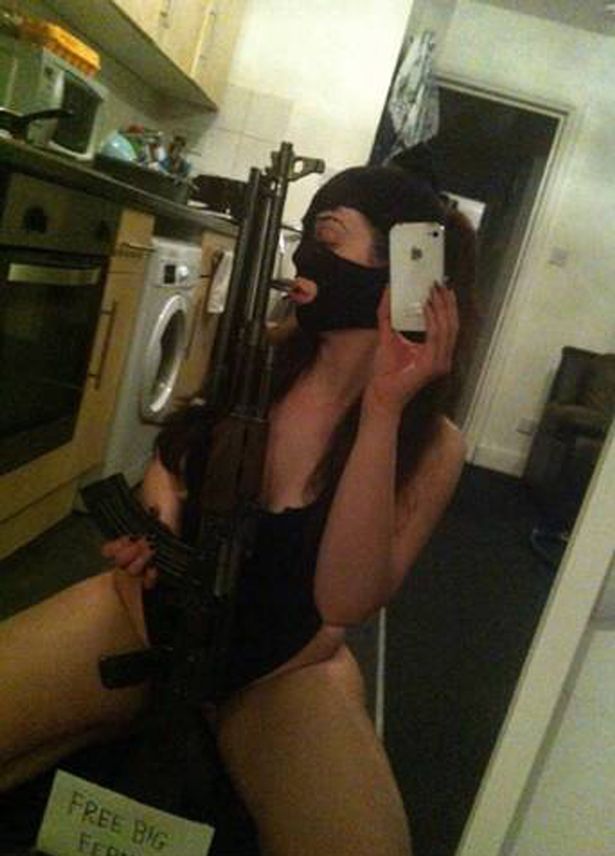 Caitlin was found guilty of conspiracy to transfer prohibited weapons following a trial and is set to be sentenced at Harrow Crown Court today. Apparently she was responsible for collecting the weapons and delivering them to the workshop in Newham.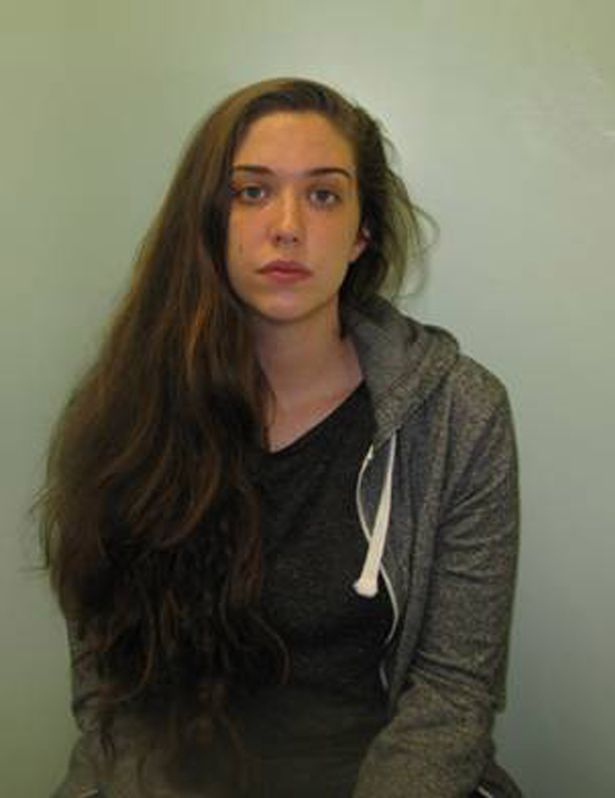 (That isn't a tear drop tattoo, it's an actual tear).
It wasn't just Caitlin's selfie that proved to be the gang's undoing though — Aaron Murray did the same (though his selfie was considerably less sexy) and that led to he and Uzair Patel, both 29, getting pulled over by police in a taxi in Newham… where they were trying to hide a 9mm pistol in the footwell. Guns on guns on guns!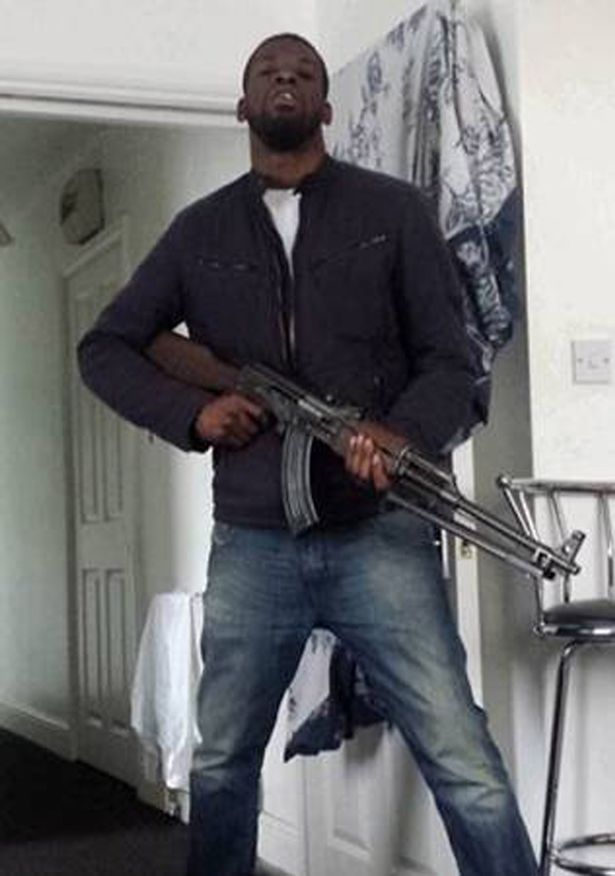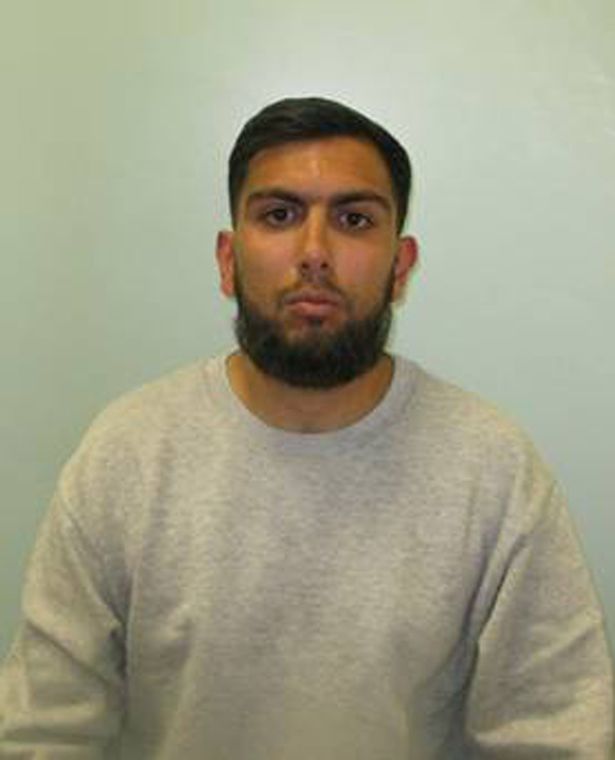 Images VIA
DC Claire Gentles says:
The firearms and ammunition this gang converted had the potential to cause great harm on the streets of London and there is no doubt that the Capital is a safer place as a result of the network being dismantled.

The sentencing of Caitlin Adams should serve as a warning to others of the grave consequences of storing and transporting guns for others.
That's the thing with living that gangsta life — the lure of showing off can be hard to resist. Just ask this rapper whose Instragram pics led to the biggest gun bust in New York history. I mean deep down even the dumbest criminals must know that sharing photos of yourself holding up a massive gun on Facebook isn't clever, but then the idea that people will think you're a total badass completely overrides it. Maybe part of them is happy to go jail because it's sends their street cred through the roof? Fuck knows.
Dope selfie, either way.